This news article was automatically parsed from the official Albion Online website.
Posted by PrintsKaspian (Source)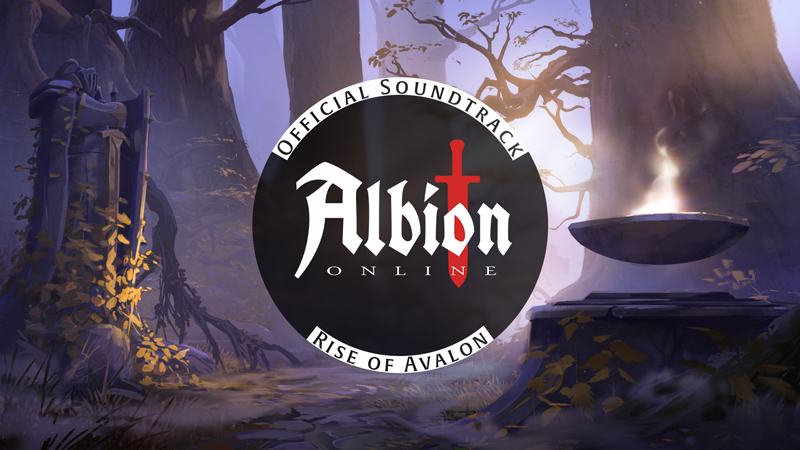 We're very excited to announce the official release of Albion Online: Rise of Avalon OST. This new addition to the official game soundtrack features six new songs from the world of Albion, created for the massive expansion of the gameworld that began with the Queen update in January and continued with Rise of Avalon in August.
This new batch of songs includes two songs by Jonne Valtonnen, composer of the original Albion Online soundtrack, and four songs by Marie Havemann, Audio Designer for Albion Online. She describes her process for creating these new tracks:
"The goal of the music was to capture the essence of the new faction and locations, and to give the players a hint of how to feel about them. We also went further with the interactivity and had the music adapt more to changes in settings and situations in the Roads of Avalon as well as the Corrupted Dungeons. Thus we have a darker and more primal feel in the Mists, and a sense of order and Avalonian influence on the Roads. Similarly, the music in Corrupted Dungeons changes if there is an invasion."
You can listen to these new songs on Spotify, iTunes, Apple Music, Amazon, and Deezer- click here to see all the links in one place. (And check out the first official soundtrack release, featuring 22 orchestral tracks by Jonne Valtonnen, here).
And for those who prefer to listen on YouTube, we've also uploaded the whole soundtrack as a playlist.
Check out two new tracks: