This news article was automatically parsed from the official Albion Online website.
Posted by PrintsKaspian (Source)
On August 12, 2020, the Rise of Avalon update will bring massive new features including the Roads of Avalon, Corrupted Dungeons, Avalonian Weapons, and more.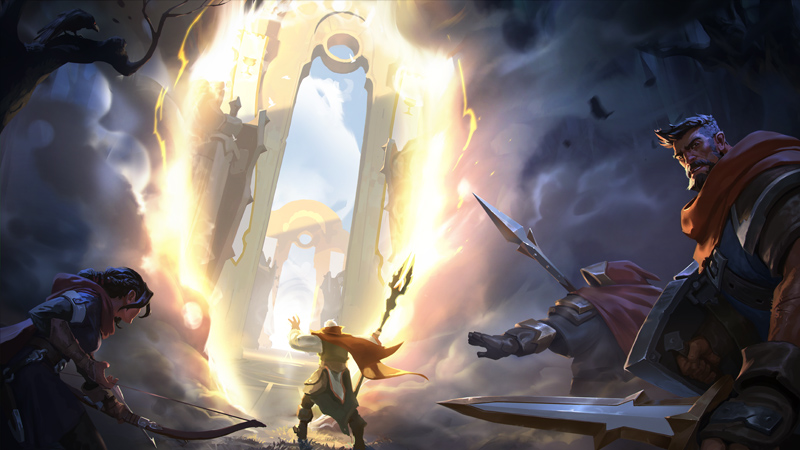 Enter a Mysterious New Realm
The Roads of Avalon are a massive, shifting network of ancient pathways, entered via gateways that spawn in the open world. They present a wealth of new options for travel, transport, trade, and launching (or escaping) attacks. Outside the roads themselves, the immense Wilderness of Avalon offers a whole new realm to explore, with treasures, resource sites, and new creatures and Avalonian enemies to conquer. And smaller guilds looking for a home away from the politics of the Outlands can even place Hideouts and live in the Roads of Avalon.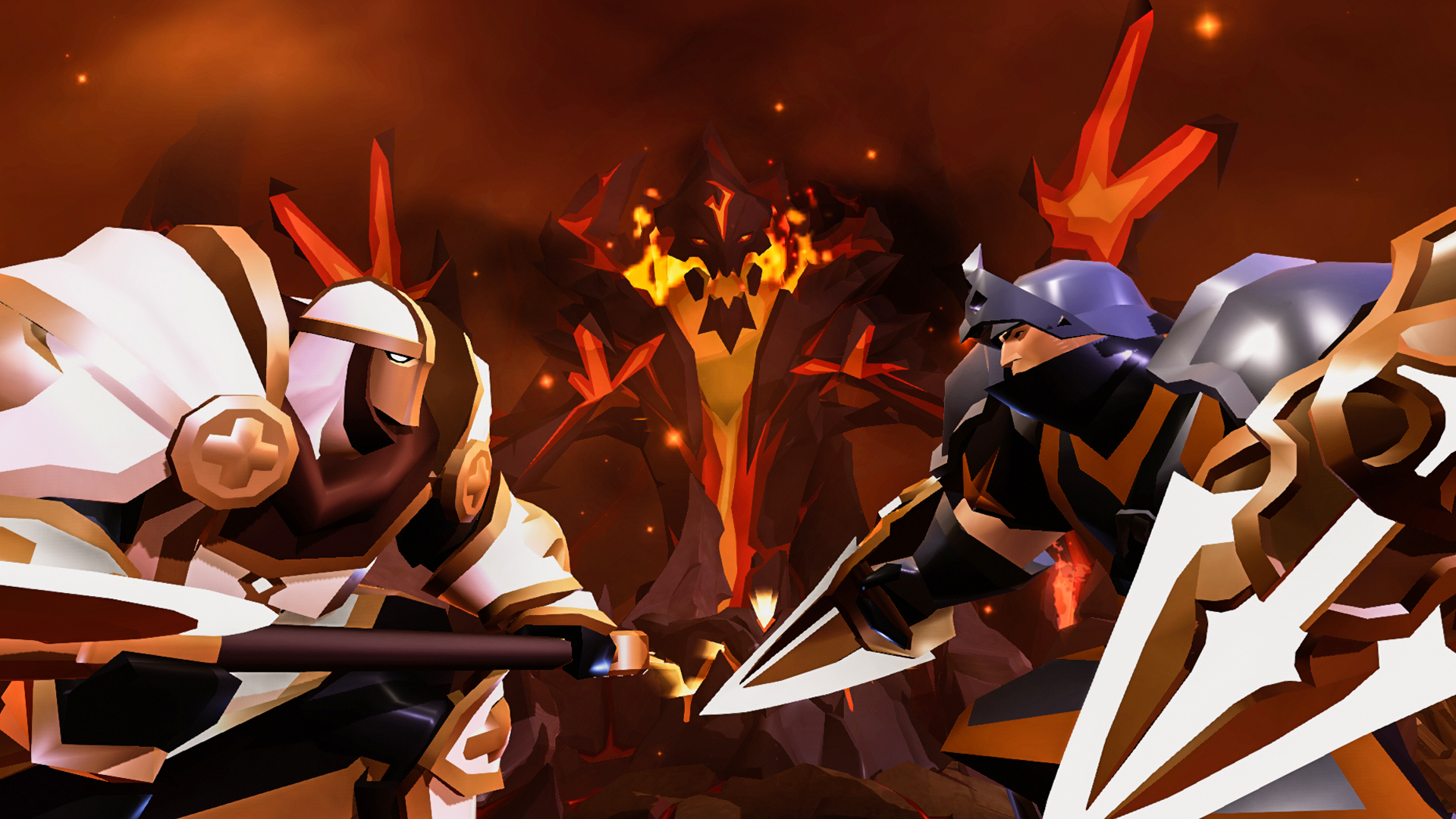 Face Your Demons
Corrupted Dungeons allow single players to take on challenging solo PvE in a fiery realm populated with demons, traps, and corrupted beings. Defeat hordes of enemies for treasure and Infamy, or invade other players' dungeons and engage in 1v1 combat to gain Infamy and loot and rise through the leaderboards.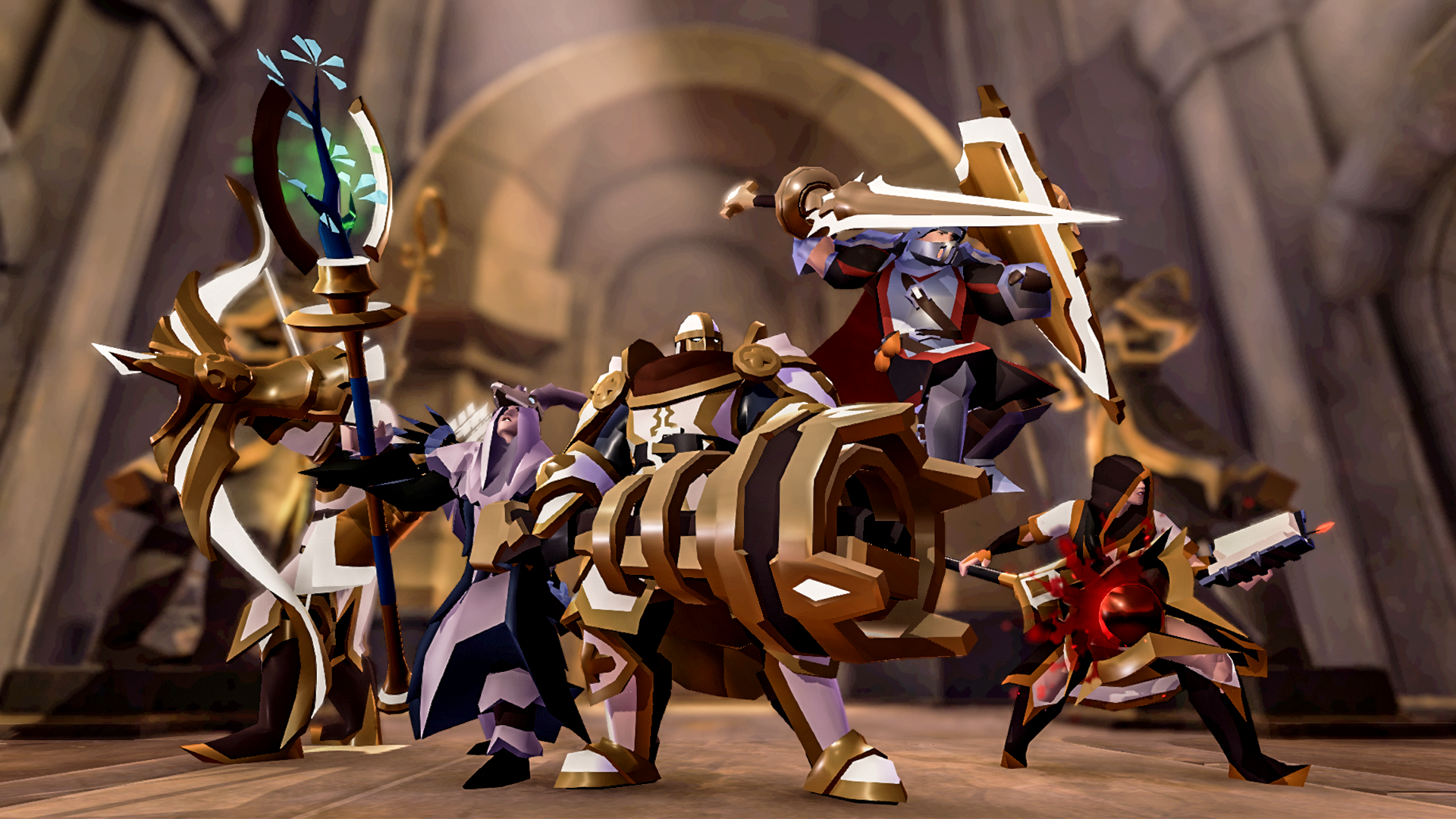 Wield the Power of Avalon
A new line of Avalonian Weapons, each with their own unique skills, brings new dimensions to combat in Albion Online. These weapons can be crafted with new artifacts and Avalonian Shards, and include skills such as:
Lucent Hawk (Bow): shoot up to four high-impact, long-range skillshots in a row
Majestic Smash (Two-Handed Sword): knock all enemies around you into the air, then follow with a heavy vertical attack
Soul Link (Nature Staff): temporarily link two targets together, with effects based on targets' alignments relative to the caster
Additionally, the Destiny Board has been expanded and PvE progression has been overhauled and updated.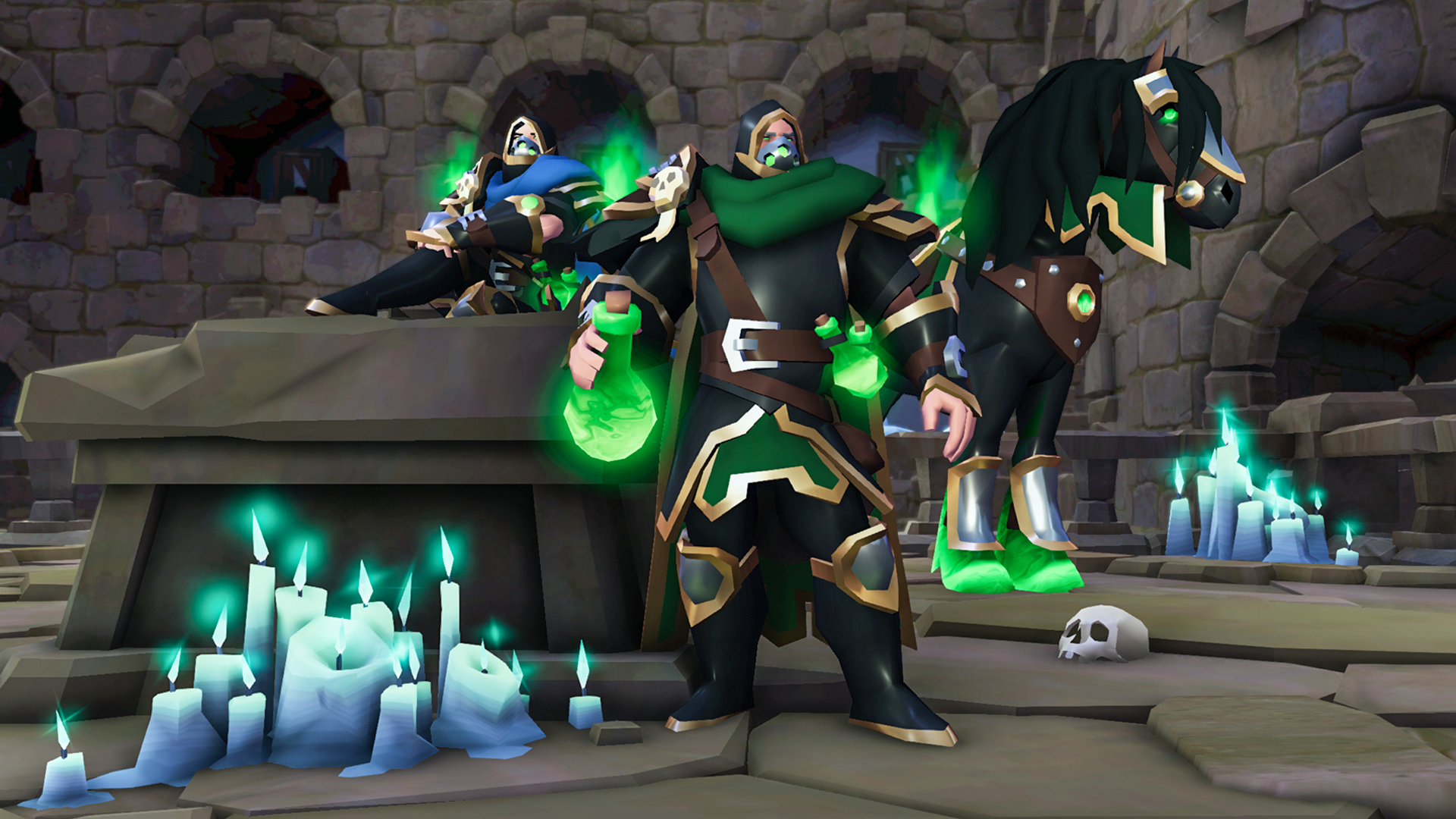 UI Improvements, New Vanity Bundle, and Much More
Additional features include numerous major UI quality-of-life improvements, an all-new Rogue Adventurer Skin bundle, reduced crafting times, further mobile optimizations, and much, much more.
For further details, check out the Official Update Page.