This news article was automatically parsed from the official Albion Online website.
Posted by PrintsKaspian (Source)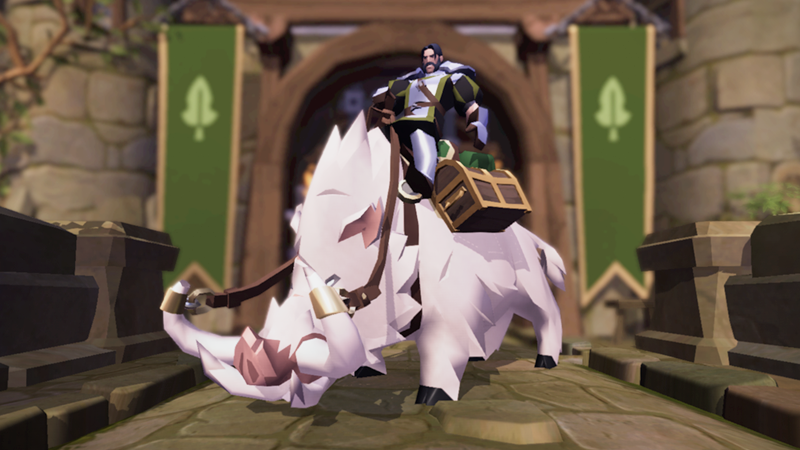 A new referral season is here - starting June 1, refer your friends and claim your very own mount skin! The White Direboar skin gives your Direboar base mount a striking ghostly-white appearance - and like all mount skins, once you've unlocked it, it can be used by all characters on your account forever.
On top of that, you can earn huge amounts of Fame for your third and fifth referrals: three referrals scores you a T7 Pile of Tomes worth 100,000 Fame, and five referrals gets you a T8 Pile of Tomes granting a colossal 200,000 Fame. And as always, your first-ever referral grants an additional T8 Pile of Tomes along with the White Direboar skin.
The current referral season lasts until maintenance on August 1, so you've got until then to refer your friends and claim your rewards.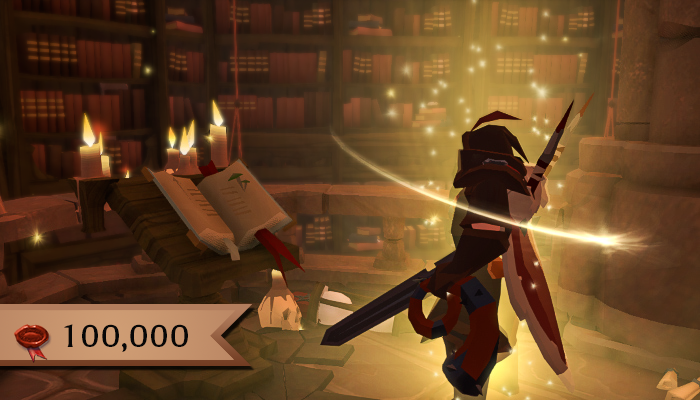 How to Earn Seasonal Referral Rewards
Send your referral link, which you can find here, to a friend. (You must be logged into your account on the website to view this page.)
Your friend registers an account and starts playing Albion Online (preferably along with you!).
The first time your friend purchases at least 30 days of Premium, they will trigger a reward for you.
On top of that, for your very first referral ever, you'll receive a T8 Recruiter's Pile of Tomes, worth a whopping 200,000 Fame.