This news article was automatically parsed from the official Albion Online website.
Posted by PrintsKaspian (Source)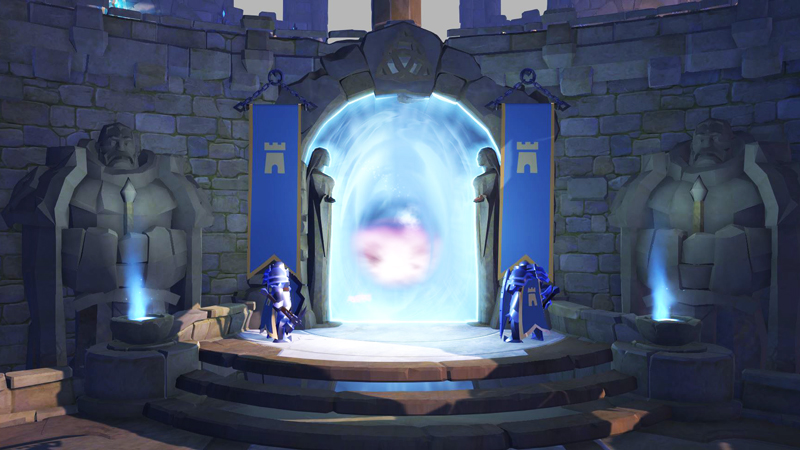 The Queen update - Albion Online's largest and most ambitious content update yet - went live on January 20, bringing numerous new systems and features to the game. Since then, we've been hard at work honing and improving these systems with the help of our fantastic community.
Today's patch implements a broad range of quality-of-life improvements, changes, and fixes as part of our broader ongoing improvements to the game. Here are a few of the highlights:
Reduced portal lock change cooldown from 30 days to 7 days
Increased availability of Outlands Hellgates
Doubled the number of daily level 1-3 Crystal League matches
Reduced crafting times for Royal Armors and Faction Capes
Wardrobe Skins can now be set to visible during instanced combat
Numerous fixes to spells, Avalonian items, and more
You can read the full list of changes on the official patchnotes page.
We'll be deploying additional patches in the coming weeks to bring even more improvements and fixes to the game. As always, we welcome your feedback on Discord or our forums!