This news article was automatically parsed from the official Albion Online website.
Posted by PrintsKaspian (Source)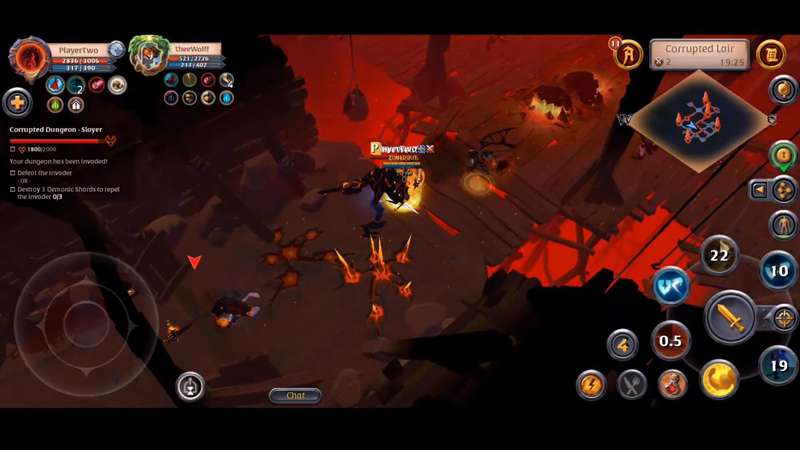 With the Google Play Store beta of Albion Online coming soon, and ongoing performance optimizations to the mobile version, more players than ever are playing PvP via Albion's mobile beta.
Youtuber PLAYERTWO Mobile Gaming has created an impressive montage of solo and small-scale PvP played entirely in the mobile beta, covering Slayer-level Corrupted Dungeons, Hellgates, and ZvZ:
(Check out more of PLAYERTWO's videos here.)
With even more improvements and optimizations coming to the mobile version in the coming months, Albion Online is on the cusp of being the first truly cross-platform MMORPG.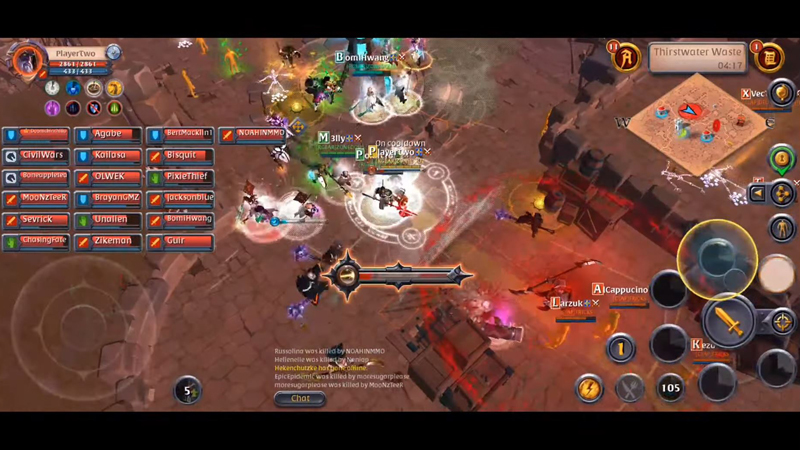 You can join the current Android beta by downloading the game from our website – we'll have more exciting updates about the mobile version coming soon!