This news article was automatically parsed from the official Albion Online website.
Posted by JudgeNutmeg (Source)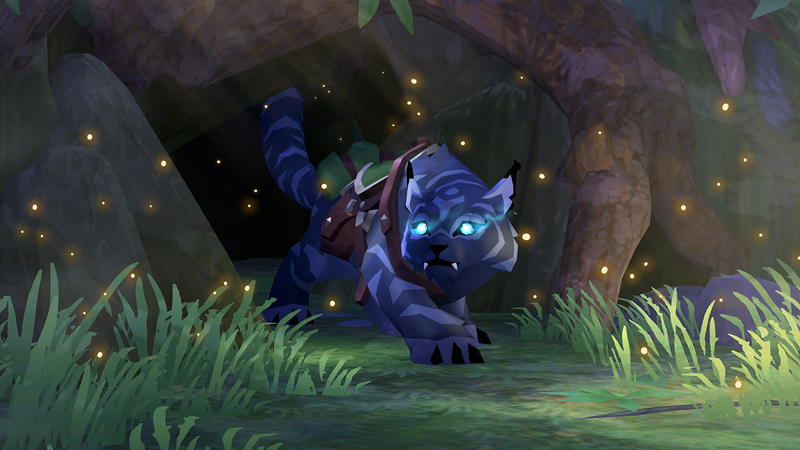 The brand-new Shadowcat skin is now available in the ingame store! This skin for your Swiftclaw base mount, with its night-grey fur and cold, piercing blue eyes, is perfect for tearing across the open world or stalking stealthily through Albion's cities.
Swiftclaws are prized for their speed and agility, and the Shadowcat's sleek yet fearsome appearance befits a vicious yet loyal hunter. With a number of Swiftclaw skins already available, this is a great new option for those who favor this mount for their build.