This news article was automatically parsed from the official Albion Online website.
Posted by PrintsKaspian (Source)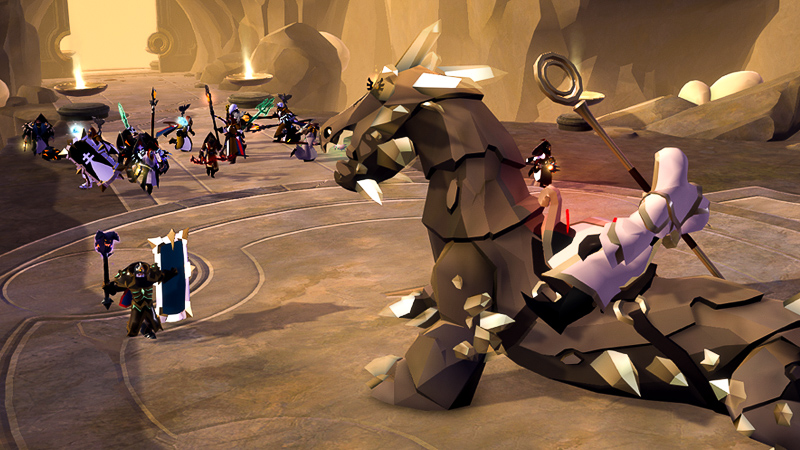 Today's patch - part of an ambitious weekly update schedule that started with the launch of the Queen update - brings improvements to the Elite Dungeon experience, lower fast-travel costs, and more.
Elite Dungeon Changes
In the first of several changes intended to improve the loot experience in Randomized Dungeons, the drop rate of Avalonian Artifacts in Elite Dungeons is now approximately double what it was before. And to reduce the time needed to complete these dungeons, the health and damage of all Avalonian enemies has been slightly reduced across the board.
Knockdown Loot Loss Changes
Items without a durability stat, such as resources, will no longer have a chance to be destroyed upon knockdown. This change is intended to help avoid situations where players were confused about what happened to items in their inventory. It should also improve the overall loot experience in Elite Dungeons, where a large percent of loot was previously destroyed by being knocked down repeatedly.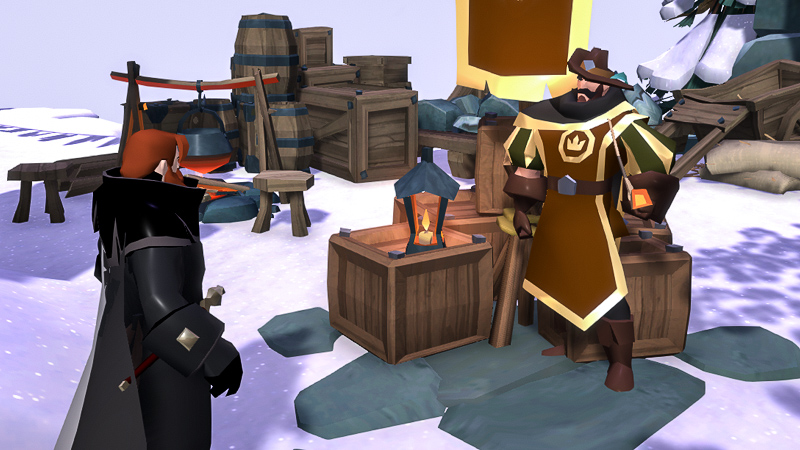 Travel Cost Modifier Changes
With this patch, travel cost modifiers for resources, laborer journals, and luxury goods have been updated, leading to reduced travel and Hideout retrieval costs for nearly all tiers of these items. This is only a first step in reviewing fast travel cost modifiers - we will continue to review these costs, and may adjust them further in future patches.
Other Changes and Fixes
Cooldown on rejoining an alliance raised from 3 days to 7 days
Introduced time penalty on repeated respawns in Hideouts to prevent overuse of repeated-suicide defense strategies
Players can now join the Smart Cluster Queue while mounted
As always, you can read the complete list of changes in the official patchnotes.