This news article was automatically parsed from the official Albion Online website.
Posted by PrintsKaspian (Source)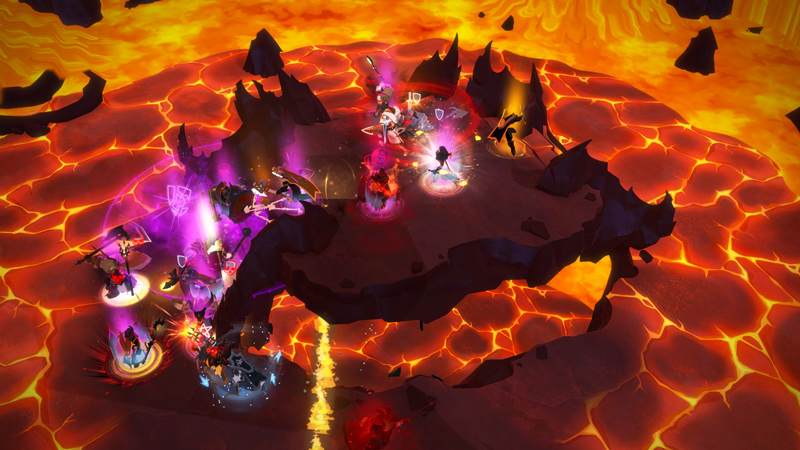 Call to Arms Patch 4, AKA the Call to Arms Balance Patch, is here! First and foremost, this patch brings big changes and improvements to all types of Hellgates, including massively increased rewards, improved matchmaking, an automatic cooldown reset on invasion, and streamlined knockdown mechanics.
Additionally, Patch 4 brings a huge array of Combat Balance Changes across numerous weapon and armor lines, along with updates and improvements to Faction Warfare, the 20v20 Crystal League, the Black Zone Fame Buff, and more.
Hellgates: Better Rewards and Matchmaking
We've made numerous improvements to the overall experience in all sizes and types of Hellgates based on testing and community feedback. Here are some of the biggest changes:
Significantly increased rewards across all Hellgate modes
Chests now always spawn once a Hellgate is complete, whether or not PvP occurred
Cooldowns and Health now reset after an invasion
Removed matchmaking delay in chained Hellgates

Combat Balance Changes
Michael Schwahn, Albion's Combat Designer, sums up the balance changes in this patch:
"This patch aims to bring a wider variety of healing staffs into the meta while reducing the dominance of certain items in specific content, like Dagger Pairs in 2v2 Hellgates and Quarterstaffs in Corrupted Dungeons. Sustain damage provided by the axe line is also reduced, to bring them more in line with other melee weapons. This patch also offers reworks of abilities that have been out of the spotlight recently."
Here's a partial list of what's new:
Axes: Updated numerous skills to increase importance of positioning and timing
Cursed Staffs: Buffed various skills to improve performance in PvP
Nature Staffs: Added a burst-heal W-slot ability
Armors: Updated Life Steal Aura and Self-Ignition

Other Changes
Improved load times between zones on all platforms
Faction Warfare: Respawns now happen in batches to help rally forces; Bandit Assault is more frequent and unpredictable
20v20 Crystal League: Increased artifact rewards in final chests
Black Zone Fame Buff persists when moving between zones
Mobile Version: Further optimizations and UI improvements
… and much more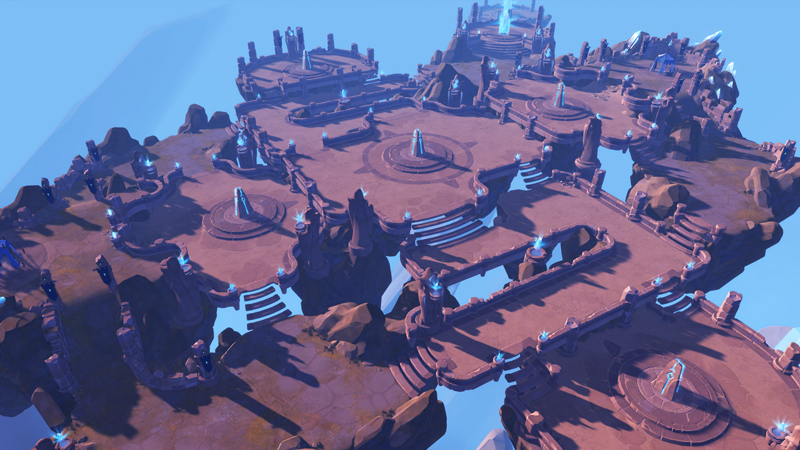 Finally, for this patch, we're also trying something new: offering detailed explanations of combat balance changes under each weapon and armor type, to show the reasons and goals behind them. As always, you can check out the full list of changes, including these detailed balance change descriptions, in the official patchnotes.