This news article was automatically parsed from the official Albion Online website.
Posted by PrintsKaspian (Source)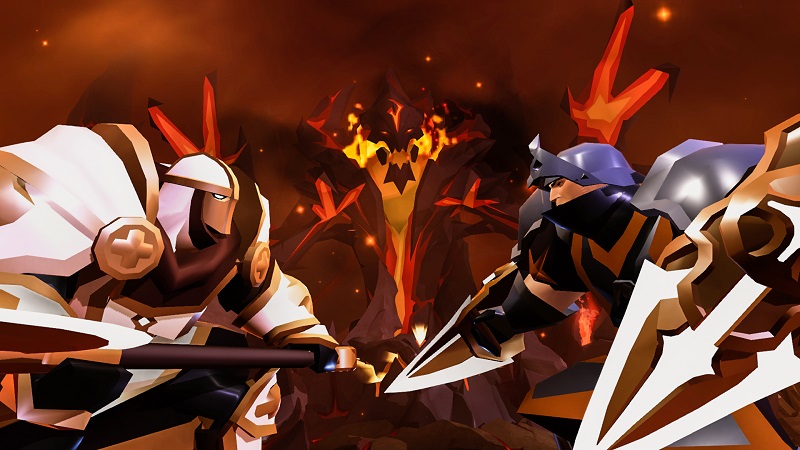 The Rise of Avalon update went live on August 12, bringing numerous major new features to the world of Albion. One such feature is Corrupted Dungeons, which have already been accessed over one million times since the update went live. Based on this tremendous amount of new data and community feedback, we've made some adjustments to how Infamy works:
Players now lose half as much Infamy when killed, and gain slightly less when victorious
A flat Infamy bonus has been added to PvP wins based on dungeon level
Slayer dungeon unlock is now permanent and retroactive
Matchmaking system adjusted and improved

New Season 9 Statue
Congratulations to Guild Season 9 winners Elevate on their decisive victory! You can visit Conquerors' Hall in all major Royal Continent cities to see the new statue in their honor, which appears both at the entryway and inside and also honors second- and third-place winners Bloco de Rua and RANG.
Other Changes
5 new Castles and 20 new Castle Outposts added to the Outlands
Arena / Crystal League / City Fight Scoreboards now update more reliably
Increased overall spawn numbers for Hellgates
Various Combat Balance Changes and bugfixes
For the full list of changes, please see the official patchnotes.