This news article was automatically parsed from the official Albion Online website.
Posted by PrintsKaspian (Source)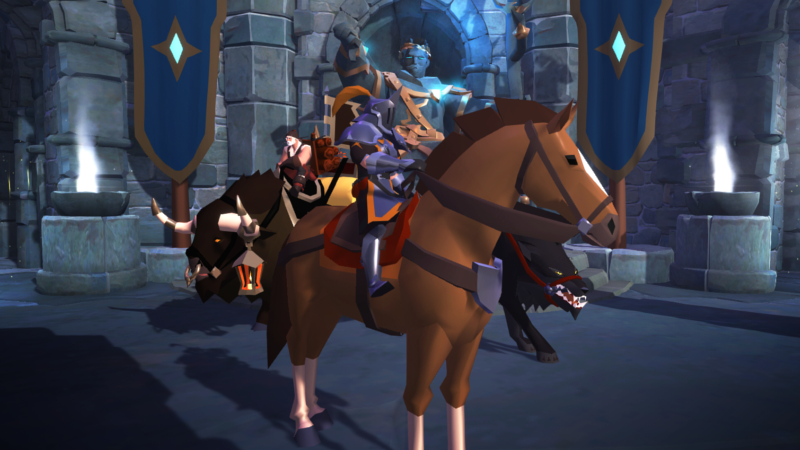 This week we launched the fifteenth patch of the Queen update, with a particular focus on mount balancing. Here's what's new:
Mount Changes
Players who are force-dismounted are cleansed and temporarily immune to crowd control to prevent perma-stun
Base mount top speeds slightly increased, and time until gallop slightly decreased
Speed mount top speeds slightly decreased, and time until gallop slightly increased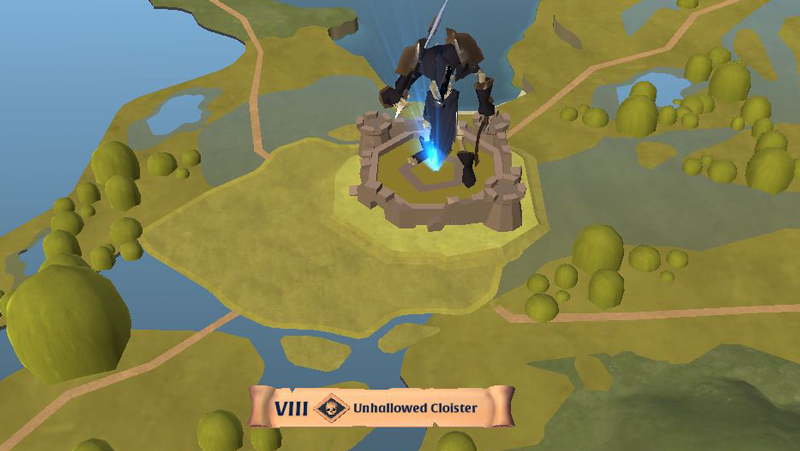 Here are a few of the other changes and fixes implemented with this patch:
Players who re-queue for a zone after being removed via the Smart Cluster Queue are now immobilized to prevent the queue from "dropping" them
Chests updated in T8 Undead World Boss zones (Unhallowed Cloister, Black Monastery, Deathreach Priory, Camlann)
Most AoE spells cast by mobs in Hellgates no longer trigger damage reflection
As always, for a complete list of changes, you can check the official patchnotes.