This news article was automatically parsed from the official Albion Online website.
Posted by PrintsKaspian (Source)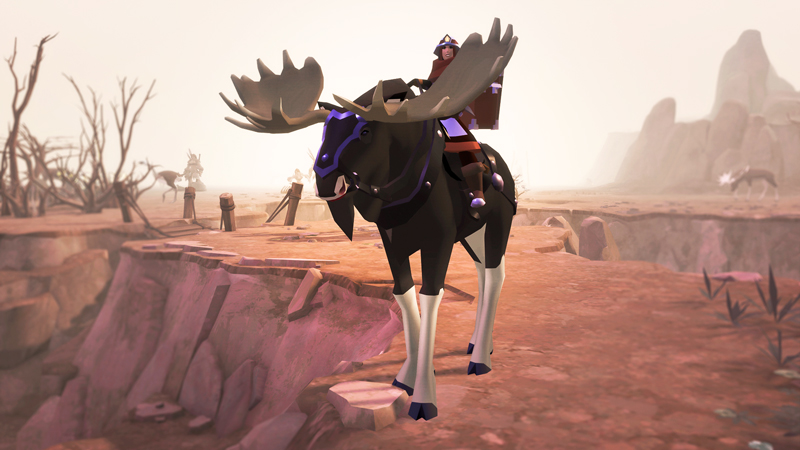 Call to Arms Patch 2 is here, and with it comes a new creature: now you can find Moose as a T6 Hide animal in all tier-appropriate forest zones. Moose have a chance to drop Moose Calves when killed, which can then be raised into adults in a pasture.
Once you've raised a Tame Moose, you can take it to a saddler to upgrade to a rideable mount. The Moose mount is comparable to the Giant Stag, with a robust carrying capacity and medium speed. And best of all, it shares a Mount Skin slot with Stags, and can be used with all existing and forthcoming Stag Mount Skins.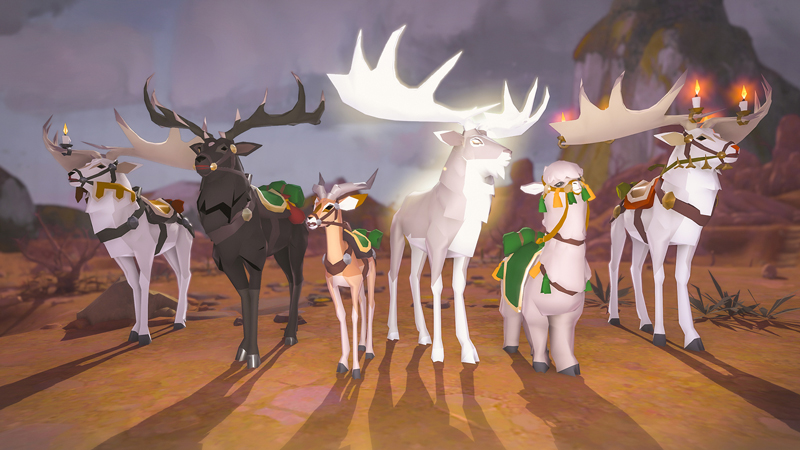 In addition to introducing the Moose, this patch also brings fixes and updates to Faction Warfare, Hellgates, and other game systems. You can check out the full list of changes in the official patchnotes.