This news article was automatically parsed from the official Albion Online website.
Posted by PrintsKaspian (Source)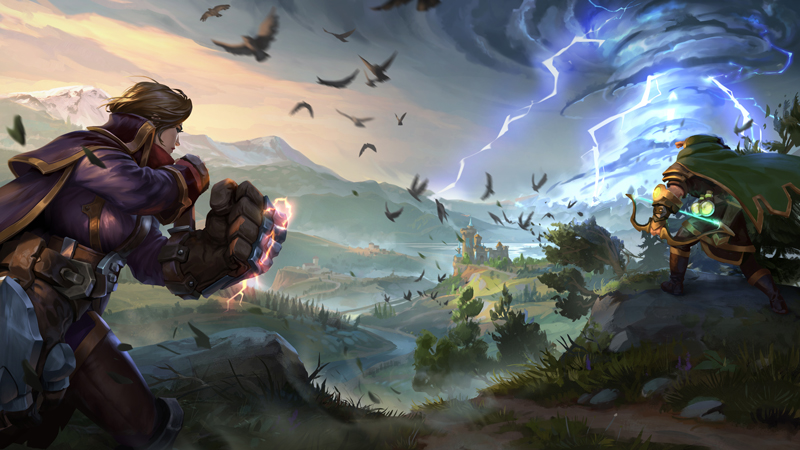 On November 24, the Lands Awakened update goes live. This update brings a new era of open-world gameplay to Albion with reworked dungeons, mobs and treasure sites, new open-world PvP objectives for groups of all sizes, massively improved visuals and layouts for all five biomes, the new War Gloves weapon line, fully reworked Guild Seasons, numerous quality-of-life improvements, and much more.
Check out the teaser trailer here:
Albion Awakens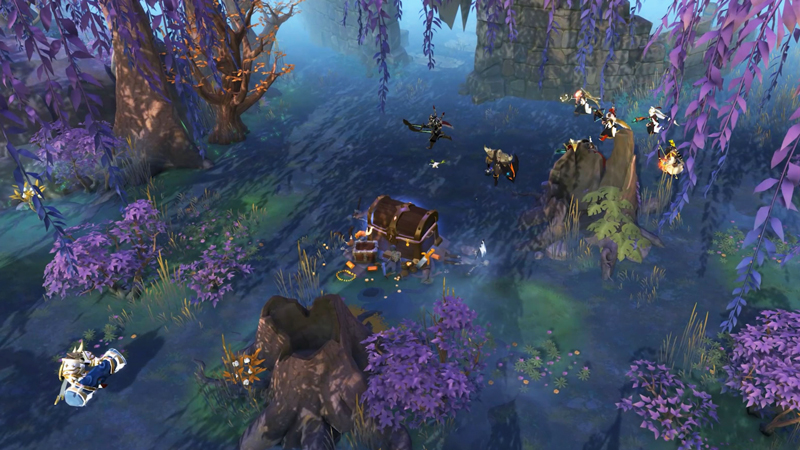 From reworked static dungeons with limited-time events and multi-zone exits, to mobs that increase in power and value over time, Lands Awakened brings a completely overhauled open-world experience. All five biomes have massively improved visuals and layouts, dynamically spawning treasure sites offer intrepid players a chance at lucrative rewards, and an expanded soundtrack brings new emotional depth to the world. On the combat side, War Gloves, Albion's first completely new weapon line since launch, offer brawler-style combat options, while Elite Levels offer advanced mastery options and the overall speed of Fame progress has been boosted significantly.
Guild Warfare Re-Envisioned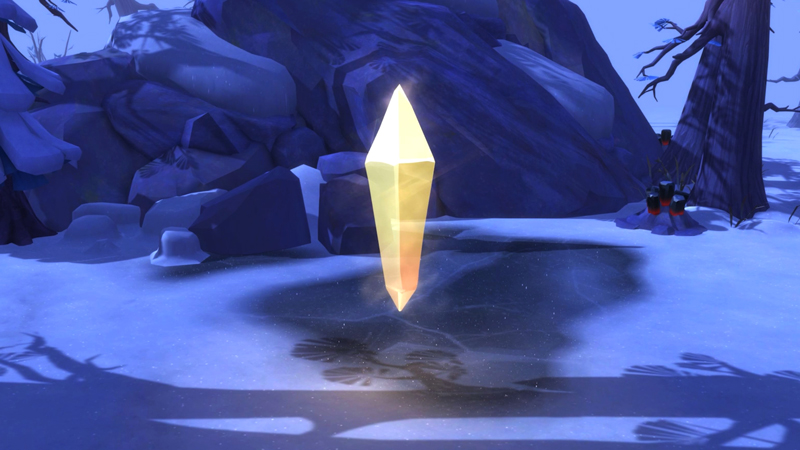 Power Cores and Energy Crystals encourage strategic capture-the-flag gameplay with huge rewards, while Headquarters Hideouts offer protected bases for dedicated guilds. Guild Seasons have been completely reworked, with the Conqueror's Challenge giving individual guild members the ability to contribute to seasonal progress while earning their own rewards. And the new Might and Favor systems give guilds of all sizes, as well as their individual members, countless new ways to earn Season Points and unlock rewards.
Quality-of-Life Improvements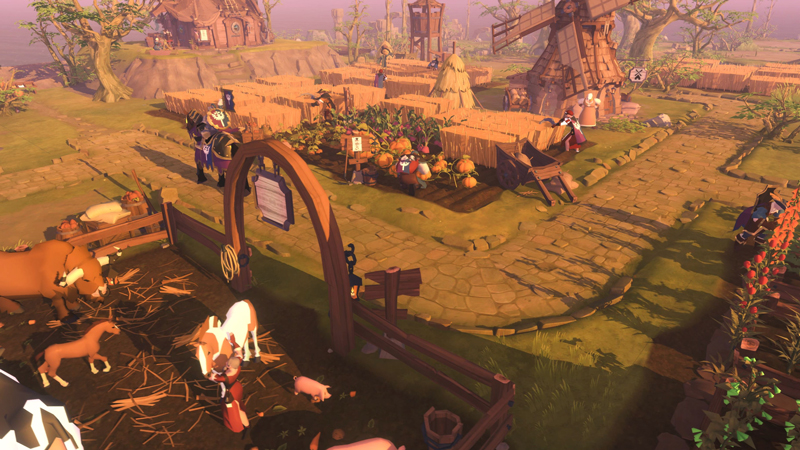 Player-created Loadouts can now be purchased directly from the Marketplace, while Farming optimizations let players tend crops and animals with fewer clicks. Rerolling items is newly streamlined, crafting and refining fees are clearer, and new party commands offer faster and easier party management. Alongside these changes, a host of additional improvements, fixes, balance changes, and optimizations make the world of Albion better than ever.
For more of what's coming, check out the official update page: