This news article was automatically parsed from the official Albion Online website.
Posted by PrintsKaspian (Source)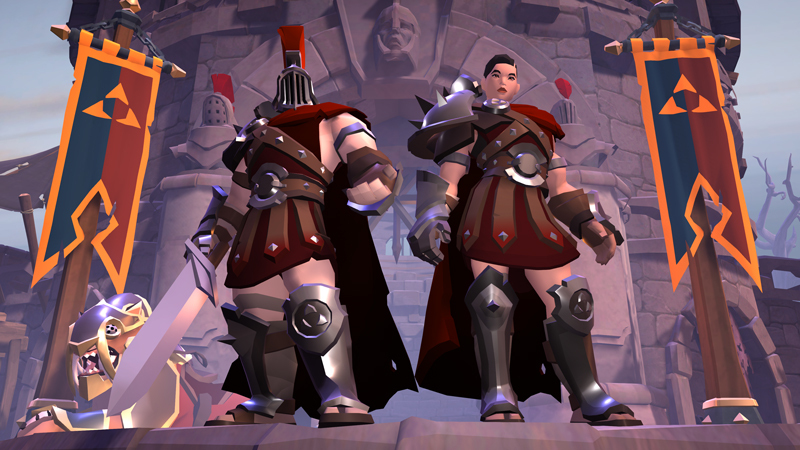 The first patch for the Into the Fray update is now live! This patch brings changes and improvements to the Arena, Crystal Arena, Portal Town travel, spells and UIs, and more. Here's a summary of some of the changes:
Arena and Crystal Arena
This patch brings some improvements to the Arena and the brand-new Crystal Arena. Firstly, players are fully healed at the end of a match and have all cooldowns reset, so that you enter the next fight at full health. Players' max load now receives a significant increase while in an Arena match. Waiting times in the queue have been significantly reduced, particularly for premade 5-player teams, to get you into the action even quicker. And the highest Crystal Arena Rank Points that a player has reached in a season is now displayed in the Character Stats UI.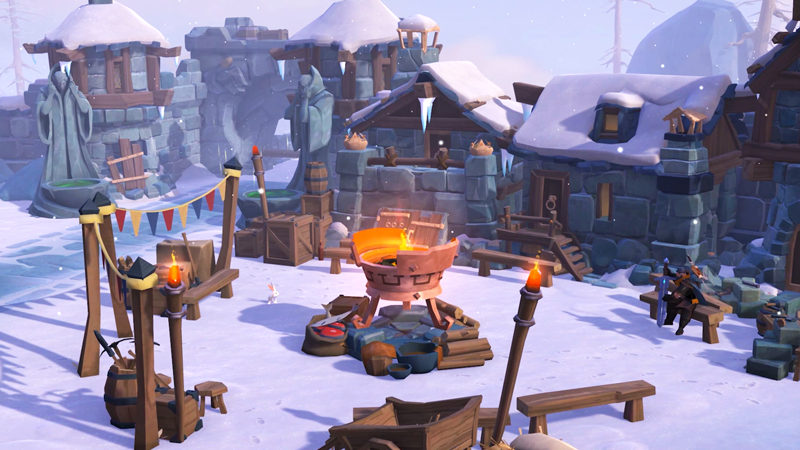 Quality-of-Life Improvements
This patch builds on the Into the Fray update with some helpful Quality-of-Life improvements, including:
Players can now travel to Royal Cities and islands from Portal Towns with luggage
Clicking a capturable orb, for example in the Crystal League, while mounted now dismounts a player rather than displaying an error message
Various spell and UI optimizations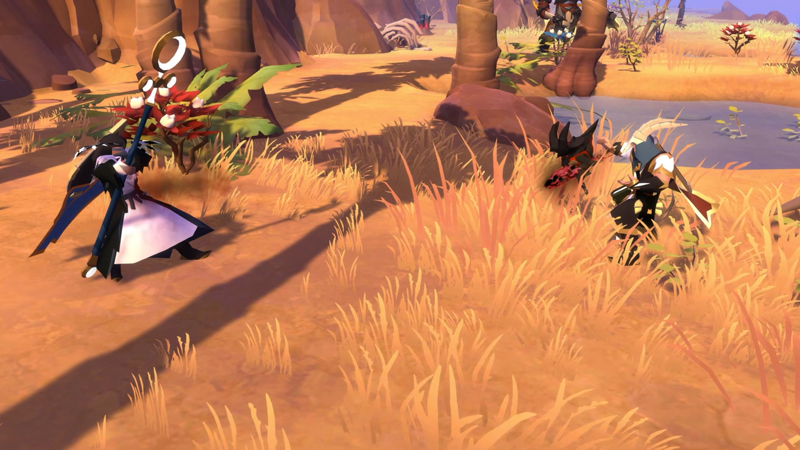 Other Changes and Improvements
The time it takes for Castle and Castle Outpost chests to despawn has been increased from 5 minutes to 30 minutes
"Enrage" buff of Elite Castle Guards no longer stacks
… and more
For a comprehensive list of changes, read the official patchnotes.