This news article was automatically parsed from the official Albion Online website.
Posted by Ventium (Source)
It is that time of the year again: happy New Year, dear adventurers! We are delighted to share this moment with you and would like to thank you, our amazing community, for your support throughout 2017. Whether you have been with us since Beta or joined us after release, thank you for being with us on this wild endeavor: making Albion Online with you is the best adventure we at Sandbox Interactive could ask for.
Before jumping into 2018, we looked back at 2017, and boy, what a ride!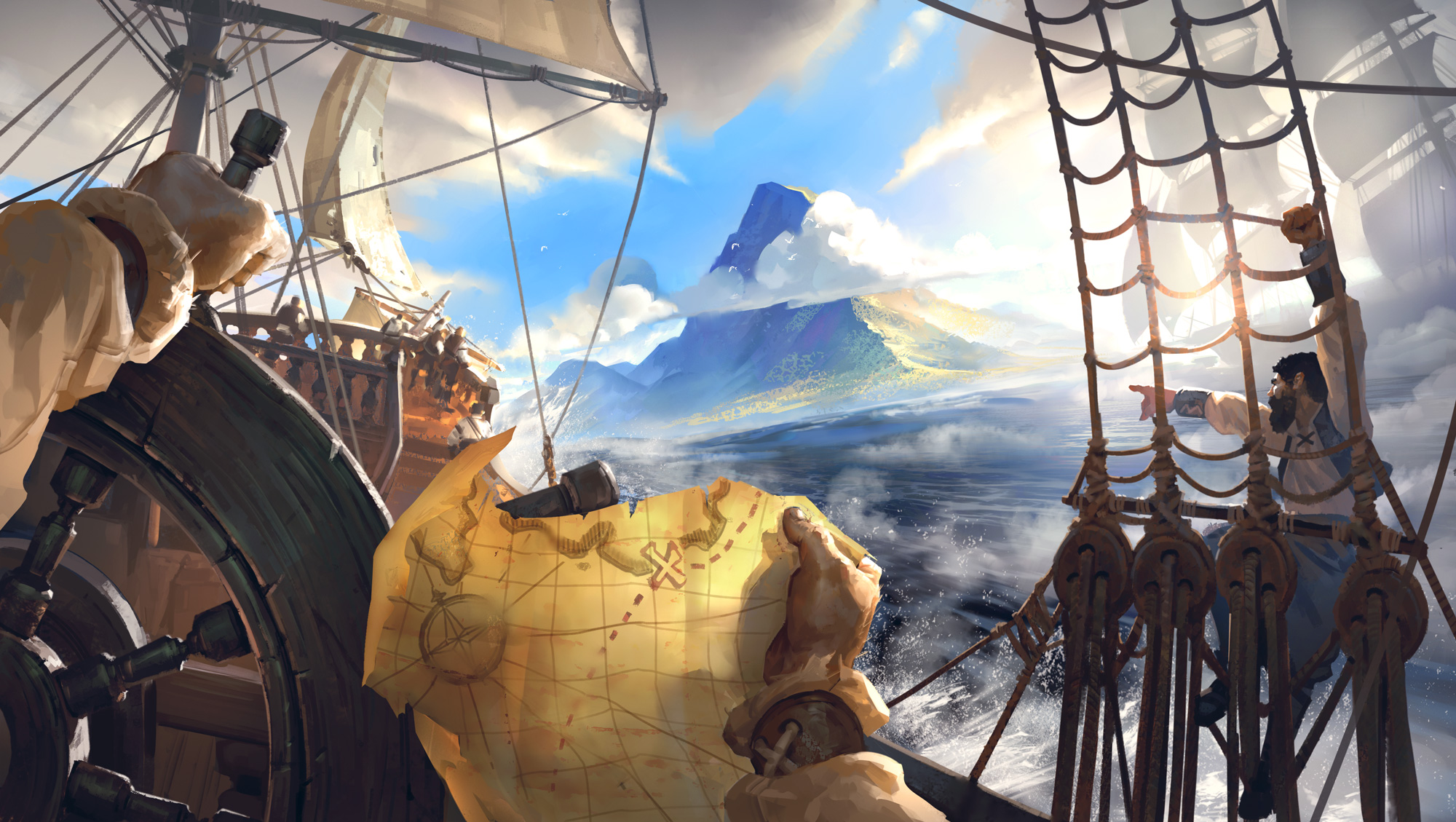 It has been a very exciting year, with Galahad in March constituting our final stretch towards release, bringing the Royal Continent to the world of Albion, gatherer gear, enchantments, and more features that are now part of the game experience for all players.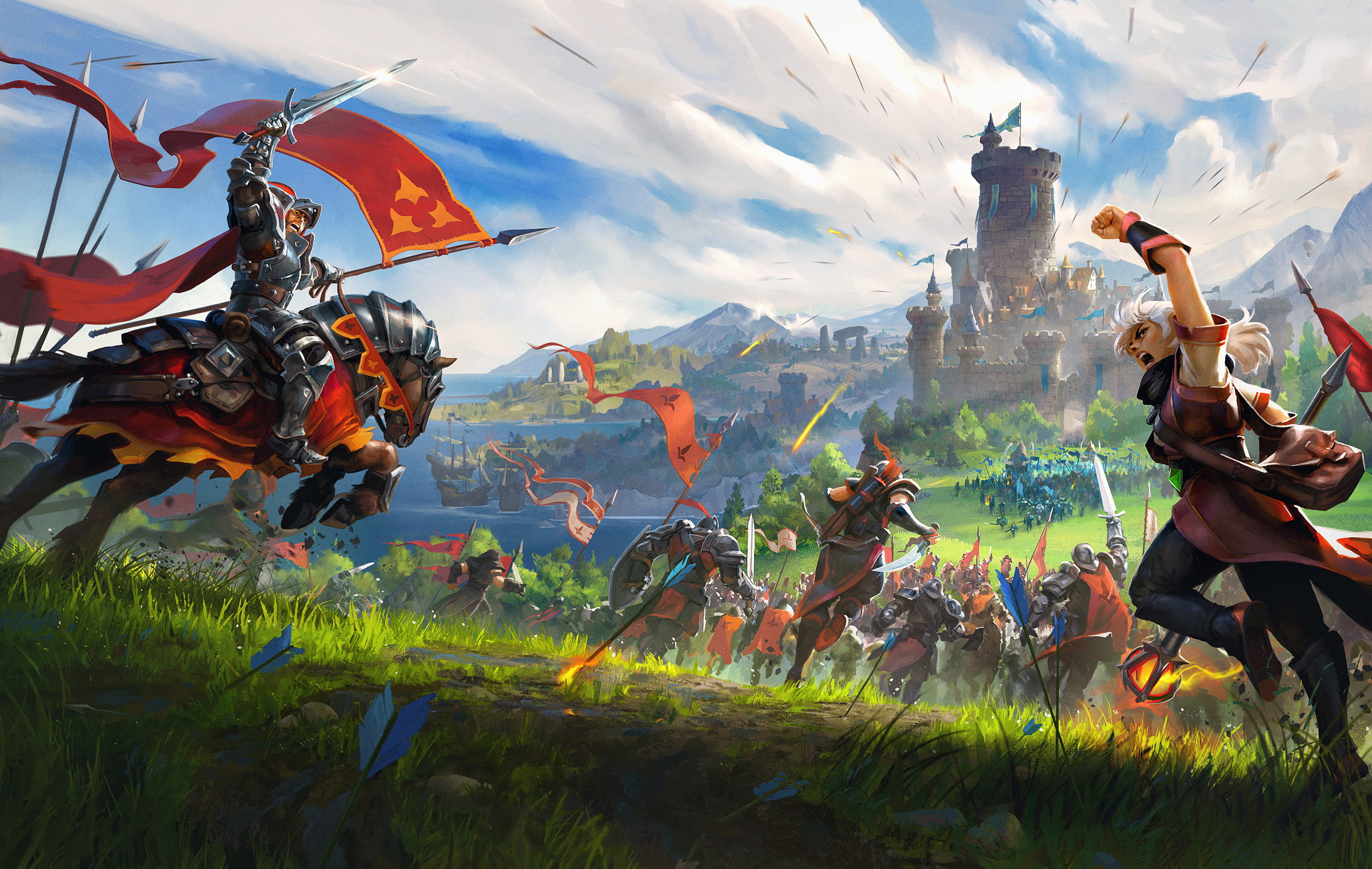 Then, Hector came along, introducing the Black Market and revamped Hellgates. These content updates brought the final touches to the game before, finally, we launched Albion Online on July 17.
We could not be prouder of releasing a fully formed game into the world, and now being able to see you, the players, enjoy the result and writing the history of the world. Of course, releasing a MMORPG is far from being the end of the tale, but rather just the beginning, and it is now up to all of us to keep the story going.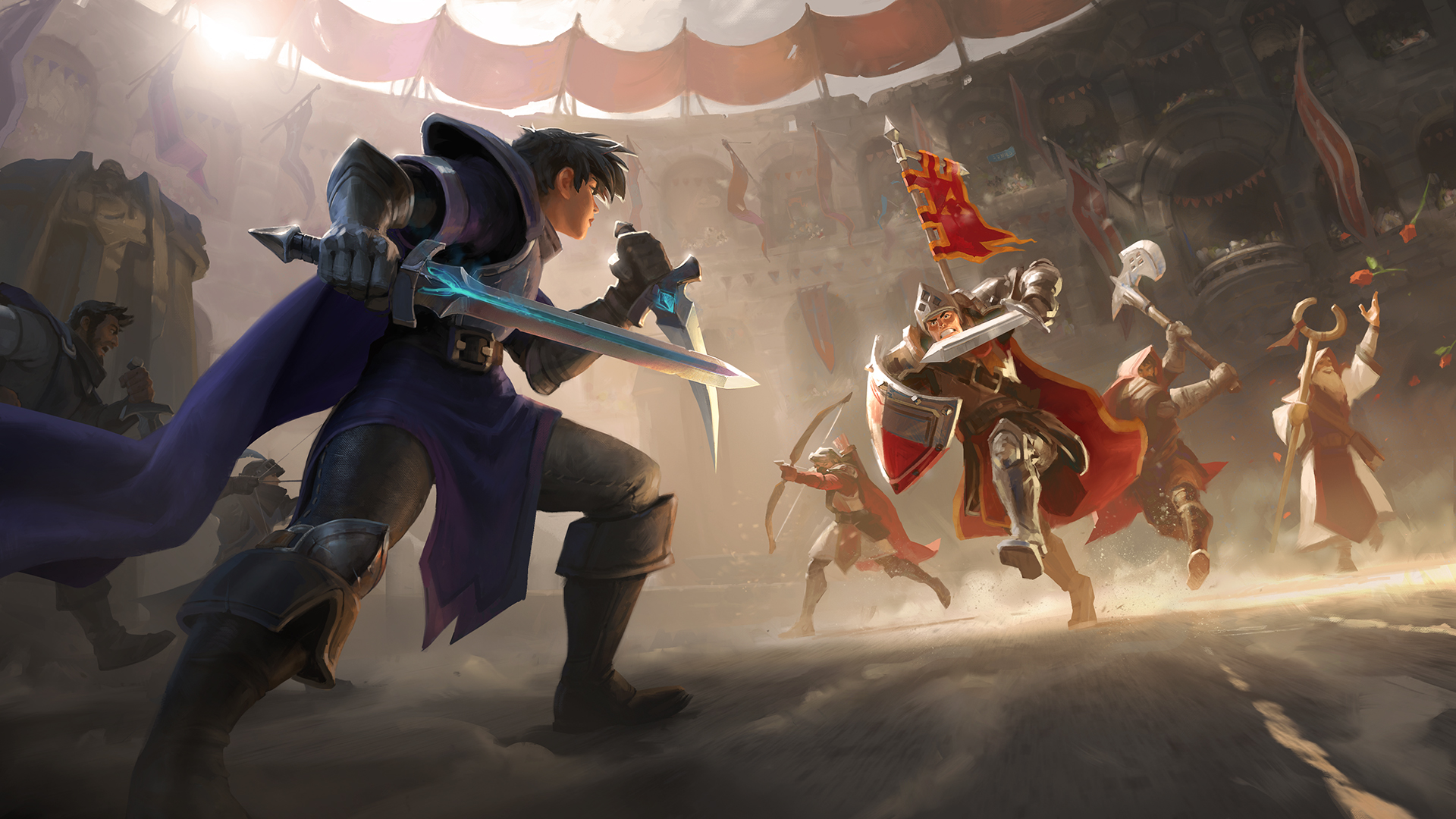 Since launch, we have already released two content updates, Joseph and Kay. The former, with the Arena mode bringing an exciting new training ground for PvP, as well as brand new expeditions to the mix.
The latter, Kay, our biggest update yet, changed the battlefields and the world forever. It brought seasonal GvG content and invasions, Battle Mounts and Hardcore Expeditions, new Artifact Weapons and a vastly improved game performance and much, much more.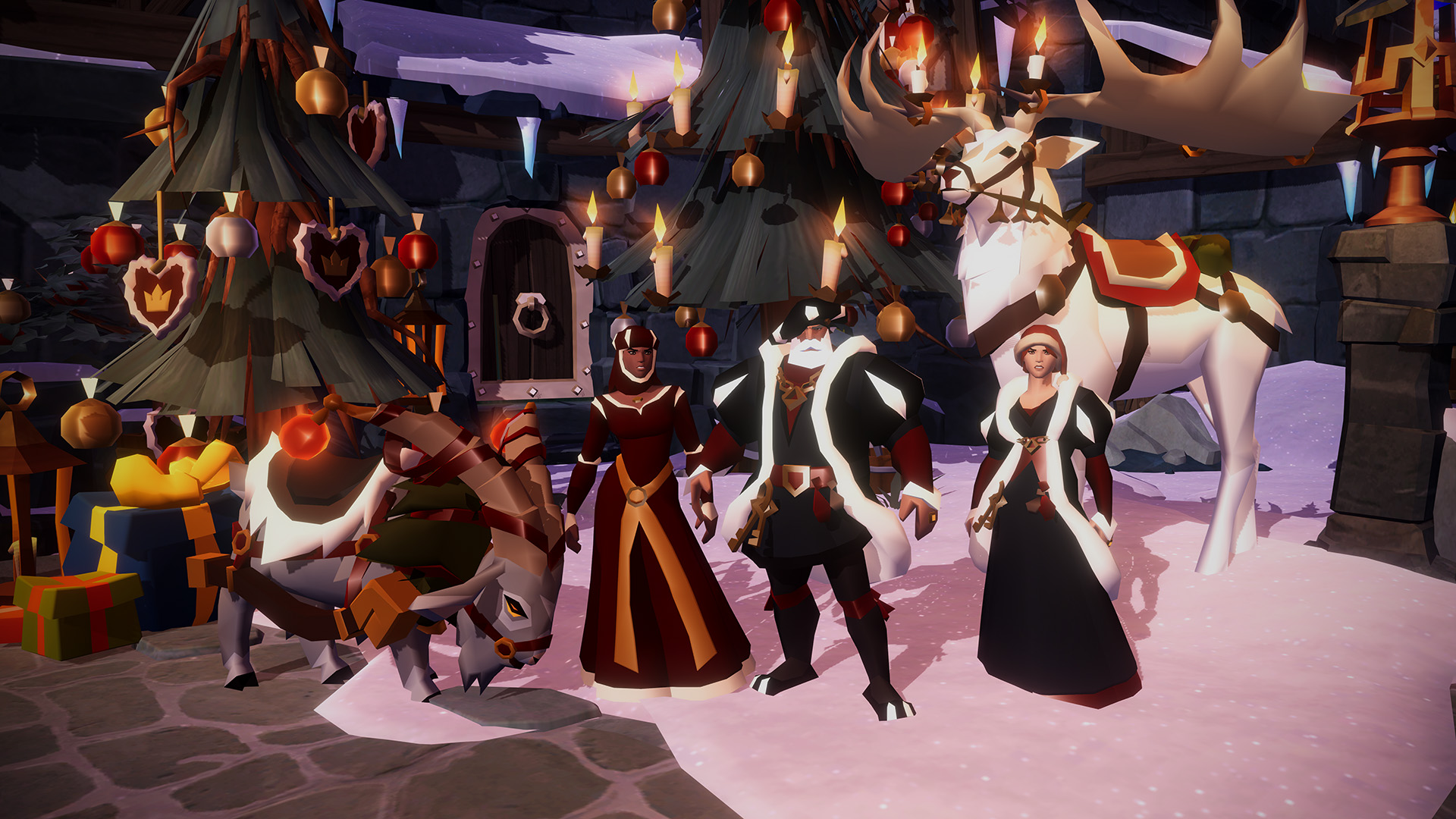 2017 has been a busy year full of exciting challenges, but 2018 starts off with promising premises. In just a few days, the Breath of Winter will continue where the Halloween event left off - with plenty of events, rewards, and general shenanigans. In the background, we continue work on the upcoming Lancelot update. We can't wait to show you all the things we have in store for it. Here's a hint: one of those will really get you hooked.
We are certainly looking forward to it, and we hope that you are as excited as we are for the next chapter of our adventure together. Thank you for supporting Albion Online and helping us shape what it is today.
We wish you a very happy New Year, and we will meet you in 2018 for more memorable adventures in the lands of Albion!
- Your Albion Online Team