This news article was automatically parsed from the official Albion Online website.
Posted by PrintsKaspian (Source)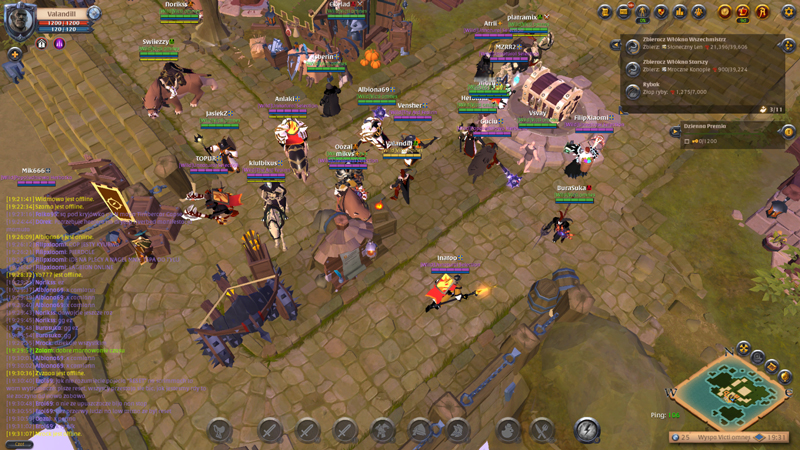 Guild Name: Victi Omnes
Alliance: Wild
Guild leader: Mrock
Date founded: May 2019
Members: 120
Primary language: Polish
Tell us about your guild. What sort of members are you looking for?
We are looking for PvP, Hellgate, and hardcore-focused players. We are open to training and developing players in the ways of Albion. We are a non-toxic community with an average age of about 30, and we are generally very happy and friendly people. We're also seeking a few very active players who want to join and be a big part of the guild as we move forward.
Where is your guild primarily located? What regions in Albion do you focus on?
This season we relocated to Thetford after a very hard season around Arthur's Rest. We made some pacts and established our bases all around the Thetford portals, and focused on finding ZvZ content around there. Our goal is to create an active and healthy Polish alliance and provide a place for the Polish player base.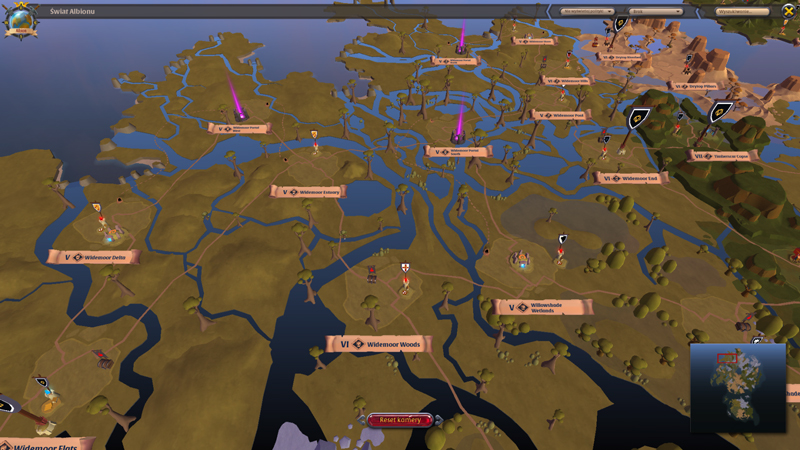 Do you have any particular rivalries or ongoing quarrels with other guilds?
We actually have the most fights with Final Order, Violets, and Blue Army. We have nothing negative to say about them, it's all good content.
What were some of your most memorable battles?
For sure our fights against Black Order at the end of the last season, defending our Hideouts against them with Comanche. They were big battles that lasted for a long time, and were lots of fun.
What does your guild do for fun?
Hardcore Expeditions. Dungeon diving with only Warbows
We also do a lot of spontaneous scrims, and sometimes go ganking around the red zones.
What is your approach to the game?
Victi Omnes is all about content. To be honest, we spend much more Gold than a small guild maybe should on scrims and battles. But our officers do their best, because at the end of the day content is the most important thing. We are quite good as well at taking fights which we maybe shouldn't, just to have fun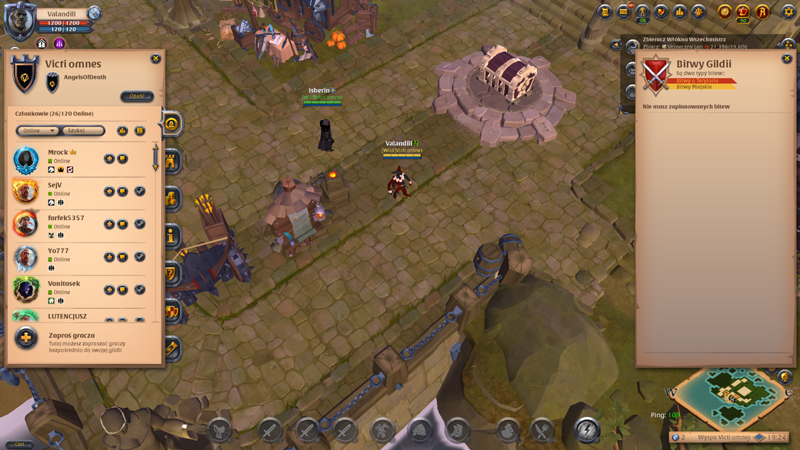 What are your goals for the future? What is your ultimate goal in the world of Albion?
Of course we want to be a big, successful guild on a level with the best guilds in Albion. It's very hard work and takes long hours. But I believe that with consistency and a good attitude it will happen someday.
Anything else to share about your guild?
We're much better than we might seem at first glance.
Check out Victi Omnes in action:
Flanking Sancta:
Final Order vs. Wild Alliance:
Post-Season 8 promo: