This news article was automatically parsed from the official Albion Online website.
Posted by PrintsKaspian (Source)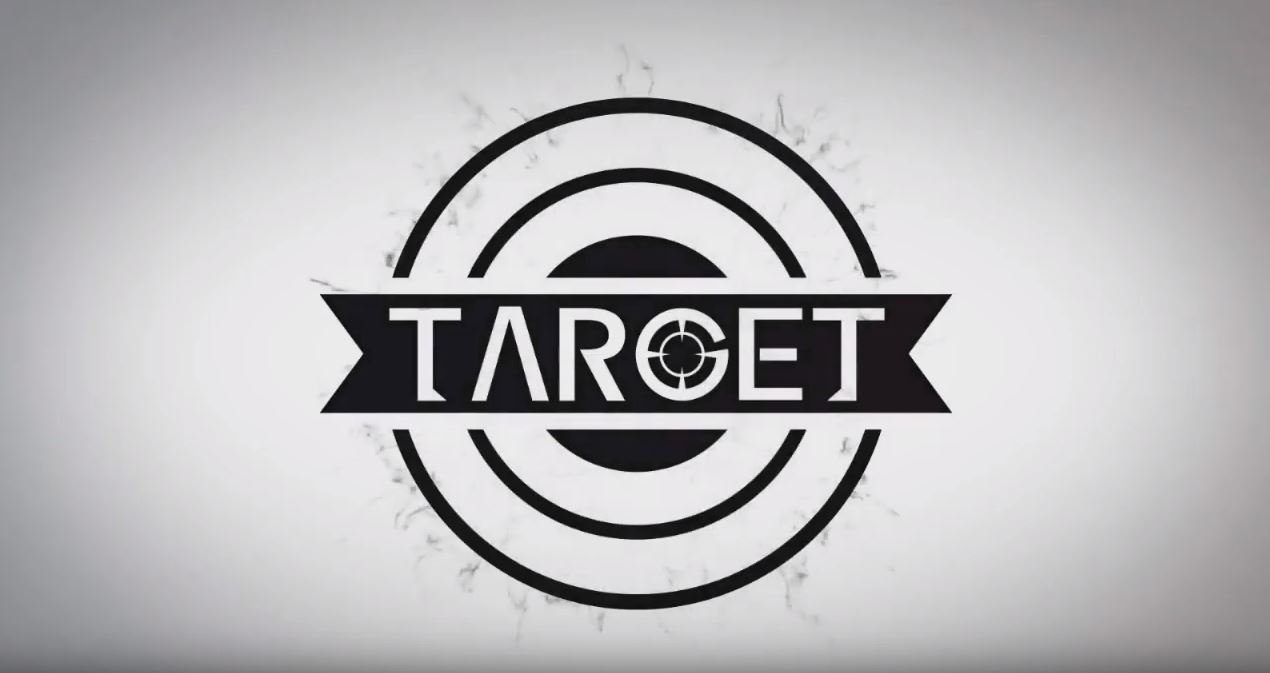 Guild name: Target
Alliance: VIBE
Guild leaders: Kiasyd, Madness, Groover, MestreZen, Predatz, Pretinha
Date founded: September 2019
Number of members: 230
Primary language: Portuguese
Tell us about your guild. What sort of activities do you focus on? What sort of members are you looking for?
Target Guild is a ZvZ-focused guild, created by the reunion of many experienced Brazilian players. It's based on the union of former The Druyds members with the BR Squad of 1PG. We're looking for experienced players that like big battles! Players looking for a good fight regardless of the difficulty or outcome. In the Standalone Season, we also had some really competent GvG teams that helped our territories stay safe.
Where is your guild primarily located? What regions in Albion do you focus on?
Before the Queen update, the guild was located in the northeast of Glouvia, more precisely dominating the desert part of Sutherland. With Lymhurst's green lock we can move quickly to white or yellow locks searching for good fights when needed. After Queen, we'll see what part of the Outlands we end up in.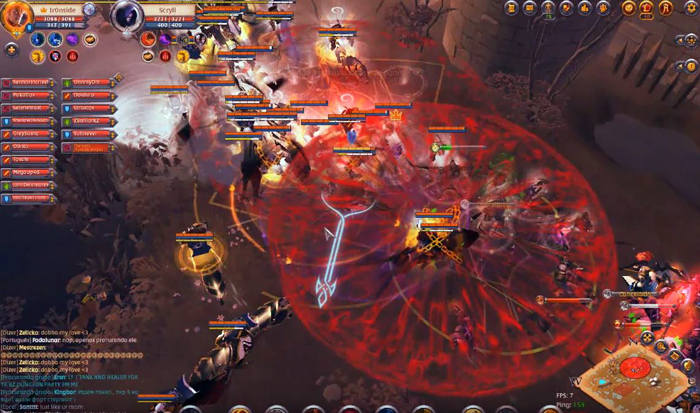 Do you have any particular rivalries or ongoing quarrels with other guilds?
We don't have any specific rivalry, we believe that every fight must be treated with respect... and with that in mind, we always give our best against any opponent.
What were some of your most memorable battles/activities?
While we were putting our guild together in the pre-season phase we had the chance to have great fights against our now-allies, Take Care. This meant we could train against one of, if not the best, ZvZ guilds in the game daily, which really helped us grow a lot as a guild.
What does your guild do for fun?
We try to be a well-rounded guild, although our focus is ZvZ. Outside of battles we try to have an environment that satisfies all kinds of players, from the ones that like Hellgates and Crystal League to fame farming and gathering groups. No matter what you do in the game or in your spare time, the important thing is to be ready to fight when the call comes.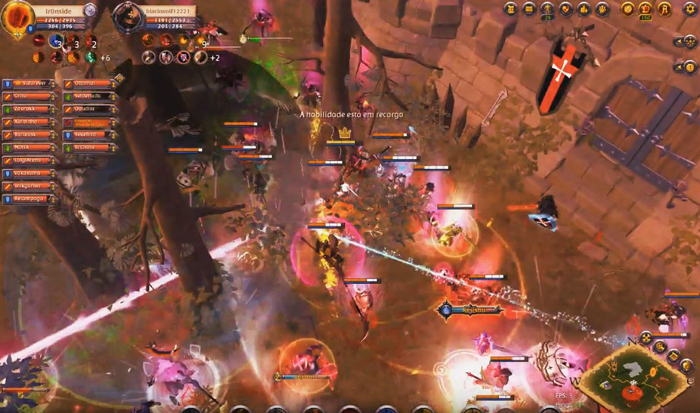 What is your guild's approach to the game? Do you have any sort of overarching philosophy?
Target has a "looking for fights" profile, so we are always up for a good fight to get content and fun for everyone present. We feel that Albion Online has unique large-scale PvP possibilities, so we always try to improve ourselves and get better at ZvZs.
What are your goals for the future? What is your ultimate goal in the world of Albion?
With the arrival of Queen, Target aims to carve its name in the history of Albion Online. So many guilds come and go, but if you work hard and make a difference you will always be remembered, that's Target's mindset.
Anything else to share about your guild?
Target has a website, please take a look and get to know a little more about us: www.targetguild.com
Check out Target in action:
Guild Introduction:
ZvZs, Target Style:
More ZvZ Action: