This news article was automatically parsed from the official Albion Online website.
Posted by UrzaKeFrostgard (Source)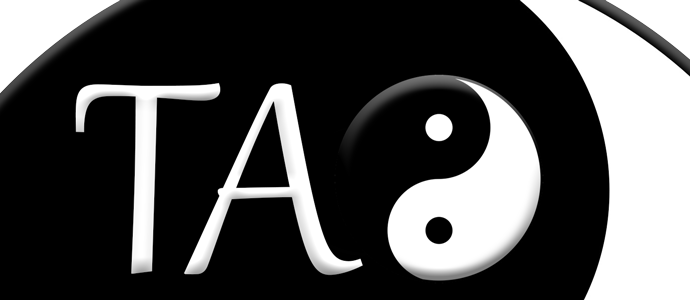 Searching for a worthy guild for this spotlight, I was taking a look at the recent battles in Albion Online. While scrolling through endless reports, one guild name popped up again and again: TAO. So I met up with Arghun, TAO's guild leader, and we talked about how his guild isn't only able to stay alive in the world of Albion Online, but how they are actually competing and outmatching other guilds with their personal style of gaming. Enjoy!
Focalism
TAO is a French speaking guild that was founded in the beginning of the first Closed Beta Test of Albion Online. Ryth, the former leader of the guild, had a vision that inspired the people to follow him and to keep moving forward regardless of the obstacles they encountered.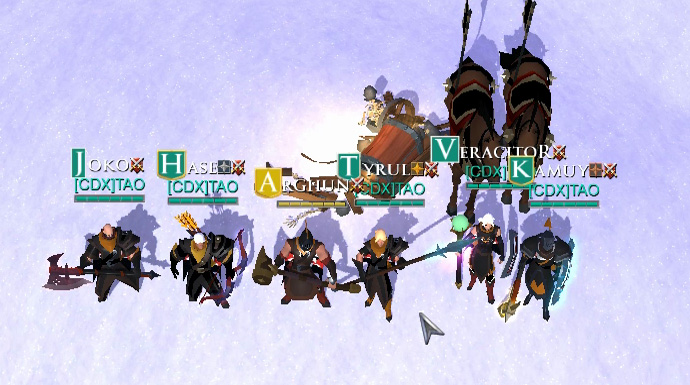 After Ryth left the game, Arghun took over the position as guild leader and he is ensuring that his former leader's spirit keeps living on: "Life wasn't always easy but we were a very well organized group and totally self-sufficient. We would craft our own gear and would not have to rely on any external help…," Arghun explains and with a grin in his face he adds: "well in terms of the external help… let's say we had some nice neighbors lending us their gear after having met a tragic end. One man's sorrow is another man's joy!"
Hit Hard, Run Fast
"We have always preferred to take the fights in the open world of Albion Online rather than in a canned format!" Arghun opens about his guild's structure and playstyle. TAO's style of gaming can be explained best by using the term guerilla warfare. Instead of engaging their target in an open battle, they have perfected strategies and tactics that allow them to disengage in the blink of an eye. Once regrouped they use the element of surprise to hit their enemies again and again until every single one of them is dead.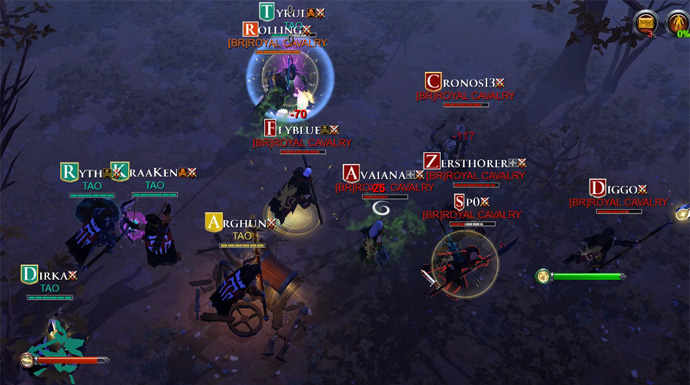 TAO's game is extremely opportunistic. One day they are hunting down a certain player or a guild's hunting party and the other day they fight together with them side by side to reach their goals. Their opponents take that behavior quite differently, one side honors and respects TAO for what they are doing with their limited resources and the other is plainly despising them for it.
As a result of TAO's success, many high ranked guilds and alliances tried to convince TAO to join forces with them but Arghun's and his guild's opinion on that was pretty clear until recently: "Until now, we always decided that we didn't want to be part of an alliance and have always been vocal about it. We did consider that having allies would reduce the number of potential benefactors and donors, so it wasn't that interesting to us."
Yet, this mindset is currently shifting due to TAO's next goal, being to shake up Albion's GvG scene: "We'd like to start GvG now to explore a new side of the game and to secure a way of facing competitive enemies. In addition we want to take a closer look at the castle fights in the game." With those plans in mind TAO recently joined forces with the CDX alliance to check out the benefits of strong allies.
Blood is Thicker Than Water
To support their competitive approach on Albion Online, TAO early recognized that they would need a strong cohesion inside their guild. From the very beginning TAO was extremely picky about new members. "We knew we would never be a large guild since we don't believe in large communities, where you are just a pawn on the chess board!" Arghun expounds. Any applicant that is interested in joining TAO must adhere their core principles which are: fun, commitment, maturity, and respect.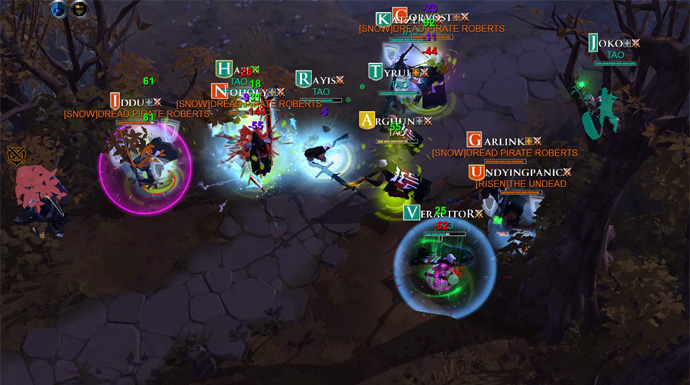 The members of the guild are seeing themselves as a mature family and based on that, the roles inside of TAO are more functional than anything else. As a family they make their decisions together. Still, even in a family there are members which shine a notch brighter than the others.
First, there is Tyrul, the Right Hand of the guild. His "drive" mentality is always pushing the guild forward in the right direction. On the other side you will find Hase, who is always working behind the scenes and who is the first to shout his name if help is needed. Last but not least is Veracitor, an amazing Arcanist and a masterbaiter, who is simply called Velociraptor by his comrades. Arghun states: "He's the guy who relentlessly pulls us into improbable fights, chases down other players over more than 5 clusters and keeps us alive and kicking!"
Thanks to those three guys, TAO takes four of the five slots in the top five Kill Fame for the last month, without even being involved in GvGs yet. And while this month is still young, TAO's next charge at the rankings has already begun.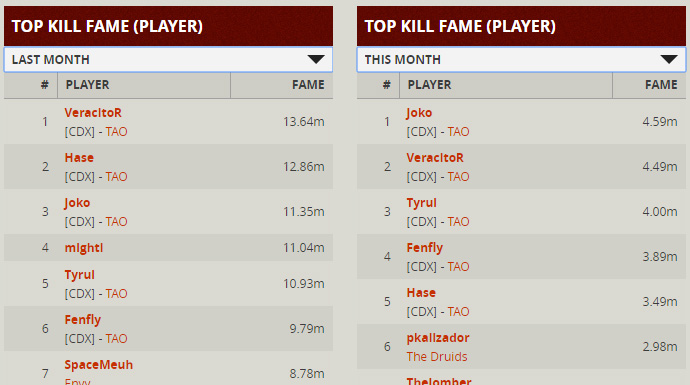 David Against Goliath
While TAO achieved their main objective for the Final Beta, being placed at a decent position on the Killboard over the last months to prove what small guilds are capable of, they keep pushing themselves to be even more effective in what they are doing by fighting strong opponents. "We have a special taste for the ENVY members and we like to go and tease them in their territories. Our professional baiter, Veracitor, is always finding a way to make them engage us… some of their members will certainly recognize themselves in the description!" Arghun tells me with a serious look on his face.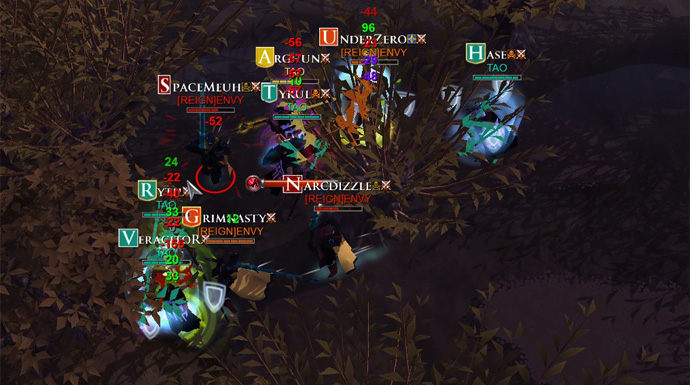 These kind of actions are done to ensure that TAO is perfectly prepared for the final release of Albion Online. Former members that are currently taking a break from the competition in the game are on standby to rejoin their family in order to increase TAO's clout even further once the real war is starting.
About Us
All that said, I asked Arghun for a final closing statement for this guild spotlight:
"TAO is not a guild but a family where you belong. It's not a guild full of people who don't know each other or who don't care. We are a group of mature players, always looking for a fight but we also welcome gatherers in the guild as long as they fit our profile that is: fun, commitment, maturity and respect."
What is your view on this guerilla guild? Do you have any kinds of experience with or against them? Share your thoughts and your opinion on TAO with us in the comments below or on our forums!