This news article was automatically parsed from the official Albion Online website.
Posted by PrintsKaspian (Source)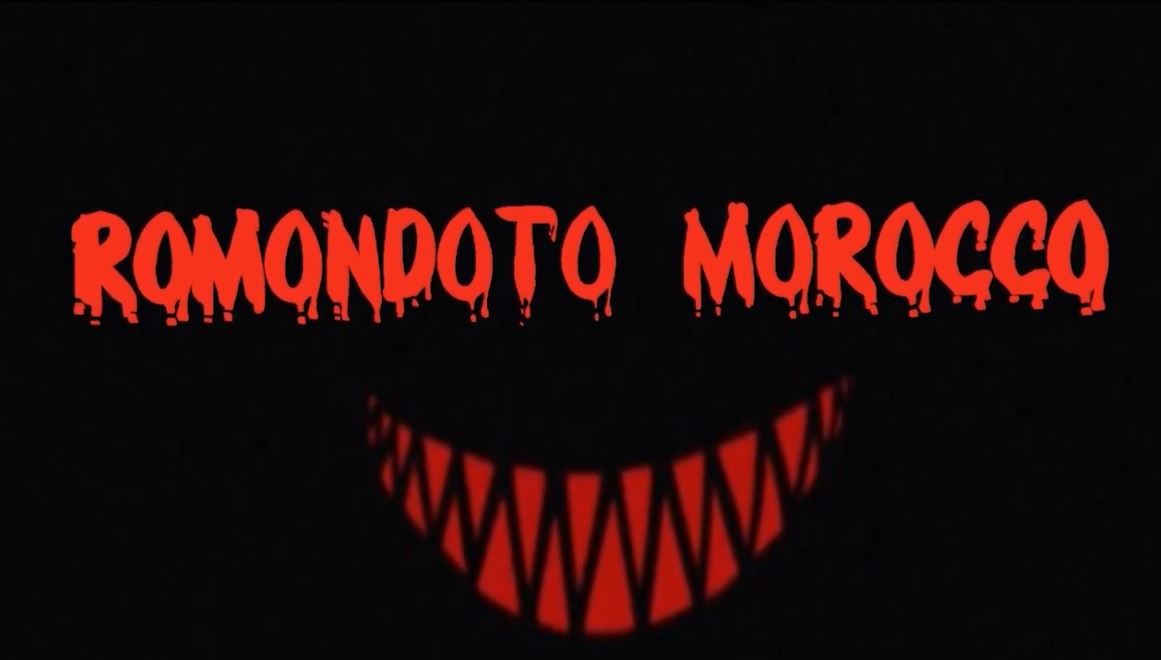 Guild name: Romondoto Morocco
Alliance: [CHECK] The Disarray
Guild leader: STILORM
Founded: January 2020
Members: 90
Primary language: Arabic (Moroccan dialect)
Tell us about your guild. What sort of activities do you focus on? What sort of members are you looking for?
We are a veteran Moroccan ZvZ guild. Sometimes we do mercenary work. However, we play mostly as a roaming bomb squad, in order to find good opportunities to help our allies win ZvZ fights. We do other activities such as Hellgates, ganking, and small-scale fights, but our main focus is ZvZ. We are currently looking for members who are passionate about ZvZ and PvP.
Where is your guild primarily located? What regions in Albion do you focus on?
We don't have a base in the traditional sense, we operate wherever there is content. The Black Zone is our base, and we can fight near Merlin's Rest in the morning, then go and fight in Thetford Black Zone in the evening. Wherever there is a fight, that is where our guild is located. Basically, we are looking to join any war, but currently we are locking Thetford and have our ZvZs in the northern regions of the Black Zone. We have a couple of bases in the Avalonian Rests, but we mostly focus on ZvZs in the Outlands.
Here are some examples of our bombsquad performance in large-scale ZvZs:
Do you have any particular rivalries or ongoing quarrels with other guilds?
We currently don't have any quarrels with other guilds. We see all guilds as our rivals. That is to say, we don't care that much about drama in the game, we just want to chill and have fun.
What were some of your most memorable battles/activities?
We always prefer to do ZvZ as our main activity. We had two exceptional ZvZ battles that we won't forget about, because we had the most fun in them. The first was when we were part of the SIX alliance and fought Blue Army at Sandmount Ascent. The second memorable battle was against Dior at Sunfangdawn, when we were part of the NUK3 alliance.
What does your guild do for fun?
As I stated before, the most fun content for our guild is ZvZ. Every single member of our guild loves playing ZvZ as part of our guild. Be it small scale or large scale, we like the feeling of wiping a big clap with one engage. Other than ZvZ, we have members that do some ganking, Ava Road fights, and Hellgates.
Here's us in an outnumbered open-world fight:
What is your guild's approach to the game? Do you have any sort of overarching philosophy?
We feel there are many good Moroccan players in the game, who are underrated and underrepresented. And we hope to gather all these players under one guild, thus expanding our community. But our main priority is to simply have fun.
What are your goals for the future? What is your ultimate goal in the world of Albion?
Our main goal for the future is to be a well-renowned Moroccan guild in Albion Online. Our ultimate goal is to be the best bomb squad on the server. We also hope to expand the Moroccan community in the game and to grow together as one guild.
Anything else to share about your guild?
If you are a Moroccan player in Albion Online and you want to be a part of an ever expanding wholesome community, then come and join us, you will love our guild. You will grow as a player and take part in some of the best ZvZ fights in the game.
Check out Romondoto Morocco in action:
Some of our bombsquad claps, and also an invitation to join our guild:
Another outnumbered fight: