This news article was automatically parsed from the official Albion Online website.
Posted by PrintsKaspian (Source)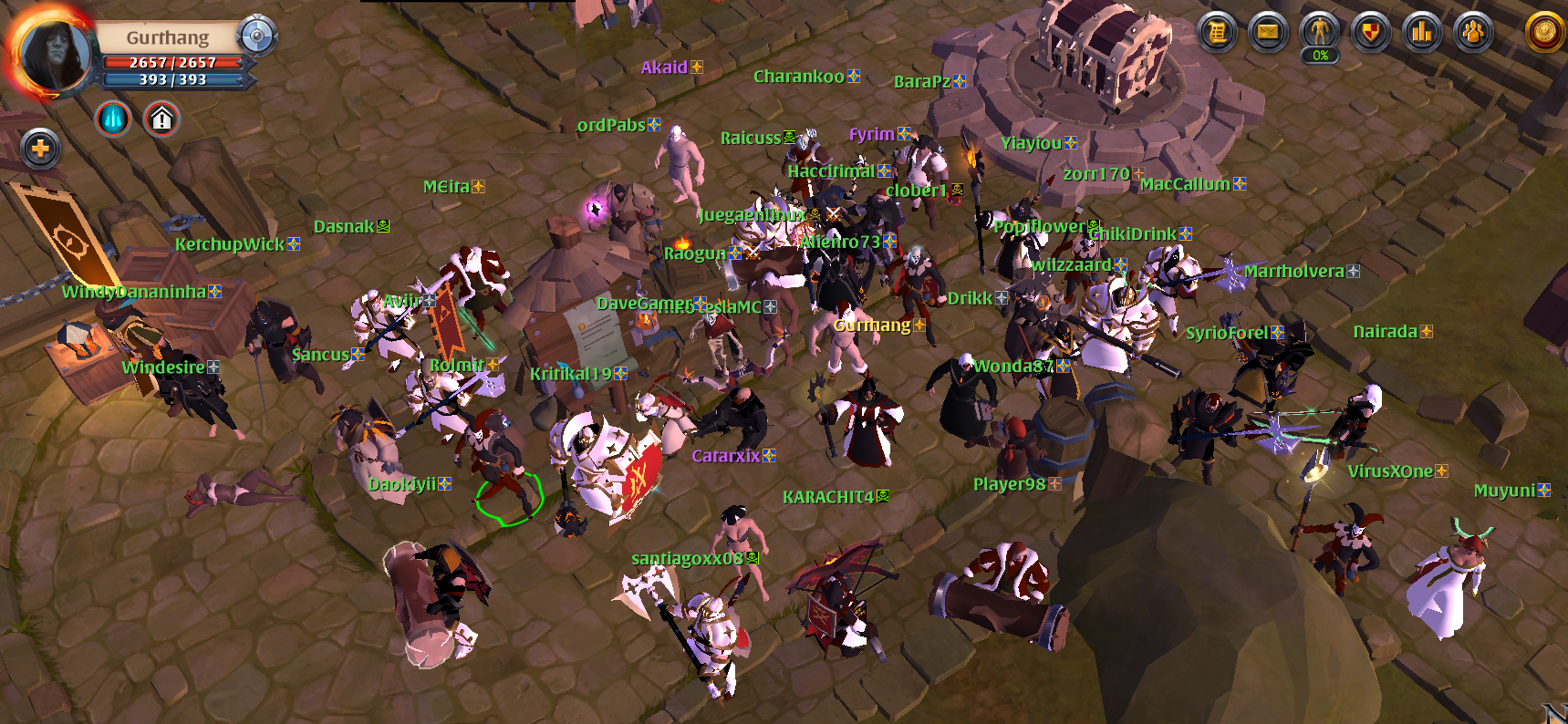 Guild name: Legión Extranjera
Guild leaders: Gurthang, Drikk, KARACHIT4
Date founded: Fall 2018
Number of members: 278
Primary language: Spanish
Tell us about your guild. What sort of activities do you focus on? What sort of members are you looking for?
Our guild participates in numerous activities like PvE (Randomized Dungeons, Elite Dungeons), gathering, PvP (ganking, small-scale Pv
, and especially ZvZ. Every day we have events and guild activities at both server times, since we have active players in both EU and NA time.
We focus more on ZvZ than anything else, including faction wars, city map 20v20, and black-zone ZvZs.
We're looking for people who want to have fun playing the game and are active, whether they're newbies or veterans. We don't tolerate toxicity, so there is a relaxed and friendly atmosphere.
Where is your guild primarily located? What regions in Albion do you focus on?
Our Guild is currently located in Martlock, we are focused on living in the Outlands. We have four Outlands territories near Arthur's Rest as well as a Hideout that we use as a base.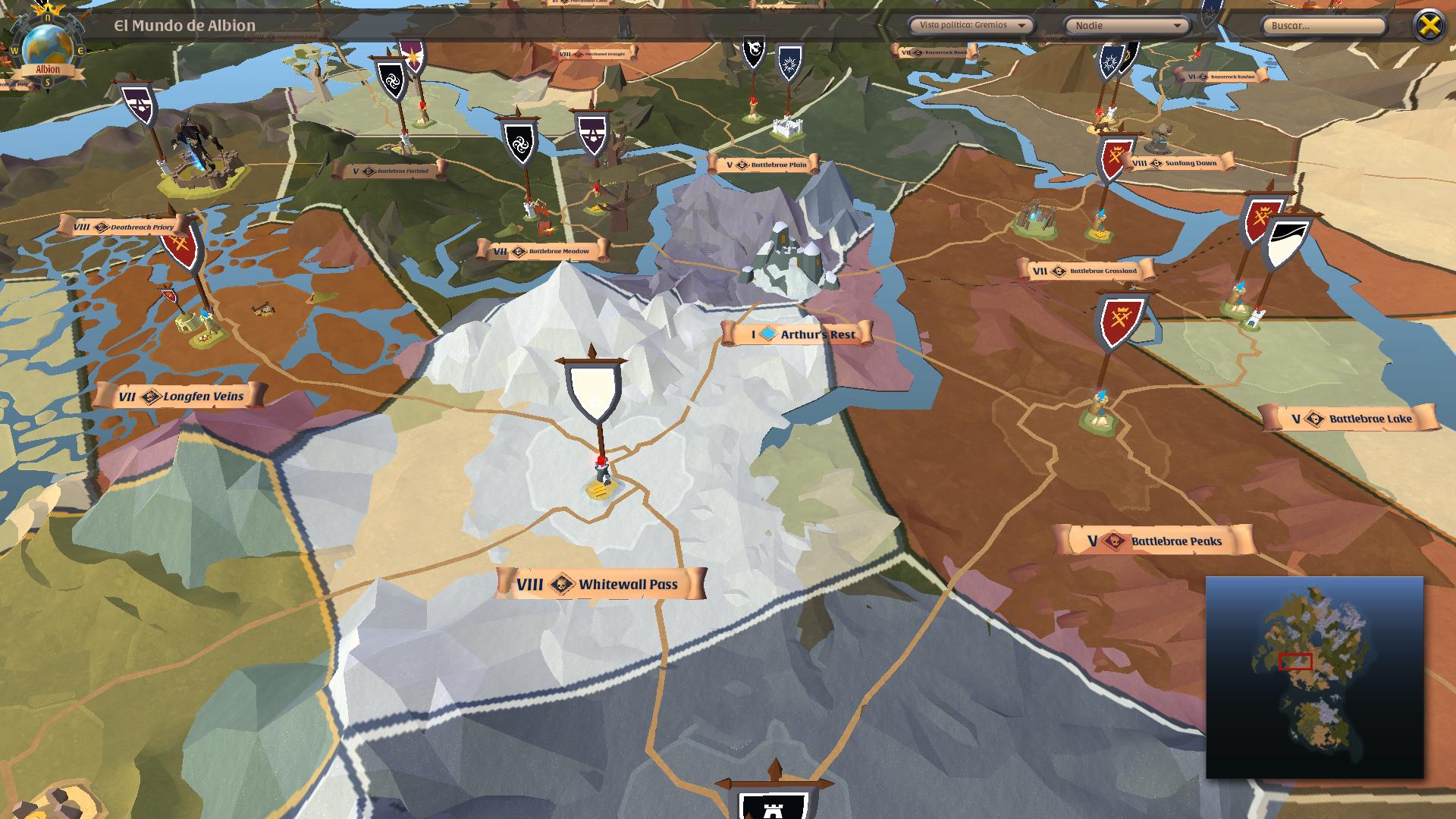 Do you have any particular rivalries or ongoing quarrels with other guilds?
We do not have any permanent rivalry with any guild, there are always quarrels with other clans, but nothing that is permanent or serious enough to constantly cause battles between us.
What were some of your most memorable battles/activities?
We have a lot. The most memorable ones happened in Torrid, that map was 100% PvP all day every day. I even made a dedicated image for our guild calls to action there.
What does your guild do for fun?
We like to set up hunting groups in the Outlands, go dungeon diving, or do faction warfare. There are also groups that like to form large PvE parties and go to Elite Dungeons. We're always looking to develop content to break up the day-to-day routine.
What is your guild's approach to the game?
In all cases we try to offer our players as much game content as possible, for both newbies and veteran players.
What are your goals for the future? What is your ultimate goal in the world of Albion?
Our goal is to find a place in the Outlands where we can have our home and try to expand gradually, gaining and consolidating space for our guild.
Anything else to share about your guild?
We currently have more than 100 connected players at our daily attendance peak, between Legión Extranjera I and II. We have a regear system for new players and another elite regear system for more experienced players.
If you're tired of toxicity and want to have fun with all aspects of the game, we're waiting for you!
Watch Legion Extranjera in action:
ZvZ in Whitewall Pass:
5v10 PvP:
Drikk the assassin:
Legión vs Error404: