This news article was automatically parsed from the official Albion Online website.
Posted by PrintsKaspian (Source)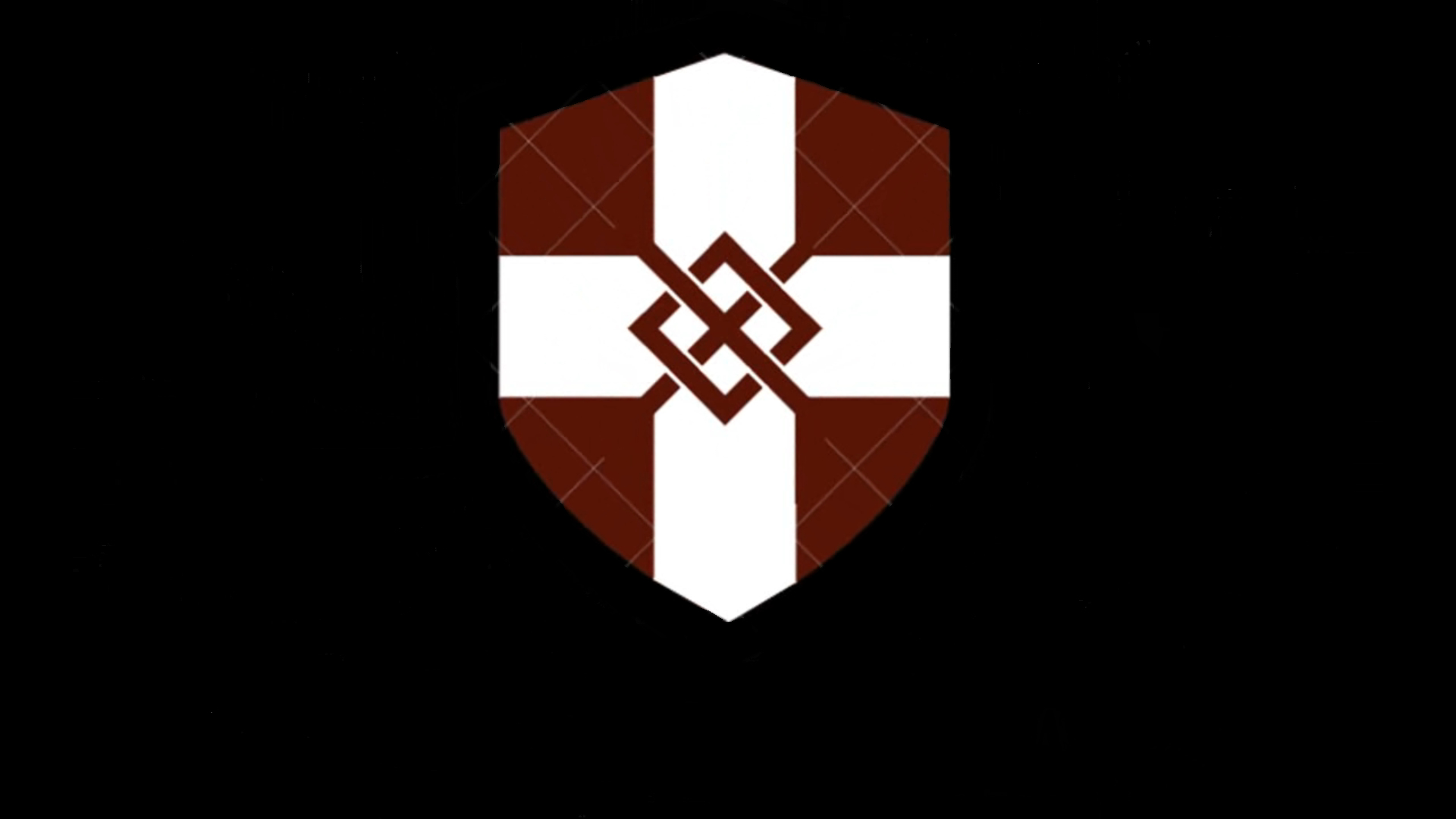 Guild name: La Supremacia
Alliance: Mambo
Guild leaders: Tolete and Billionaire
Date founded: July 2018
Number of members: 60
Primary language: Spanish
Tell us about your guild. What sort of activities do you focus on? What sort of members are you looking for?
As a guild, we're looking to unite Spanish-speaking Albion players with the purpose of having fun and, above all, a strong guild environment.
Our main activity is small-to-medium group PvP. Since that's what excites us the most and the guild's economy is based on exactly that, we focus on fights inside dungeons. With changes to ZvZ coming up, we are looking for a turn towards that, but with the fewest possible players. We seek (through our skills) to gain opportunities in the face of disadvantageous situations. We seek players with two things: skills and integrity. We want people with the ambition to learn and have fun with PvP.
Where is your guild primarily located? What regions in Albion do you focus on?
We are currently located in Lymhurst, though we range all over the Royal Continent and also Mercia and the Outlands.
Do you have any particular rivalries or ongoing quarrels with other guilds?
For the most part we do not have a strong rivalry against other alliances or guilds. La Supremecia always seeks to destroy its rivals without belittling them during fights. It's simple: whoever wants to test us, knows the paths we usually take.
We are always looking for content, though, and everything that looks red or blue - that is outside the Mambo Alliance - will feel the edge of our weapons.
What were some of your most memorable battles/activities?
The battles we consider most important all share the same thing: winning despite being less in number. The best thing after each battle is to have achieved victory with friends and in an atmosphere of guild fun.
What does your guild do for fun?
Fight for victory against our enemies, but also joke around and meet the people behind the characters. Our Discord has a great time with jokes and situations that we go through daily in the game. We have stopped calling it a guild and started calling it family.
What is your guild's approach to the game? Do you have any sort of overarching philosophy?
Our approach is to find content in which we can all participate, and that includes taking people down in such a way that the synchronized work of a party is combined with the individual ability of each player.
For the new update our goal is to bring together a group of 20 people with good PvP skills and be able to compete with the great guilds in ZvZ, which will become our new activity.
Our general philosophy is to be honest and good companions, and everything else will follow.
What are your goals for the future? What is your ultimate goal in the world of Albion?
Our goal is to continue being a space of friendship and competitiveness in our own way for the entire Spanish-speaking community, and to make ourselves known. While there is Albion there will be La Supremecia, and while there is Supremecia there will be PvP in any area of ??all Albion.
Check out La Supremecia in action:
The Supremecia Elite:
Gankers Ganked:
The old Supremacia (Gankers Ganked redux):