This news article was automatically parsed from the official Albion Online website.
Posted by PrintsKaspian (Source)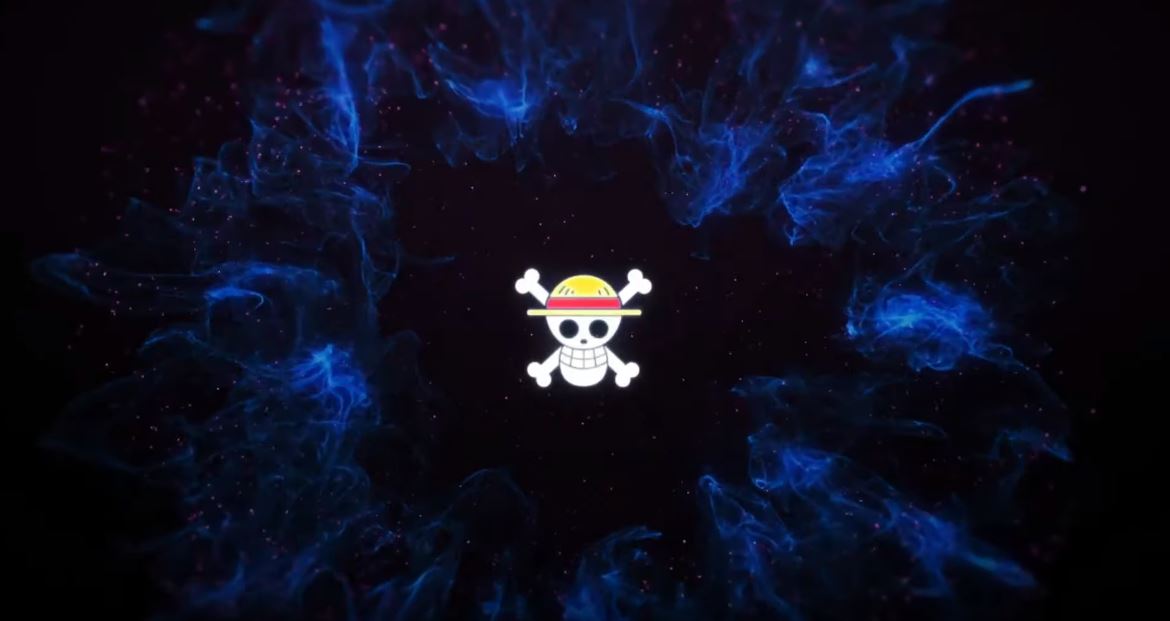 Guild name: L'Equipage des Mugiwara
Alliance: DADDY
Guild leaders: FsPetitFils
Date founded: October 2017
Number of members: 110
Primary language: French
Tell us about your guild. What sort of activities do you focus on? What sort of members are you looking for?
We are a PvP guild. We mainly focus on ZvZs but we also do some Hellgates, GvGs, and ganking. We are showing up to Warcamps, castles, and outposts every day, and we often raid mages. We are looking for players who love PvP and want to fight in the open world.
Where is your guild primarily located? What regions in Albion do you focus on?
We are currently based at Fort Sterling until the end of the season, so we mainly play in Cumbria. But we'll go anywhere if there's good PvP content!
Do you have any particular rivalries or ongoing quarrels with other guilds?
Mugiwara used to have quite a lot of enemies, but we lack rivals since TALES disbanded. However, we are trying trying to catch up with guilds / alliances like RAGN or FONO1.
What were some of your most memorable battles/activities?
Along with the French alliance DAWN we had a 10-hour zerg which led to several fights against FONO1, SAUCE, SQUAD, and OOPS.
What does your guild do for fun?
All sorts of PvP activities. We are pirates and we're always looking for blood. We previously took aim at specific guilds and hunted them down to train until we were satisfied. However skilled they might be or however many players they had, it didn't matter.
What is your guild's approach to the game? Do you have any sort of overarching philosophy?
Our guild tries to be like a family – we want every member to know each other to be more than nicknames behind a screen.We often say that we are pirates, but we are not roleplaying – we just really like this approach. Our only philosophy is blood and battle.
What are your goals for the future? What is your ultimate goal in the world of Albion?
Our objective right now is to improve our zerg and our GvG teams, we are not currently aiming for any season ranking. But next season we will go for Gold rank, and of course our ultimate goal is to see our flag in Conquerors' Hall. Ever since our guild was small, this was always one of our goals.
Anything else to share about your guild?
We are an ambitious guild with many goals, and even if some of them seem hard or even impossible, we never give up. We will try again and again and surpass ourselves until we get to #1. Pirates never rest!
Check out L'Equipage des Mugiwara in action:
Hellgates 5v5 with Mugiwara:
A fun Zerg session:
Battle against a disappeared guild: