This news article was automatically parsed from the official Albion Online website.
Posted by PrintsKaspian (Source)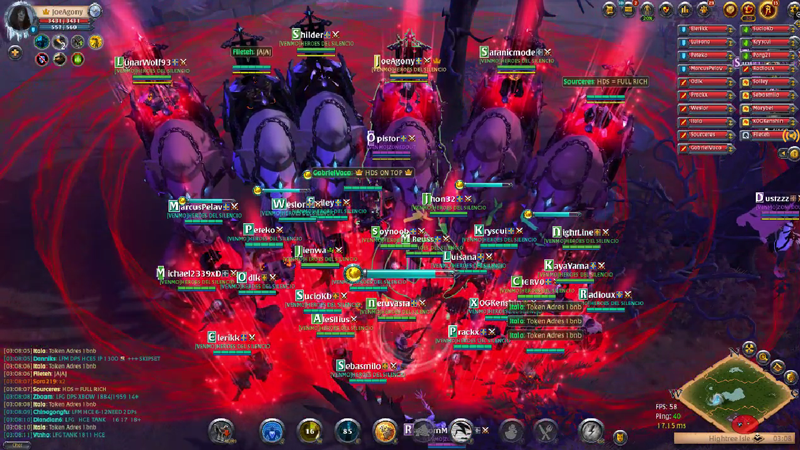 Guild name: Heroes del Silencio
Alliance: Venmo
Guild leader: JoeAgony
Founded: December 2019
Members: 100
Primary language: Spanish
You have an epic backstory about your guild's origins. Can you share it?
On a snowy day much like today... Heroes Del Silencio was born. A small group with uncertain aspirations, promises and goals worthy of wandering outlaws... few but willing, forged by the ice.
An ambitious leader saw Albion as a land of opportunity for his followers. They established themselves in a near-abandoned city and made it their own, along with the surrounding zones.
Time passed, and before they realized it, they were no longer outlaws from a forgotten city: their exploits had begun to reach the ears of larger guilds.
Soon an invitation would arrive to join a great alliance, and the Great War of the North would begin. The early days brought defeat, but through perseverance and practice, their efforts paid off and the promises of their ambitious leader were fulfilled. They stood tall on their own land as the war continued, and though they were a small group, they began to succeed at whatever they set out to do.
But just as Fate seemed to be in their favor, it showed them another side. "I've lost many companions," said their leader, "the future is uncertain, the present a gift." Gathered with his warriors by the fire, the absence of the fallen was keenly felt. But peace was never an option, and soon their fallen heroes began to rise from the dead and fight again.
A new era was born: the Heroes had returned.
What sort of activities do you focus on? What sort of members are you looking for?
We are a PvP ONLY guild, and we don't really do any PvE activities. We mostly focus on ZvZs, but we also do Hellgates, Crystals, and ganking. We are looking for new guildmates that love the content ZvZ has to offer.
Where is your guild primarily located?
We are based in Lymhurst, and we cover a good part of the black zones around the Lymhurst portal.
Do you have any particular rivalries or ongoing quarrels with other guilds?
Recently we've been fighting the Monke Coalition over Hideouts in our zones. We're also fighting OUCH and AGAIN in the south. If we beat them and can't find other content, we will always look in other zones.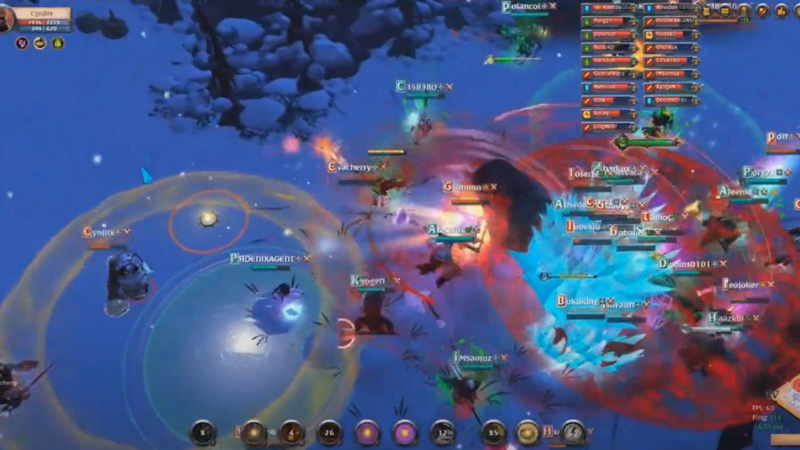 What does your guild do for fun?
Our guild main fun activity is basically the ZvZ, we all love the big fights. But we also watch movies, play other games, or do whatever we want in our discord when there's no CTA.
What are your goals for the future?
For now we're having fun doing ZvZ content, and we are not pushing for any season rank (though we always reach Silver). We are basically improving our ZvZ and growing our numbers.
Anything else to share about your guild?
Our members are veteran players, but don't be afraid to apply – we are always looking for promising people to join our team.
Check out Heroes Del Silencio in action:
We love being outnumbered, it's more satisfying when you win:
Our current war: