This news article was automatically parsed from the official Albion Online website.
Posted by PrintsKaspian (Source)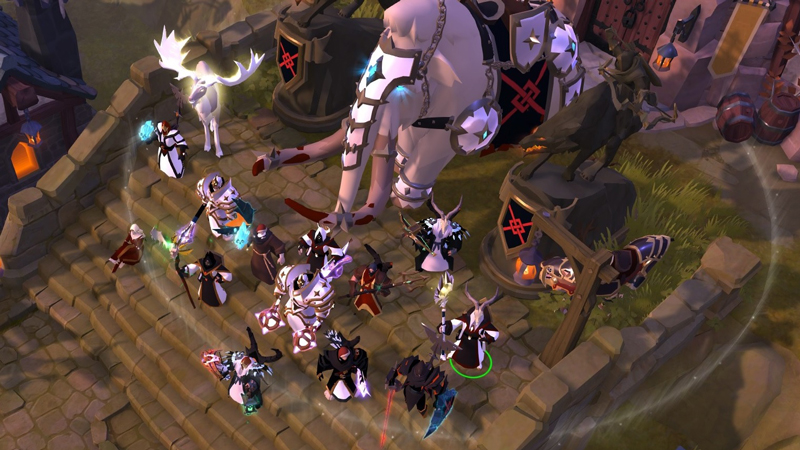 Name: Angry Nerds
Alliance: [EDEKA] Wir Lieben Loot
Guild leader: Zulfarak
Date founded: June 2019
Members: ~80
Primary language: German
Tell us about your guild. What sort of activities do you focus on? What sort of members are you looking for?
We focus mostly on PvP and are always looking to do activities with a high chance of contact with others. This means either forming groups to run dungeons in T7 zones and hoping to get dived, or being divers ourselves. We also enjoy gearing up and experiencing content within the Roads, or just using them as shortcuts into different black zones to invade and rob unwary Albionians.
We are always looking for PvP-enthusiastic players and are happy to learn from each other to continuously improve.
Where is your guild primarily located? What regions in Albion do you focus on?
We are mainly found all around Bridgewatch. Our focus is on the Outlands and the Roads of Avalon, so combining them is perfect.
Do you have any particular rivalries with other guilds?
We experience some smaller confrontations with various guilds, but these aren't a big deal and we get over them in the long run. In general we are a neutral guild and want to keep that image!
What were some of your most memorable battles/activities?
The most memorable and impressive battle for us was in Season 9. We had to defend our Hideout regularly against superior forces in the Outlands. Due to our neutrality and reputation, we were able to defend the Hideout multiple times with the help of fellow travelers. We lost the fight in the long run, but this was not a huge tragedy since our opponents certainly had much higher costs.
What does your guild do for fun?
Our highlight is the monthly "sit-in". On that day we all come together in the afternoon, do dungeon dives and have some cold drinks. We all have our webcams turned on and play 'till the sun comes up. Other friendly guilds frequently join in to strengthen our ties.
What is your guild's approach to the game?
We play Albion as a community, since that's the most fun. We all have families, jobs and other hobbies in real life. Not everyone has time to play every day, and we appreciate and understand this. However, it makes us even happier when we are able to play as a group.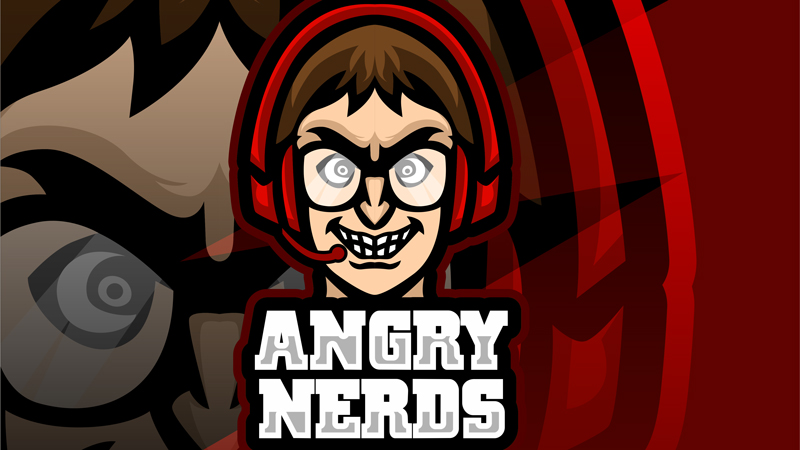 What are your goals for the future?
One of our main goals for the future is to improve and extend our PvP division. Our ultimate goal is to become one of the biggest and most well-known German community guilds!
Anything else to share about your guild?
As one of our most extraordinary events we organized a paper chase. The guild management contrived different riddles and tasks all around the world of Albion. Therefore, we created our own quests. As one of the rewards we decided to give away Premium Days.
Further, we are a multigaming community where you can find teammates for all kinds of different games!
Check out Angry Nerds in action:
A bit of Hellgates:
A small dive in the Roads:
Avalonian Dungeon defense: