This news article was automatically parsed from the official Albion Online website.
Posted by JudgeNutmeg (Source)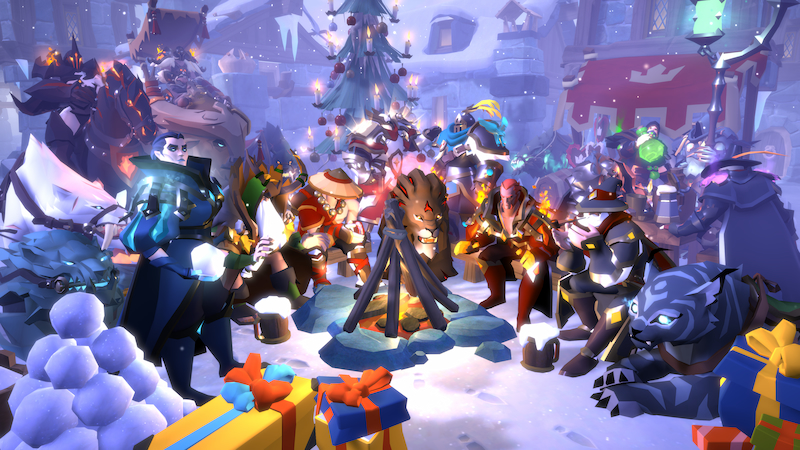 The Albion Online Holiday Sale is on! Until 10:00 UTC on Monday 12 December you can receive discounts on a huge number of vanity items for your characters, including Mount Skins and Vanity Bundles.
Nearly all of the vanity items in our shop will be on offer for this limited period, so now is the time to remodel your character with those skins you've had your eye on! Any vanity items you purchase can be used with all characters on your account, and they are never lost or destroyed.
This offer is available to all players using the native client, Steam client or Google Play, so check out the shop now and spruce up your appearance for the holidays!