This news article was automatically parsed from the official Albion Online website.
Posted by PrintsKaspian (Source)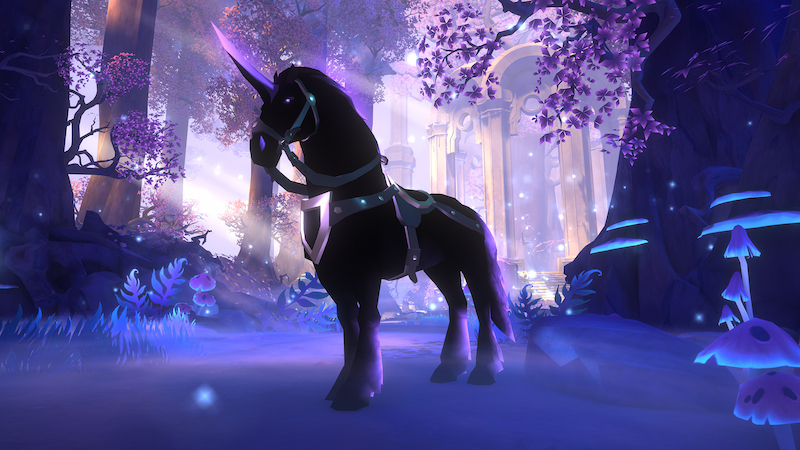 The massive Beyond the Veil update goes live on November 21 - and to celebrate, we're expanding our Twitch Drops to more Albion streamers than ever!
Here are the details:
For 2 weeks, from November 21 to December 5, Twitch Drops can be offered by any Albion Online streamer, regardless of whether they are part of the Albion Creators Program or not.
To earn Twitch Drops, visit the Albion Online directory of active streamers on Twitch and click on any stream with the "Drops Activated" tag.
If you're an Albion streamer (or are hoping to start!), be sure your Albion and Twitch accounts are linked, and you'll be able to offer drops to all your viewers.
The currently-running drop campaign overlaps this new campaign by two days, allowing you to make progress toward two campaigns at once from November 21-23.
Check out this forum post to learn more about Twitch Drops, and to link your Albion and Twitch accounts, click here: