This news article was automatically parsed from the official Albion Online website.
Posted by Shozen, PrintsKaspian (Source)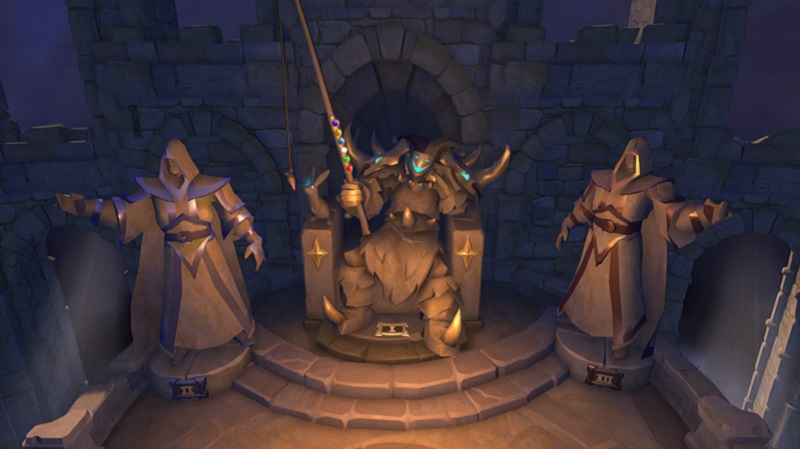 The dust has settled on Season 15, and for the second time, Elevate have claimed the crown! Congrats are in order as well to second-place winners Team Pilas and third-place winners RAQ. Pictured above is Elevate's statue in Conquerors' Hall from their Season 9 win – be on the lookout for their brand-new statue coming soon, and read on for season highlights…
This season, Elevate once again proved their open-world dominance as they sailed to an easy victory. Early in the season, it became clear that no guild would be able to challenge them for first place. Their top rivals this season, Team Pilas, were never able to make a realistic challenge for first place. Team Pilas did, however, secure many victories over Elevate throughout the season in the 20v20 Crystal League, including back-to-back victories in the final level 6 and 7 matches of the season.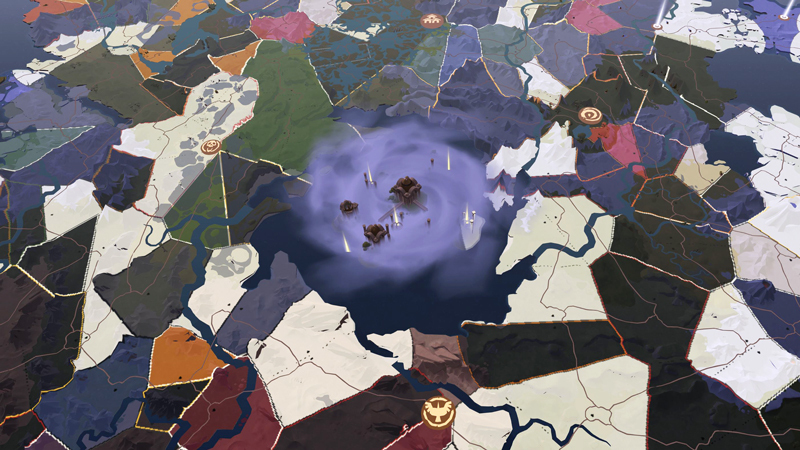 While we congratulate Elevate and Team Pilas for their achievements, most guilds do not get to fight for a position in the top ten; they are just concerned about pushing their rank to the next tier. In Season 15, 22 guilds attained Crystal Rank and 66 made it to Gold, producing more high-ranked guilds than any other season in Albion's history.
Battles for local activities including treasure chests, Power Cores, and Crystal Vortices moved guilds away from CTA timers and towards a more active "fight for your home" style of gameplay. With HQ Hideouts to level and more activities than ever, guilds didn't just move into the Outlands – they competed with one another more than ever. PvP in all forms was at an all-time high, and it showed not just in the rankings but on the Killboards and on AlbionTV as well.
Unique PvP deaths for the season rank as high as ever, and the Invasion Days featured non-stop action. With fights from start to finish, both the EU and NA portions of the Invasion Day coverage on AlbionTV ran long on multiple occasions as battles went long past the claiming of the final territories. In Season 15 it was rare to find a day without significant open-world action between many factions; the Outlands of Albion have become more contested than ever before and it is fantastic.
Here are the final points for the season's top ten guilds:
Elevate: 903,038 Points
Team Pilas: 624,155 Points
RAQ: 471,664 Points
Outnumbered: 357,230 Points
Mighty Frogs: 348,060 Points
War Gods: 347,843 Points
Escalation: 338,479 Points
I Pandora I: 337,876 Points
IAMNIUBI: 334,873 Points
Dove: 331,017 Points
Congrats to all ranking teams – and remember, Albion's next Guild Season starts on June 11; read more about it here.