This news article was automatically parsed from the official Albion Online website.
Posted by PrintsKaspian (Source)
Our last Dev Talk introduced some of the new features and improvements coming to Albion Online in 2022. In this video, Game Director Robin Henkys announces the arrival of many of these features in our next content update: Into the Fray.
No time to watch the video? Read on for a summary…
Magic Staff Overhaul
Fire, Holy, Nature, and Cursed Staffs will receive a thorough overhaul in this update
This means new animations, VFX, audio and even some new spells
Arcane and Frost Staffs will also receive an overhaul in a patch following the update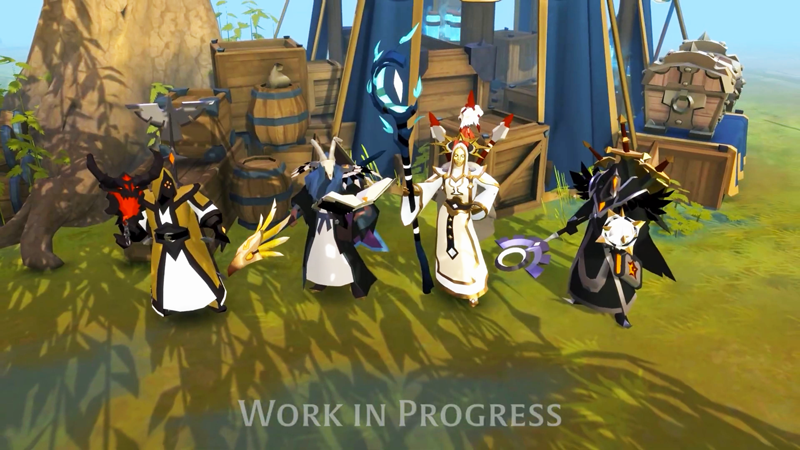 New Crystal Arena & Crystal League Improvements
A new Arena mode which uses Crystal League match rules
There will also be a non-lethal Crystal League, in addition to the current lethal Crystal League
These new systems will make it easier for players to enter the Crystal League and build up their skills without worrying about gear costs
Castle Overhaul
Castles are receiving a complete update to their graphics, layout, and battle flow
Castles and Castle Outposts will also receive new loot chests
These chests will be available throughout the day, driving constant action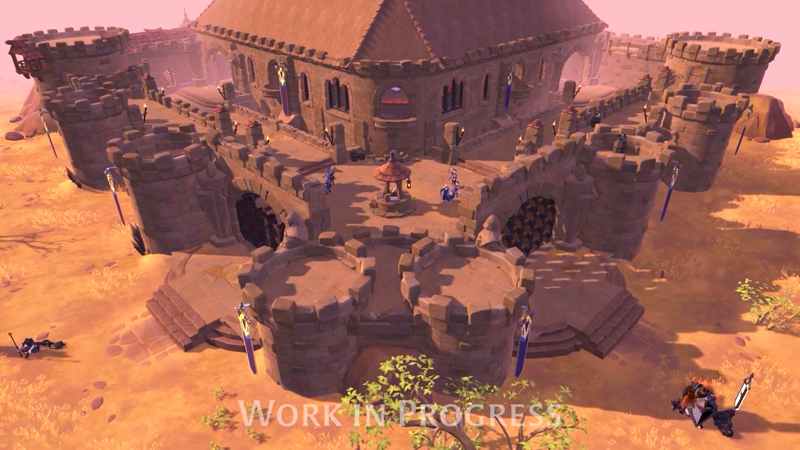 Dynamic Events
Daily events will be added to the game
These will encourage engagement with particular features, such as Hellgates or Corrupted Dungeons
Short-term crafting bonuses will also add market fluctuations and new dynamics to the game
Outlands Travel Improvements
Into the Fray will make traveling into the Outlands more convenient and more accessible to new players
New Portal Towns offer a safe arrival point
New 'Journey Back' ability on mounts reduces long walk times for return journeys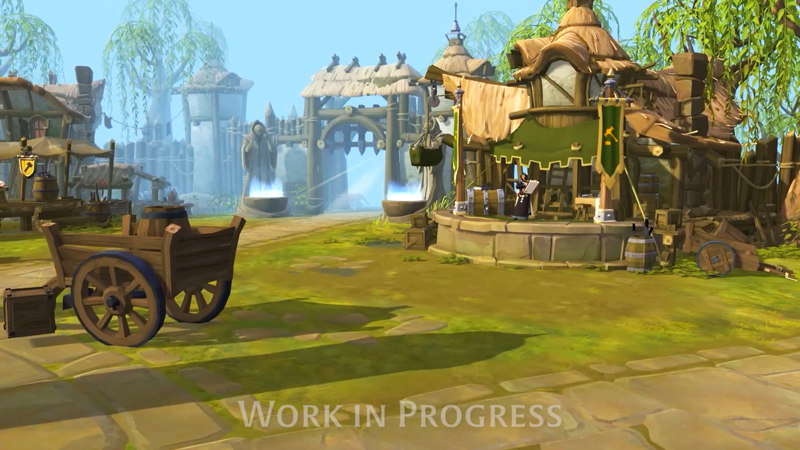 Other Improvements
Victory Emotes give players a way to mark PvP victories
Training Dummies for Player Islands
Tooltips for zone exits
Party UI improvements
And more…
The other features mentioned in our 2022 Roadmap Dev Talk, like the solo expansion of the Roads of Avalon and the new Guild Finder UI, are still being worked on and will be introduced in a future update. You can expect to hear more about these once Season 16 has kicked off.
Stay tuned for more Dev Talks coming soon, where we'll go into more depth about the features coming to the world of Albion with Into the Fray!