This news article was automatically parsed from the official Albion Online website.
Posted by PrintsKaspian (Source)
Into the Fray, Albion's next major content update, launches on June 8. In our last Dev Talk before the update goes live, Game Director Robin Henkys discusses the huge changes coming to Castles, the new Dynamic Events system, and Twitch Drops, which include Victory Emotes.
Castles
Castles have been an iconic element of Albion Online since the early Alpha. With Albion's Fifth Anniversary coming up, they have been reworked to make them even more fun and appealing:
Overhauled graphics: new gates and destruction effects, new interiors
New layouts allowing for more varied tactics and multiple fronts (2 different layouts depending on biome)
Demolition Hammers now used directly from inventory like tools, capture mechanics now similar to Faction Outposts
Updated rewards: instead of scoring Season Points regularly, Castles and Outposts now have a chance to spawn chests regularly
Chests provide Might and update a guild's Might Level, generating Season Points and creating new opportunities for smaller guilds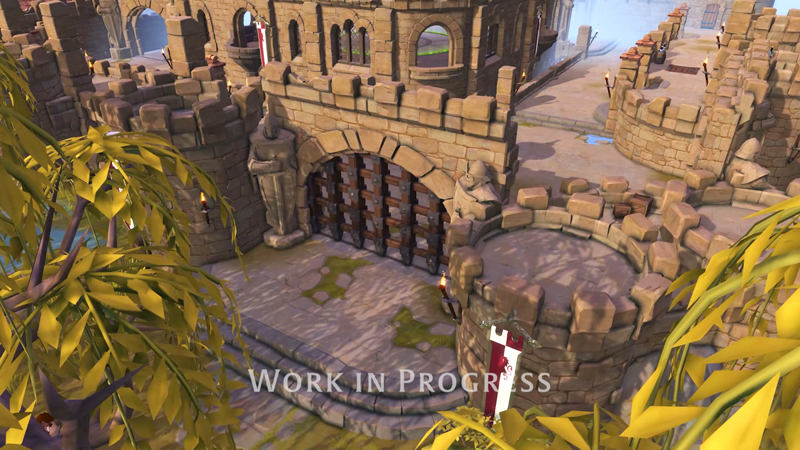 All in all, you can look forward to more action around Castles all throughout the week – and if you liked the previous system, the massive weekend loot chests remain in place.
Dynamic Events
A new Activities UI provides a one-stop overview of all the game's timed activities. It offers two event types:
1. Activity Events
Shown in the upper left
Give temporary bonuses to existing activities (e.g. Fame in Randomized Dungeons, increased Faction Points, Fame and Loot in Hellgates)
These bonuses are randomized and last several days, with the next bonuses visible 24 hours in advance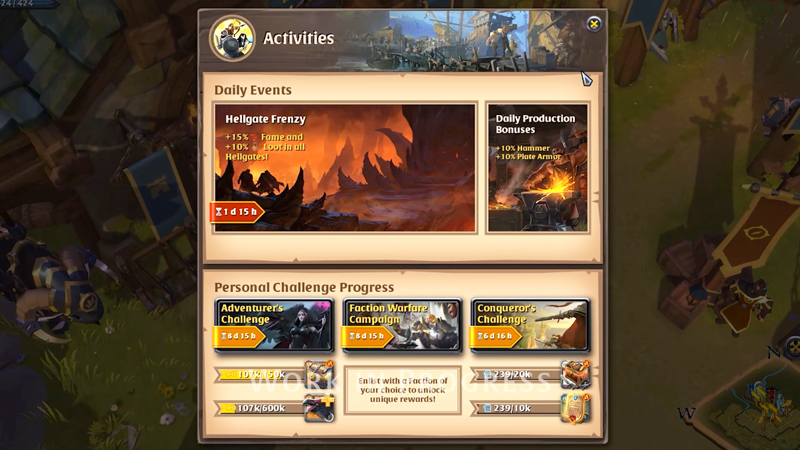 2. Daily Production Bonuses
Shown in the upper right
Give daily changing production bonuses to two different item or resource lines
Globally increase resource return rates for producing these items on that day
Bonus is usually moderate, but on rare occasions can become significant
Rewards crafters for diversifying their crafting capabilities, adds additional market fluctuations for traders
We're very much looking forward to seeing how both Activity Events and Daily Production Bonuses affect daily life in Albion, as we have many ideas for how we could expand on these concepts in the future.
Twitch Drops
Albion Online has a dedicated group of content creators, and to support them and grow the Albion Online community, we've integrated Twitch Drops.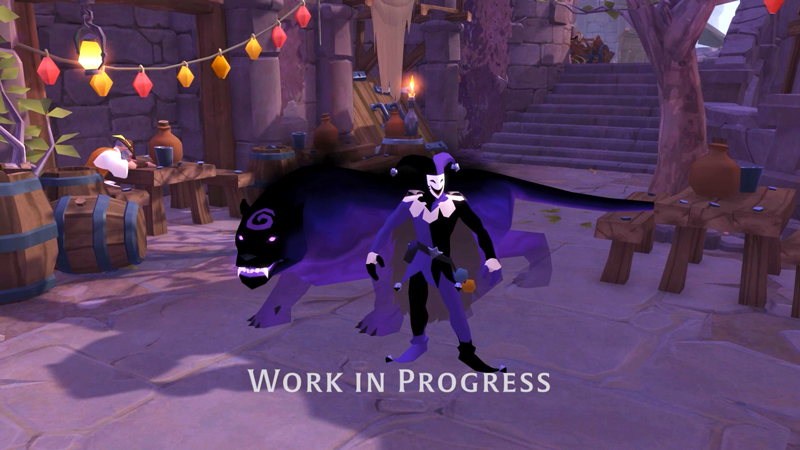 Players can link their Twitch account to their Albion account and earn rewards for watching official content creators
Up to 7 Community Reward Chests can be earned per week – contain a wide variety of vanity items and unlocks
Unlocks include existing vanity skins and entirely new exclusive variations
Can be salvaged into Community Tokens, which can be spent at the Vanity Merchant in each city
Victory Emotes
Victory Emotes are a new type of audio-visual expression of your victory over another player, played at the location of your defeated opponent at the moment of your victory.
Each time an emote is played, it consumes a single charge
Charges can be earned from Community Chests, crafted with Community Tokens, or bought with Gold
Premium players can also trade Victory Emote Charges earned from Community Chests via the in-game marketplace
Launching with a small selection, will be expanded in the future
Can be turned off in Settings at any time.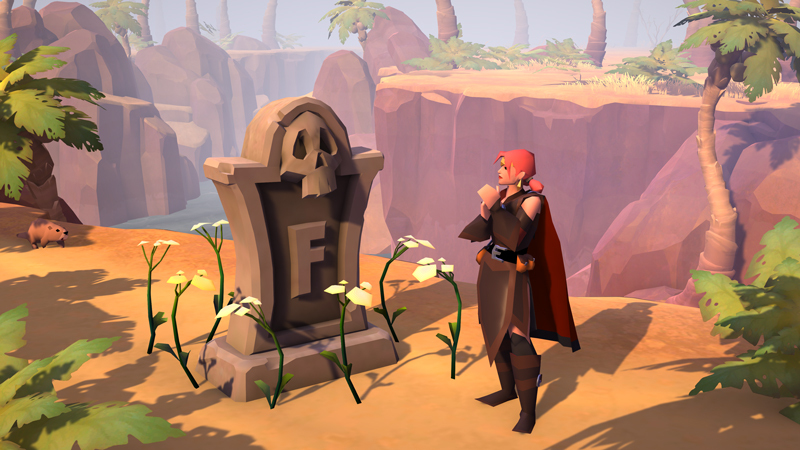 And with that we conclude our look at the features coming to Albion Online with the "Into the Fray" Update. We're very excited about all the improvements coming to Albion Online with this update and are looking forward to seeing you in-game on June 8th, when "Into the Fray" releases.