This news article was automatically parsed from the official Albion Online website.
Posted by PrintsKaspian (Source)
While 2021 was Albion Online's biggest year yet, there's tons more in store for 2022. In our first Dev Talk of the year, Game Director Robin Henkys takes a look back at the past year, before looking forward to some major changes, improvements, and updates coming to the world of Albion in 2022.
No time to watch the video, or prefer a written summary? Then read on…
2021: A Huge Year for Albion
2021 was a year of major reworks to some of Albion's biggest existing features. Some of these overhauls include:
Faction Warfare
Hellgates
The entire Open World
Guild Seasons
Quality of Life Improvements: Loadouts, Rerolling, Land Sales
At the same time, entirely new content was introduced to the game, including:
War Gloves
Elite Levels
The Conqueror's Challenge
Numerous new Open World objectives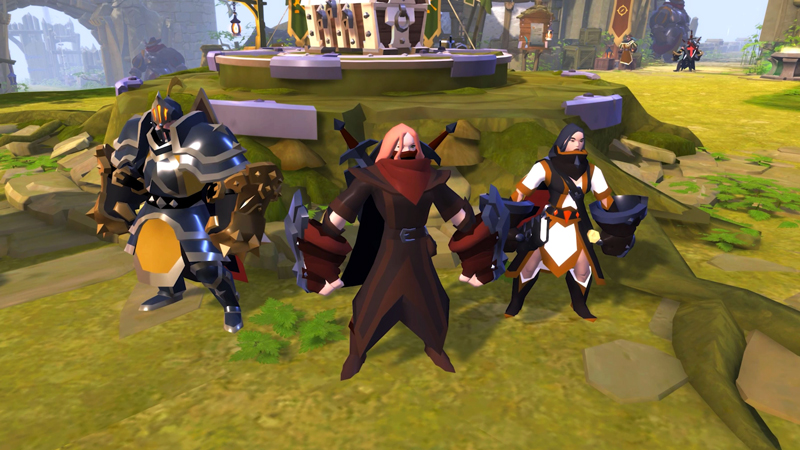 2021 also saw the long-awaited official mobile launch, with extensive work done throughout the year to improve, expand, and optimize the mobile experience. In short, we made Albion Online better and more accessible to players around the world.
Coming in 2022
In 2022, the goal is to find a good mix of new content, updating existing systems, and improving accessibility for new players.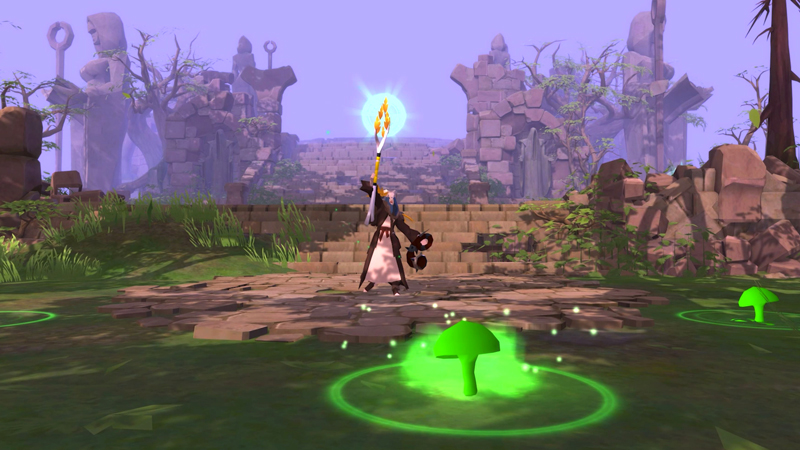 Reworked Weapon Lines
Work has already begun on a complete overhaul of existing weapon lines. First up is a full rework of all Magic Staffs in the game, including:
Improved visuals, audio, and VFX
New spells added
Outdated spells reworked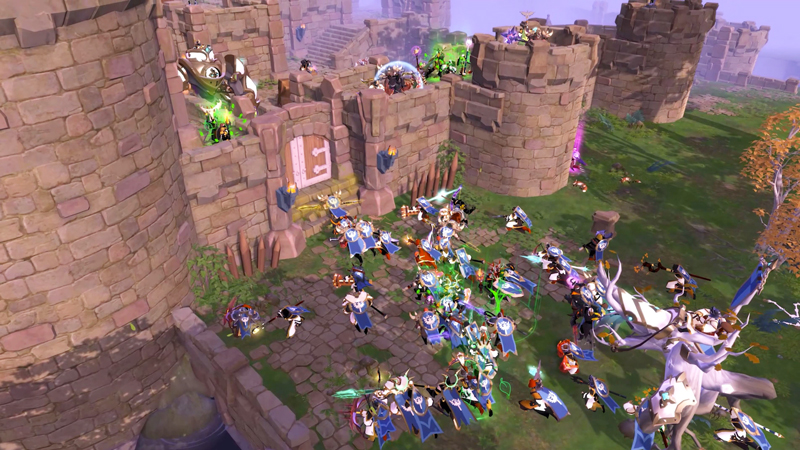 Open World Objectives
The next major open-world feature to be improved is Castles and Castle Outposts:
Chests will spawn more dynamically and show their value on the world map
Provide more fights throughout the day to keep the open world exciting
Castle layouts, visuals and gameplay will be improved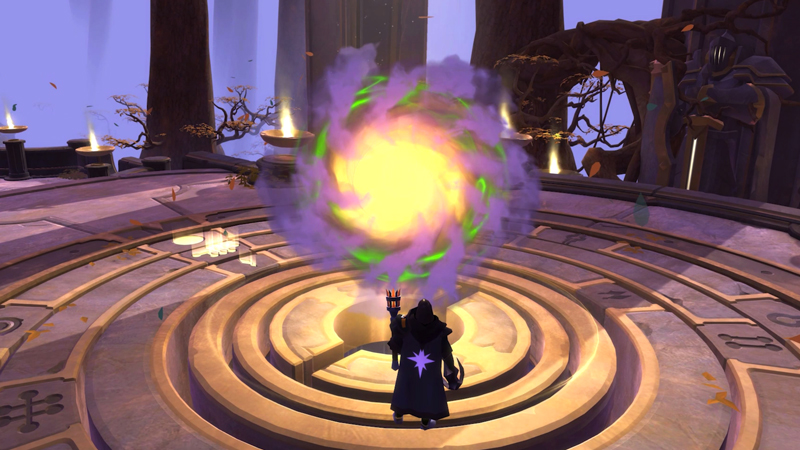 Roads of Avalon
New content will be added and rewards for playing in the Roads increased. They'll also be adjusted to better suit small-group play.
Furthermore, an entirely new type of Road called the Mists is coming:
Focused on solo player experience
Accessed through special entrances that only allow single players
Mists feature gathering, upgrading mobs, treasures, mob camps, and other content without risk from large groups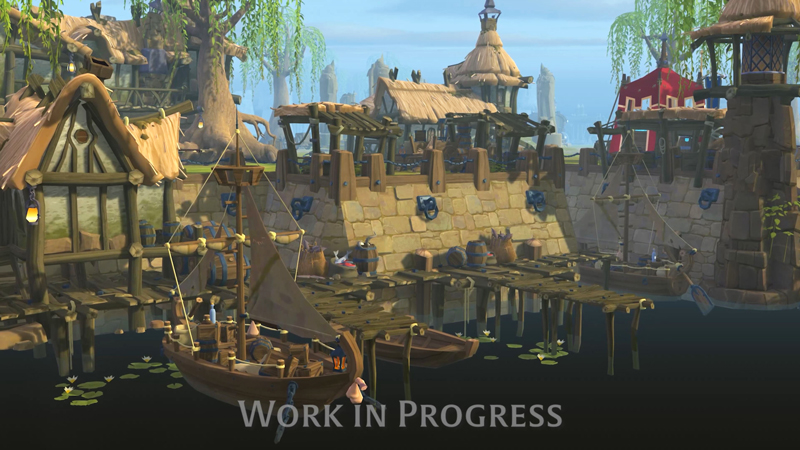 Making High-Level Gameplay More Accessible
Reworked Guild Finder will make it easier to find guilds by interests, language, and time zone
Portal cities expanded into fortified Outlands Settlements:

Offers new players safe areas with protective shrines
Offers experienced players more convenience, with full access to city banks and marketplaces

To reduce the hassle of dying, equipment is saved as a Loadout after death
New guides and tips added about ganking and strategies to deal with it
Recurring Gameplay Events
Crafting events will boost crafting particular item lines for a short time, offering advantages for crafters and economy players
Other events will boost Hellgates, Faction Warfare, or open-world exploration to offer new experiences and reward proficiency in different activities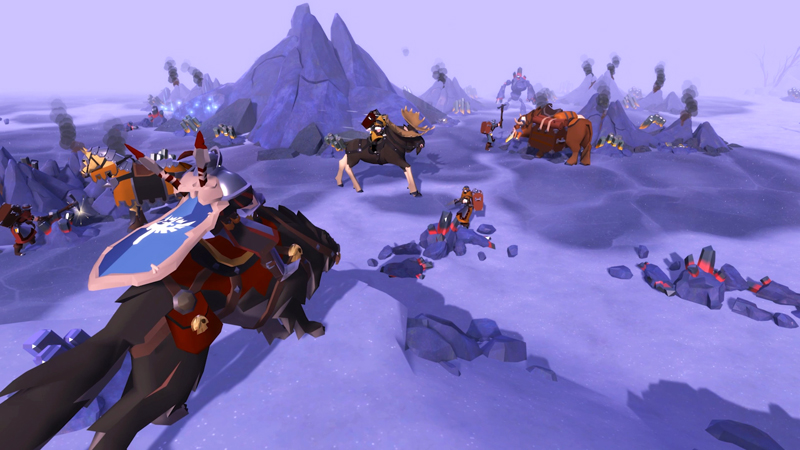 Additional Improvements and Features
Improved gathering gear and "Tomes of Gathering"
Reinvigorated Crystal League with options for casual and hardcore players
Trophies from PvP kills as keepsakes of victory over a guild or player
We'll talk about these features in more detail soon – until then, thanks for watching!