This news article was automatically parsed from the official Albion Online website.
Posted by PrintsKaspian (Source)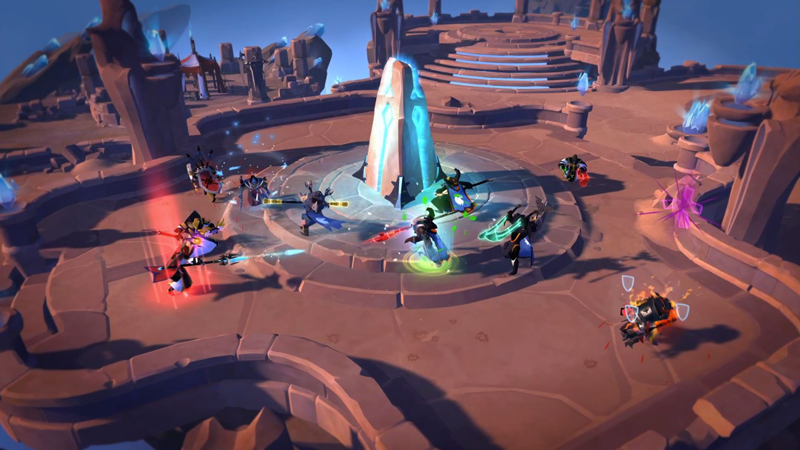 This weekend, Guild Season 8 ends with a bang: guilds will be fighting the final matches of the Crystal League brackets, with prize pools totaling millions in Silver and Fame! We'll be hosting select matches on AlbionTV, the official Albion Online Twitch channel.
Join hosts Shozen, Bogul and Lewpac as they broadcast the quarter-, semi-, and final matches at the following times:
Saturday, April 25:
Level 6: 15:00 and 22:00 UTC
Level 7: 16:00 and 23:00 UTC
Sunday, April 26:
Level 8: 19:00 UTC
Level 9 (Final Battle): 20:00 UTC
Good luck to all the participants, and may the best team win!