This news article was automatically parsed from the official Albion Online website.
Posted by PrintsKaspian (Source)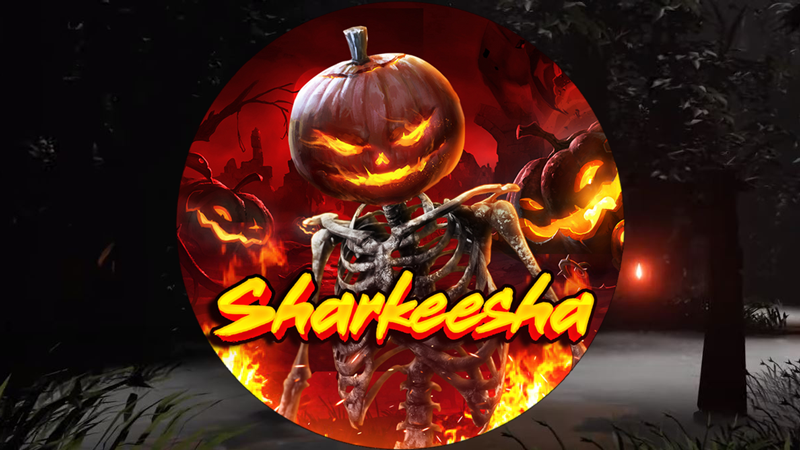 Name: Sharkeesha
Channel: https://www.youtube.com/c/Sharkeesha
Main Focus: Faction Fights / "Sleepy Brimmy"
How and when did you get into creating Albion Online videos?
I first started making Albion Online videos in January 2020. Myself and a few guild members noticed a large group of gankers hanging around the East Portal in Lymhurst and thought we would do something about it! One of my guild members King Just geared up on his favorite ox and a Cleric Cowl and rode steadfastly into them with no fear. Another guild member, Spaz44life, put on his Great Arcane Staff and rode behind me. I was using my trusty Brimstone, naturally. As the gankers started attacking King Just on his ox, Spaz44life quickly dropped his Time Freeze on top of them, freezing them in place! He then used an Empowering Beam on me as I dropped a Meteor on their heads, killing the vast majority of them. After hearing the reactions to this M-m-m-monster Kill! I had a newfound love: creating videos where I kill large groups of players all at once.
What is your general approach to video creation? Do you plan out activities in advance, or head out into the world and see what happens?
I do quite a bit of theory crafting behind the scenes trying to find the next new build to showcase in my videos. As for activities, I generally focus on the Faction Bandit Assault feature that was recently added as it creates so much good content to involve myself in!
Do you have a favorite video you could share?
This would have to be my favorite, I think it does a great job at showcasing the kind of content you'll find on my channel as a whole:
Any ideas of new content for future videos?
I actually have a couple brand-new Faction Outpost Bombing Builds that I'll be showcasing in the very near future, but I can't give too many of my secrets away just yet – I need to keep the enemy Factions on their toes!
Do you have any advice or tips for other players who are considering being Albion content creators?
There are so many different activities to do in Albion Online. Find the ones you enjoy the most and center your own Albion content around that. If you love what you're doing, chances are good other people will as well!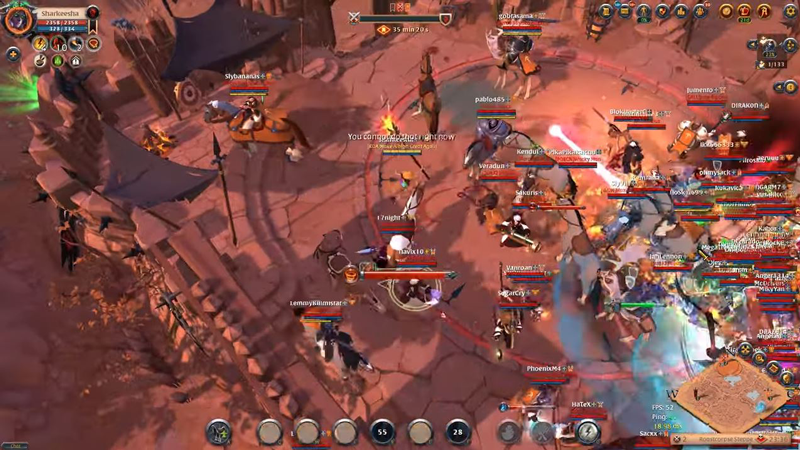 Anything else to add?
I'd like to thank the Albion Online community as a whole for making the game so much fun, the developers who are constantly hard at work improving the game we all love so much, a big thank you to my guild "Make Albion Great Again" for providing one of the most welcoming communities I have ever experienced in a game, and lastly a massive thank you to all of my subscribers for recently helping me reach 2,000 subs on Youtube!
Can you share some of your favorite videos with us?
The Pumpkin Sniper, A showcase of the Snipe Crossbow:
The Ultimate Sleepy Brimmy Guide:
Guild Faction Bombing with Make Albion Great Again:
Masterpiece:
A Montage of Sleepy Brimstone Clips: