This news article was automatically parsed from the official Albion Online website.
Posted by PrintsKaspian (Source)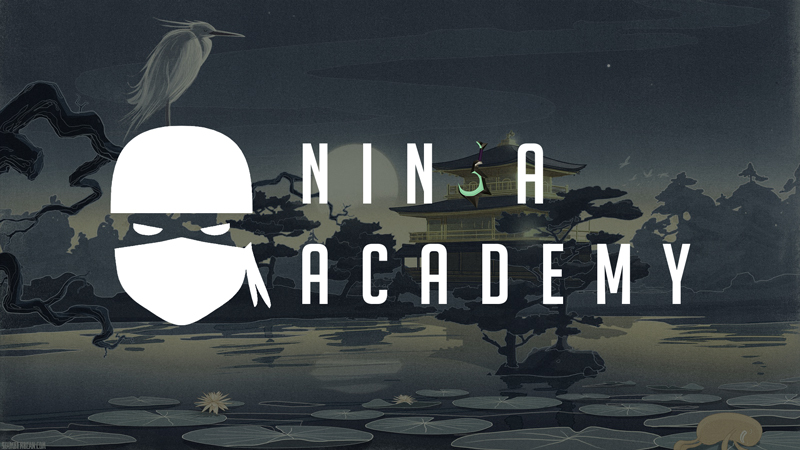 Name: Ninja Academy
Channel: https://www.youtube.com/c/NinjaAcademyGosuhan
Main Focus: Corrupted Dungeons / Deathgivers
How did you get into creating content for Albion Online?
Albion Online is the most exciting game I've ever experienced. Right away, I had a lot of fun playing and people said I played really well. I decided to share my gameplay with the community, and the response has been great.
Do you plan activities in advance, or just head out into the world and see what happens?
I usually don't do much planning, and just head to wherever I can find the best PvP (usually Corrupted Dungeons), like in my latest video:
Do you have a favorite video, or a favorite moment you can share from one of your videos?
This is definitely my favorite, I love every minute of it:
Any ideas of new content for future videos?
The next step will be guide videos for Deathgivers, as much as my experience allows. I have a lot more ideas ready after that as well.
Do you have any advice or tips for other players who are considering being Albion content creators?
The golden rule (for me) is to make unique content without copying from others. Start unique, stay unique!
Anything else to add?
Many thanks for this opportunity, and greetings to the Albion Online community, developers, and all who work hard for the future of the game.
Can you share more of your favorite videos with us?
Deathgivers are alive!
Nice one-shot clips (Deathgivers):
1H Daggers in Corrupted Dungeons: