This news article was automatically parsed from the official Albion Online website.
Posted by JudgeNutmeg (Source)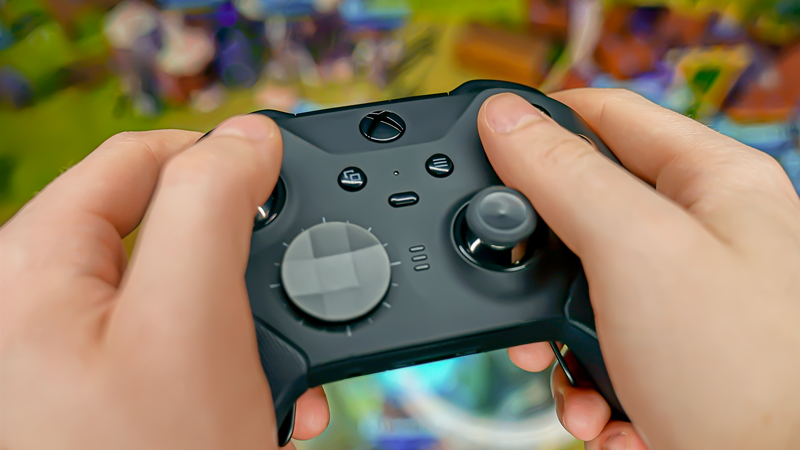 Exciting news: live testing for controller support in Albion Online is coming soon! Beginning March 2, you'll be able to play Albion Online with a wide range of standard PC and console controllers, as well as via the newly launched Steam Deck.
The introduction of controller support marks the next step toward our goal of bringing Albion Online to as many players and platforms as possible, and we plan to continue optimizing this feature in anticipation of a full controller support release. Once testing begins, compatible controllers will be usable on all desktop versions of the game, and can be activated during this first phase via chat commands. (Those playing via the Steam client on Steam Deck will be able to use the device controllers by default.)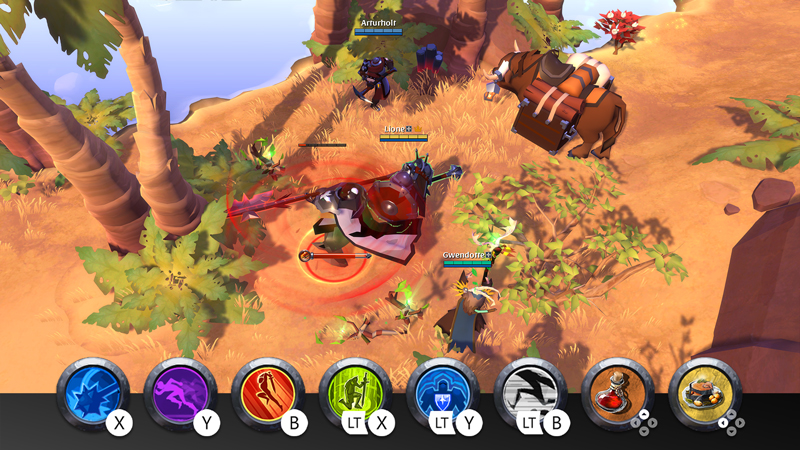 We'll be publishing more information about controller testing in a new dedicated subforum. We're looking forward to hearing your feedback on this feature, so once you've had a chance to try it out, leave a comment on the forum!