This news article was automatically parsed from the official Albion Online website.
Posted by Enya (Source)
Elaine is the first content update since the start of Final Beta, coming to Albion Online on September 28, 2016!
Can't wait to see what's new? Watch the Elaine update trailer below to find out more!
No time to watch? Here is a short summary of what Elaine has in store. For more details, check out the Elaine update page.
New Biome: Highlands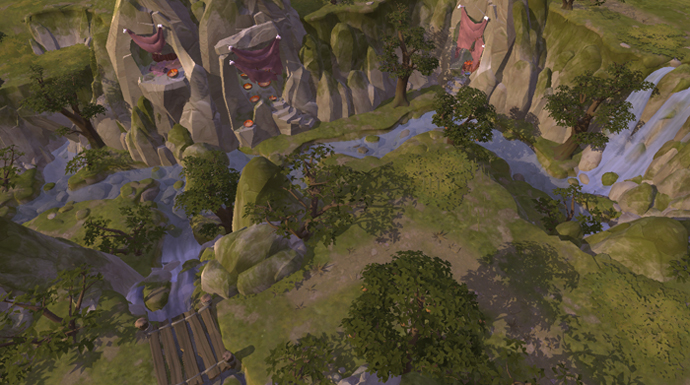 Explore a completely new biome, which is full of hills, grass, river streams and waterfalls. You might run into remnants of civilization, left by pioneers who attempted to settle the highlands but were banished by the Keepers.
In the highlands, you will mainly find Rock and Ore, but Wood can also be found on rare occasions.
Return of the Keepers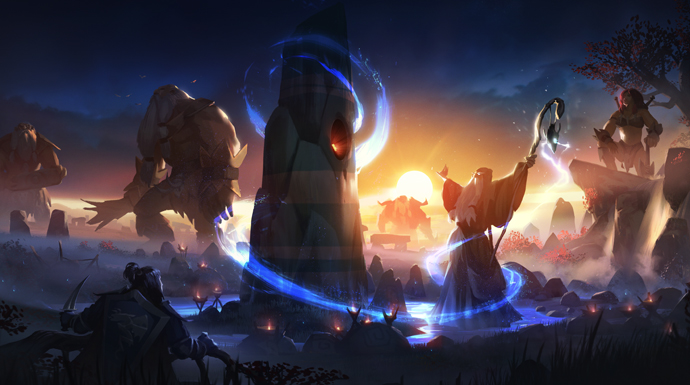 The Keepers of Albion are giant humans that have been part of Albion for as long as history has been recorded. They are one with nature, and have learned everything they know from the animals and magic surrounding them.
They reside in the highlands, where they have built camps using the environment around them and set up magnificent structures using the rocks of the highlands.
New Artifact Items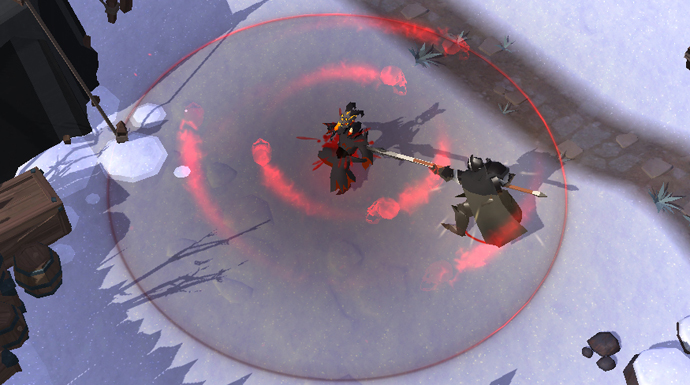 Get ready for an array of new Artifacts, found in the Keeper dungeons and Hellgates. Take these Artifacts to a skilled craftsman to get your hands on some of the most powerful weapons, off-hand items and equipment found in the world of Albion!
… and more!
Find out all you need to know about the next upcoming update on the Elaine update page.
Looking forward to Elaine? Let us know your thoughts in the comments below!