This news article was automatically parsed from the official Albion Online website.
Posted by PrintsKaspian (Source)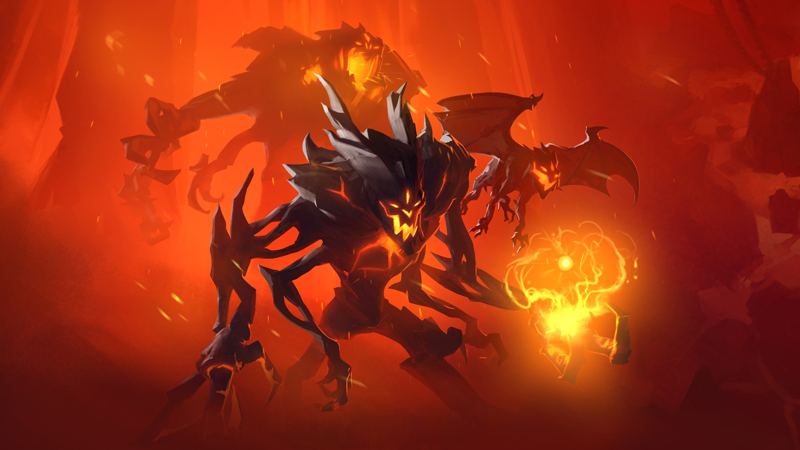 Discord Server Name: Hellgate Hub
Link: discord.gg/tqpzCBj
Server Owner: Legal
Semi-Owner Team: Psyk
Admin Team: Sanaxx
How did Hellgate Hub get started?
Hellgate Hub (original name: Hellgate Academy) was founded by me and my friend Psyk in June 2020.We met at the bank of Lymhurst in 2019 and started dueling, and later went for some Hellgate runs. The Hellgate Hub server is the result.
What were your original goals for the server?
The reason we created this Discord was to share the knowledge that we had accumulated over two years of playing Hellgates together. But we also wanted to make a place for everyone to hang out, make friends, and find others that share the same passion we do for small-scale PvP.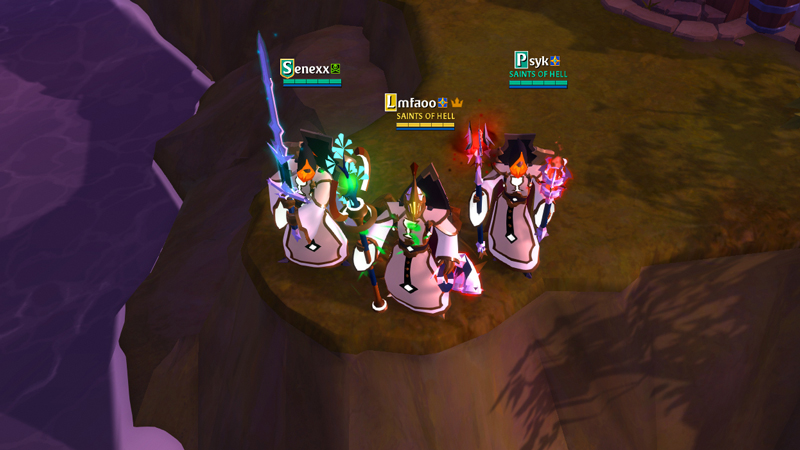 Since creating this server, it has gone from being a very basic information hub, to being a place where people get together, share a laugh, get quality information and have all their questions answered and more.
Of course we are constantly trying to improve it and come up with new ideas to make it better and more useful for our members.
How is the server structured? What are the criteria for joining?
Everyone is welcome to join, though the server is English-only and there are some strict rules in place.
Some of the features we offer:
Free coaching (by Legal) – all you need to do is send him a clip or screenshare
Veterans answering people's 1v1, 2v2, 5v5 (and soon 10v10) questions almost 24/7.
Meta Announcement role (if you pick it, you will get pinged when something changes in the 2v2 or 5v5 meta, or when there are new NDA Balance changes)
The #other-servers channel with a huge collection of Albion Discord servers, from PvP to PvE to crafting and economy
Hellgate timers, buying/selling channels, and more
What has the reaction to the server been like?
Hellgate Hub has had amazing growth over the past few months with at least a few hundred new people every week. Considering we are just two small players, and not famous guild leaders, we feel that this is amazing and shows people are happy.
Goals for 2021 include making a full in-depth 2v2 Hellgate guide once the new HG update hits, as well as for 1v1, 5v5, and 10v10s in the future.
Check out the Hellgate Hub server at discord.gg/tqpzCBj.