This news article was automatically parsed from the official Albion Online website.
Posted by PrintsKaspian (Source)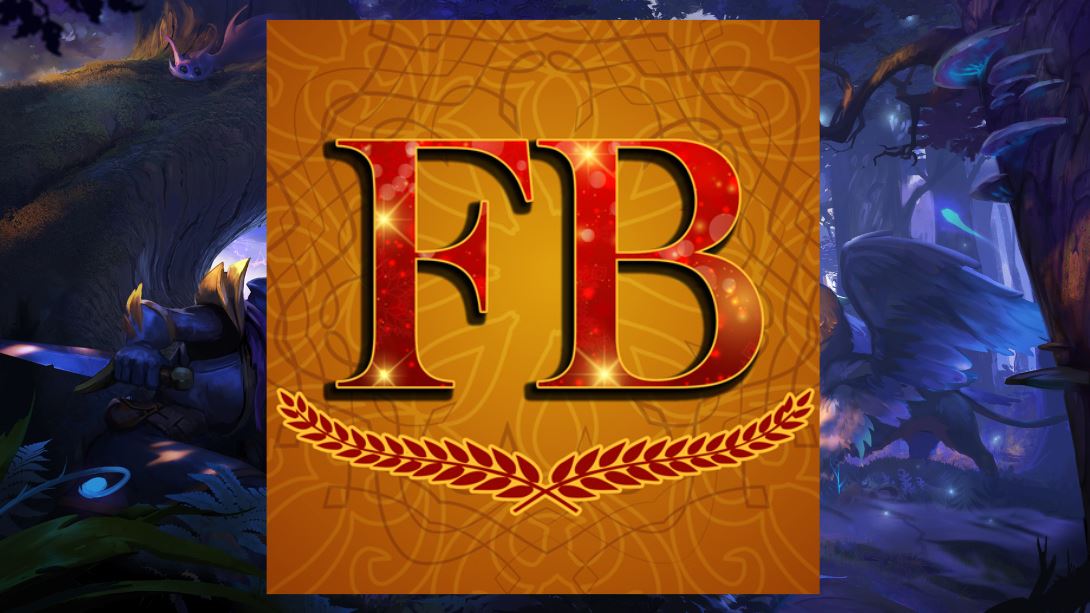 The Beyond the Veil update goes live on Monday, November 21, and numerous members of the Albion Online Creators Program will be streaming the launch live on Twitch. Among them will be longtime Albion streamer FlaccidBaron, who will be running a Charity Subathon starting at 11:00 UTC and benefitting Players Vs Cancer (PvC), an organization dedicated to funding cancer research.
Viewers are encouraged to stop by and watch some Mists gameplay, and while donations to the charity are appreciated, they are not necessary. Additionally, he'll have giveaways throughout the stream that will be 100% free to enter.
Check out his channels on Twitch and YouTube, give him a follow, and be sure to tune in on Monday for the subathon!
Until then, here's his popular "Get Rich Quick" Albion video: