This news article was automatically parsed from the official Albion Online website.
Posted by PrintsKaspian (Source)
Call to Arms Patch 8 is here, bringing a range of improvements and fixes. First up, though, there's a new face in Conquerors' Hall...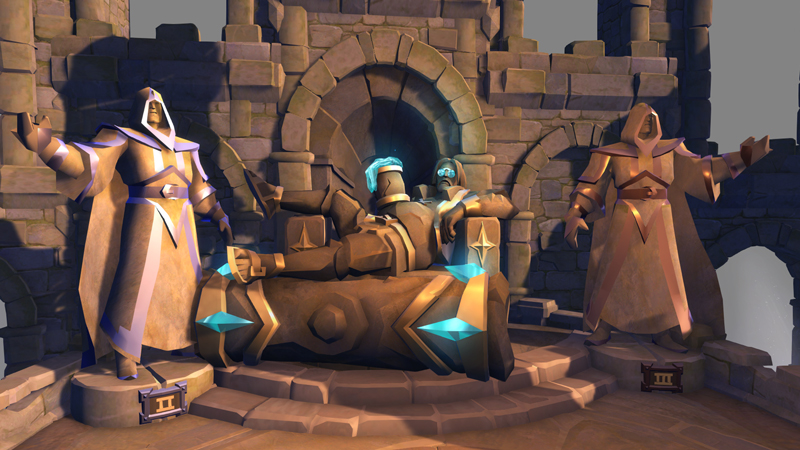 New Winner Statue: SUN
Congratulations to SUN, winners of Guild Season 12! Check out their brand-new statue at the entrance to Conquerors' Hall in the Royal Cities. The statue also includes guild logos of the second and third place winners, MudHouse and MAHARLIKA. While you're there, be sure to pay your respects to past winners on multiple floors, and click on their statues to read their stories.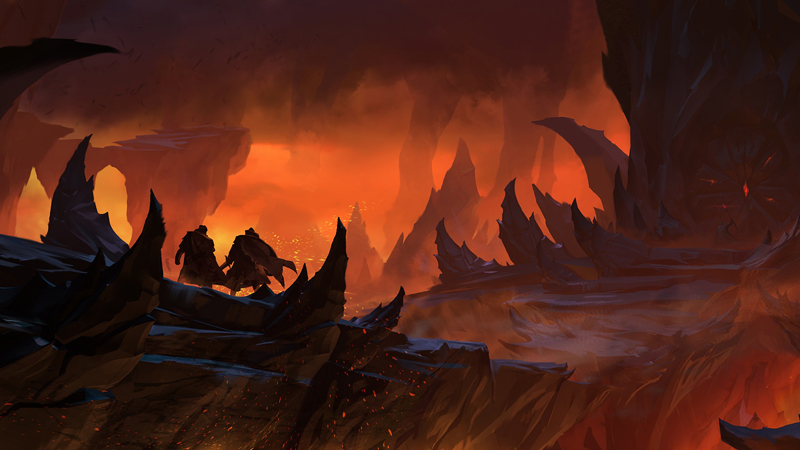 Lethal Hellgate Rewards Increased
The Call to Arms update brought new depth and complexity to PvE in Hellgates. To make the PvE experience in higher-risk Lethal Hellgates more worthwhile, the overall value of chest loot in these Hellgates has been boosted:
2v2: +10%
5v5: +20%
10v10: +30%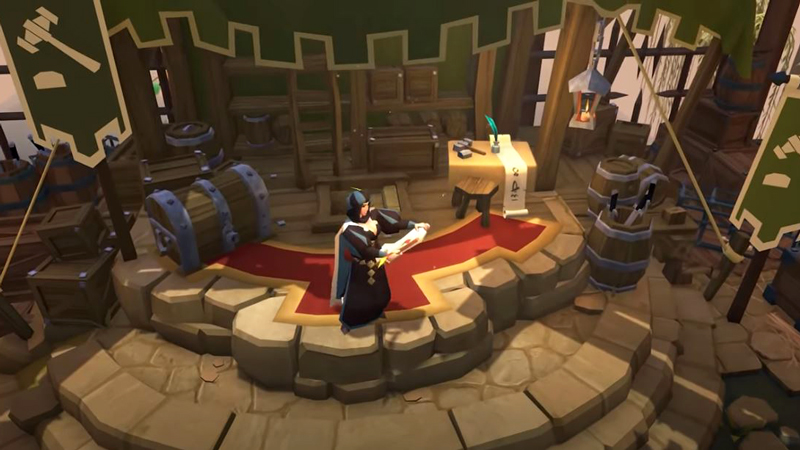 Condensed Marketplace Notifications
To reduce the number of Marketplace notifications and make them more meaningful, notifications are now only sent when a Buy or Sell Order is completely fulfilled or expires. These mails contain a summary of all relevant transactions in one easily-readable message, letting you check the status of orders on the go without excessive clicks.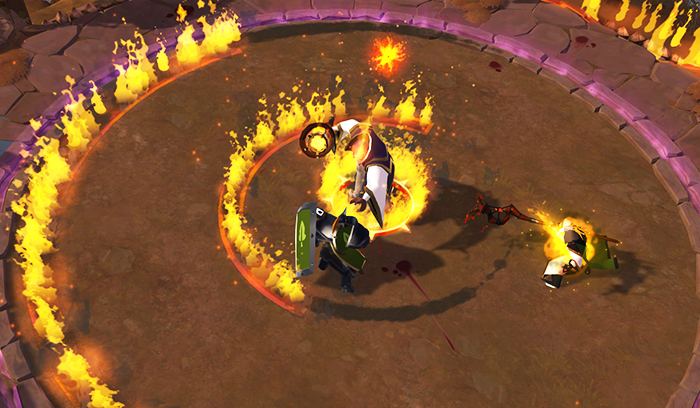 Other Changes and Fixes
Balance changes to Axes and Maces
Faction Warfare: improved feedback when capturing Outposts, and Outposts no longer claimable while mounted
Corrupted Dungeon tutorial popup no longer appears each time a new dungeon is entered
Various localization, animation, and terrain fixes
For a complete list of changes, check out the official patchnotes.