This news article was automatically parsed from the official Albion Online website.
Posted by PrintsKaspian (Source)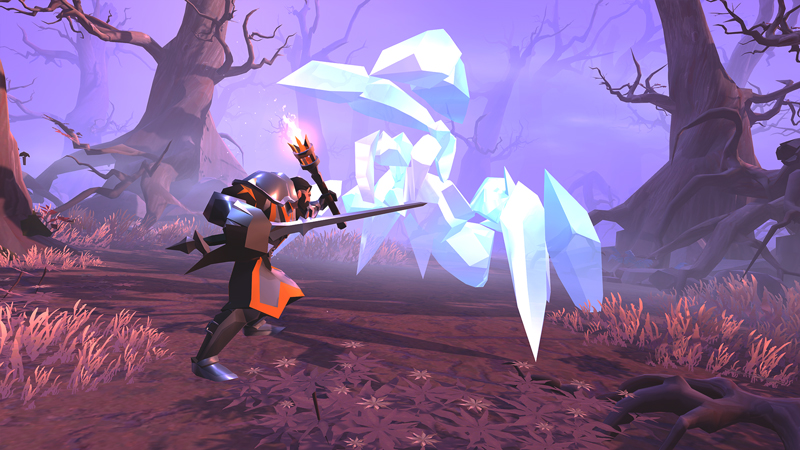 Call to Arms Patch 7, AKA the Season 13 Patch, is now live! This patch brings big changes and improvements to competitive open-world gameplay in Albion. As Albion's next major content update will be focused on improving the overall open-world experience (more about that soon!), we've decided to bring some of those changes to the game already, in anticipation of the start of Guild Season 13 this Saturday.
New Mobs: Crystal Spider and Treasure Drone
The Crystal Spider is a new rare boss that randomly spawns throughout the Outlands, intended for groups of 3-5 players. In addition to Fame, killing a Crystal Spider grants up to 30 Season Points. Treasure Drones are rare mobs that transport Avalonian Chests through the open world, and are defeatable by solo adventurers. They have similar rarity levels to dungeon chests, with higher-tier drones dropping increasingly valuable Avalonian loot.
Other mob changes include world boss spawn times being doubled to two hours, as well as double Season Points for killing world bosses and double Fame for all open-world faction mobs and Siphoning Mages.
Resource and Transmutation Changes
The spawn rate of enchanted resources has increased, with rare resources doubled and exceptional resources quadrupled. Resource transmutation prices have overall been increased, as has the respawn rate of all T5+ resources in the open world. At the same time, transmutation prices for Runes, Souls, and Relics have been significantly reduced to make high-level Artifacts cheaper to craft and more accessible.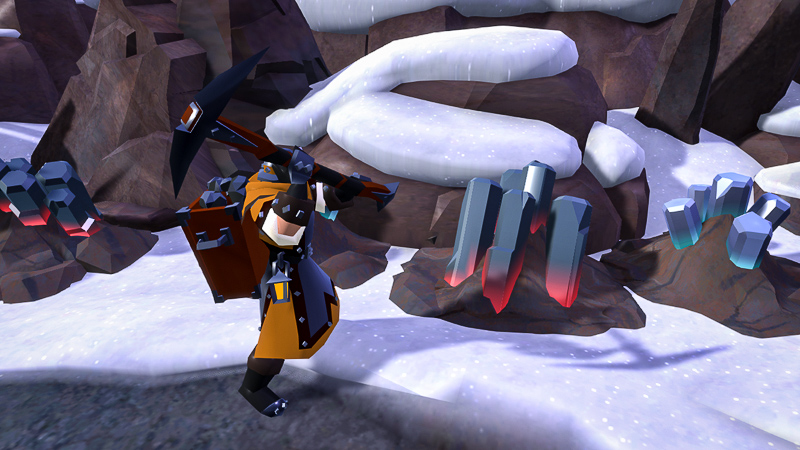 Additional Changes
Castle layouts adjusted; Castle Outpost chest loot doubled
20v20 Crystal League schedule adjusted
Disarray (Zerg debuff) curve adjusted to be much steeper
Shield bubbles from instances shortened
Corpses can no longer be looted while Hellgate PvP is active
Four new Avatar Rings added to Vanity Merchant
Combat Balance adjustments
...and much more
You can check out the official patchnotes for the complete list of changes, improvements, and fixes.
Season 13 Starts Saturday
Albion's next Guild Season is almost upon us, with incredible rewards for ranking guilds including the Phalanx Beetle. You can check out the full Season 13 schedule right here. We'll see you soon ingame!