This news article was automatically parsed from the official Albion Online website.
Posted by printskaspian (Source)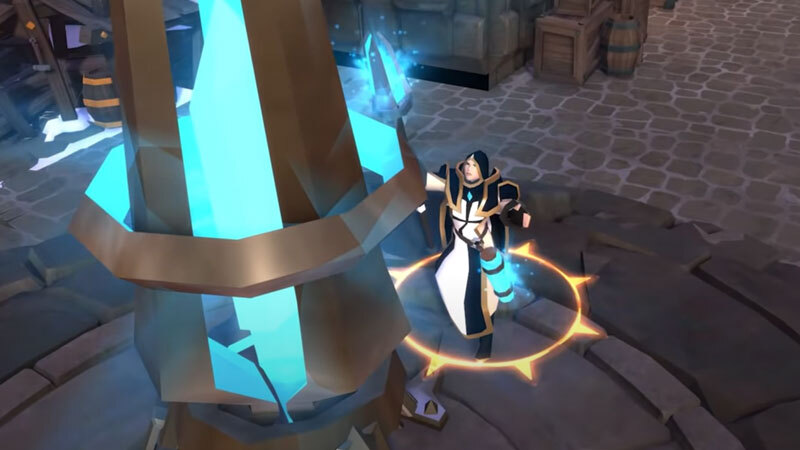 The Energy Surge Season starts September 25, featuring a shorter 6-week structure, accelerated point multipliers, and unique one-of-a-kind rewards for the top guilds. In anticipation of this unique standalone season, today's patch brings changes to Guild and Faction Warfare, quality-of-life improvements including new Nametag options and better Usage Fee notifications, and new artifact drops in the open world.
New Artifacts Added
As part of the brand-new War Gloves weapon line coming with the next major content update, new artifacts have been added to mob and chest drops in the open world.

These artifacts cannot yet be used for crafting, and only appear in limited quantities for now, but they already offer economic and PvE players a new item line to start collecting and trading.
For more on War Gloves and these new artifacts, watch the latest Dev Talk.
Guild and Faction Warfare Changes
Entering Hideouts now requires a channel for players who have not set the Hideout as Home
Removed doors of Castle Outposts to make them easier to conquer by smaller groups, reduced warning messages when outposts are under attack
Level 6 Crystal League Tokens (5v5 and 20v20) are now non-tradable
Decreased penalties for enlisting with Factions with low recruitment rates, increased value of red zone Faction kills
Increased values of areas previously owned by non-Caerleon Factions during Bandit Assault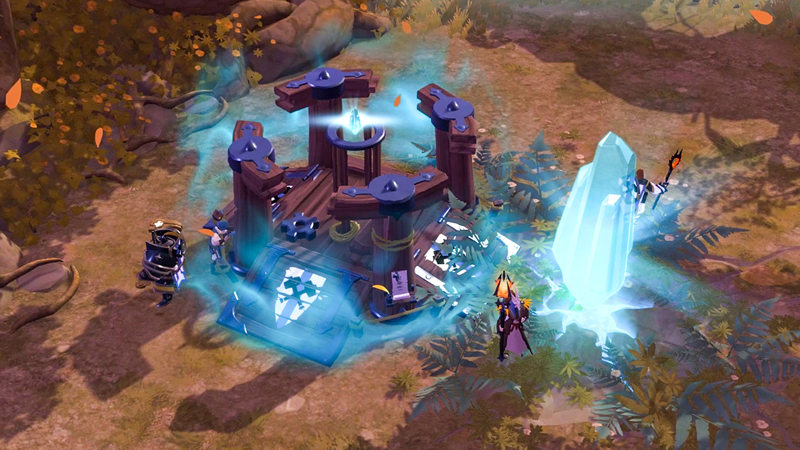 Quality-of-Life Improvements
Added option to display guild names of other players without displaying player names, and players flagged to the same Faction now appear as allies
Added "Tomes" category and "Mount" subcategories to Marketplace
Popup message now displays when the Usage Fee of a crafting station was recently changed
When both players in a Corrupted Dungeon are knocked down, get-up time is greatly reduced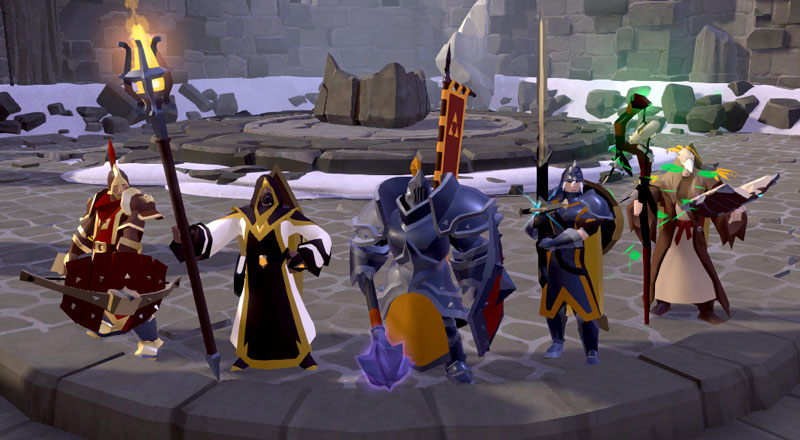 On top of the changes listed above, there are also numerous Combat Balance Changes, bugfixes, and other improvements. As always, you can read the complete list of changes in the official patchnotes.