This news article was automatically parsed from the official Albion Online website.
Posted by PrintsKaspian (Source)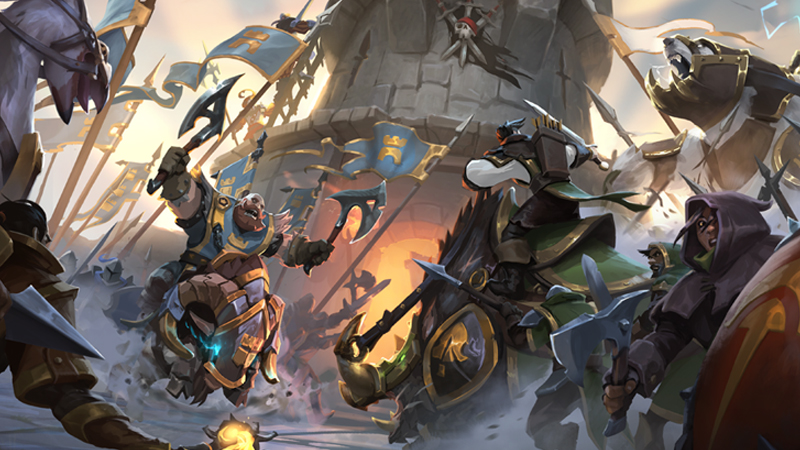 It's official: on March 17, 2021, the Call to Arms update goes live! Call to Arms is Albion's tenth major content update since launch, and brings a host of major new features. The centerpiece of the update is a complete re-envisioning of Albion's Faction Warfare system, which gives a sense of truly belonging to a City Faction, as well as a major expansion of the Royal Continent. A fully reworked and expanded Hellgate system brings new life to one of Albion's most thrilling and intense PvP settings, and numerous additional upgrades, fixes, and quality-of-life improvements make the world of Albion better than ever before.
Faction Warfare Re-Envisioned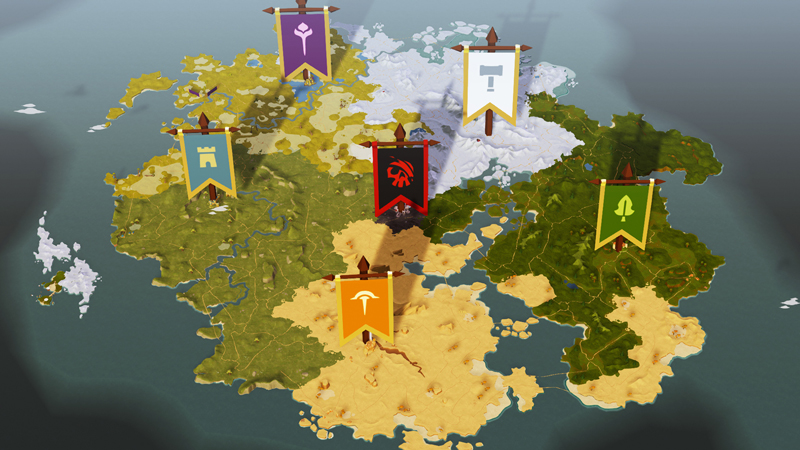 The new system allows Factions to take not just Outposts but entire regions as well, and rewards loyalty to a chosen Faction via updated Faction ranks and month-long Faction Campaigns with valuable rewards. Caerleon joins the fight as a fully playable sixth Faction with a unique "lawless" playstyle. Alongside the six regular Faction Mounts, each city now has its own Elite Faction Mount with powerful abilities.
To accommodate Albion's growing population and provide more space for Faction Warfare to play out, the Royal Continent has been greatly expanded with numerous new regions, and a recurring Bandit Invasion event in the red zones offers thrilling large-scale combat for members of all Factions.
Hellgates 2.0

Call to Arms brings major upgrades to Hellgates, introducing ten all-new Hellgate layouts and new demonic foes for varied and engaging PvE. Hellgate PvP takes on new dimensions as well, with the ability to chain Hellgates after a win and a rising lava mechanic that ensures a final showdown. And last but not least, new 10v10 Hellgates offer thrilling, high-stakes group PvP for new and veteran players alike.
Loadouts, Tooltips, and More

Call to Arms brings major quality-of-life improvements like Loadouts, which allow players to create and equip pre-selected builds, and updated ability tooltips. Animated vegetation brings new visual life to Albion's biomes, and numerous additional improvements, fixes, balance changes, and optimizations have been implemented to make the world of Albion better than ever.
For more details, check out the official Update Page: