This news article was automatically parsed from the official Albion Online website.
Posted by PrintsKaspian (Source)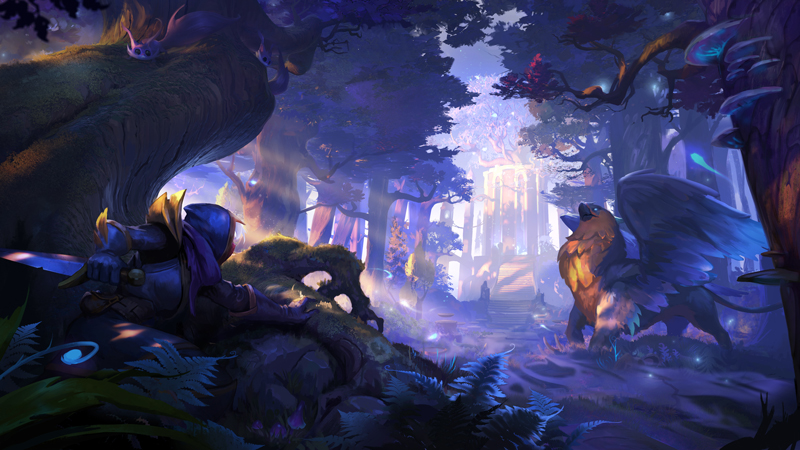 The Beyond the Veil update is now live! This huge update introduces a whole new realm - the Mists - dedicated to solo and duo play, along with the city of Brecilien, all-new Fey Armor, Pristine enchantment levels, reworked Roads of Avalon, and more.
To mark this occasion, we've created a brand-new trailer:
Enter the Mists
The Mists offer an array of PvP and PvE possibilities to solo and duo players, with lethal and non-lethal areas and some never-before-seen creatures. Some of these creatures drop valuable artifact pieces, which can be used to craft nine all-new Fey Armor items with unique spells. And intrepid players will be able to discover an ancient city floating in the Mists - Brecilien - offering access to the Mists and Roads, plus new Player Islands, for those who are able to get there.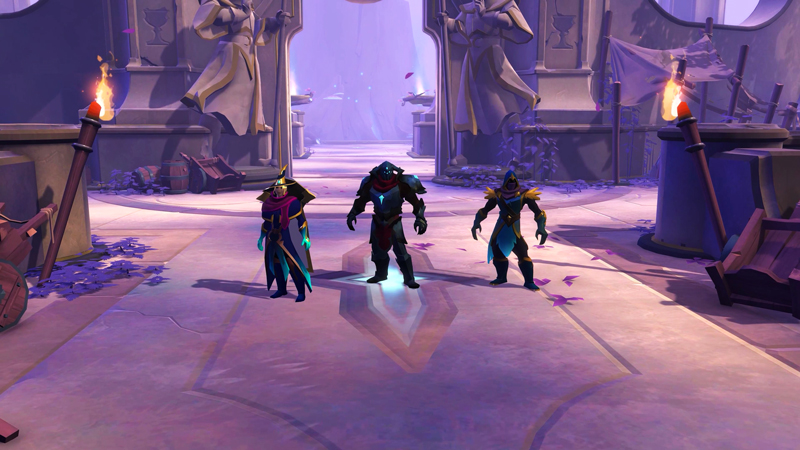 Roads and Resources
The Roads of Avalon have been reworked, offering more gameplay opportunities for smaller and independent guilds. Headquarters can now be declared in the Roads, and larger guilds will have to work harder to dominate regions. In the Outlands, meanwhile, rare and extremely valuable Pristine resources will spawn, encouraging groups to gear-up and fight for these riches, while bringing a new element to the crafting economy.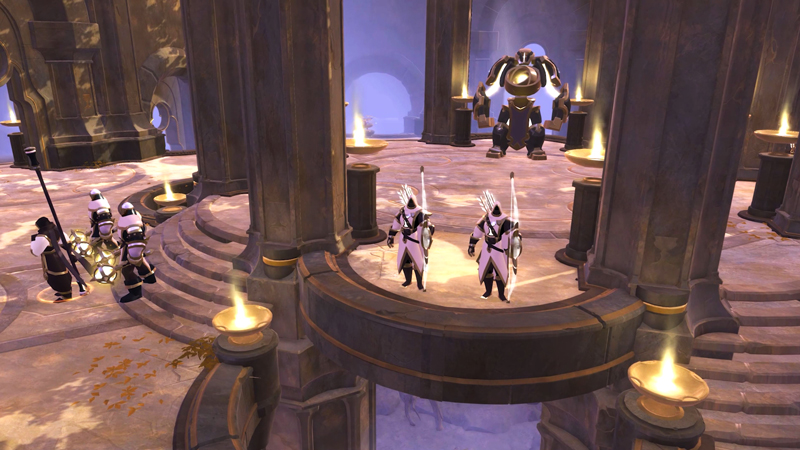 Additional Improvements
Some major quality-of-life improvements have also been introduced for Albion's guild players, with a reworked Guild Crest Creator and Guild Description UI, as well as the ability to directly equip and purchase Guild Loadouts. The Character Selection Screen has a new look, and the Character Inspect UI now shows vanity items. And mobile players will find their experience enhanced by improved spell targeting and casting, along with other UI and usability improvements.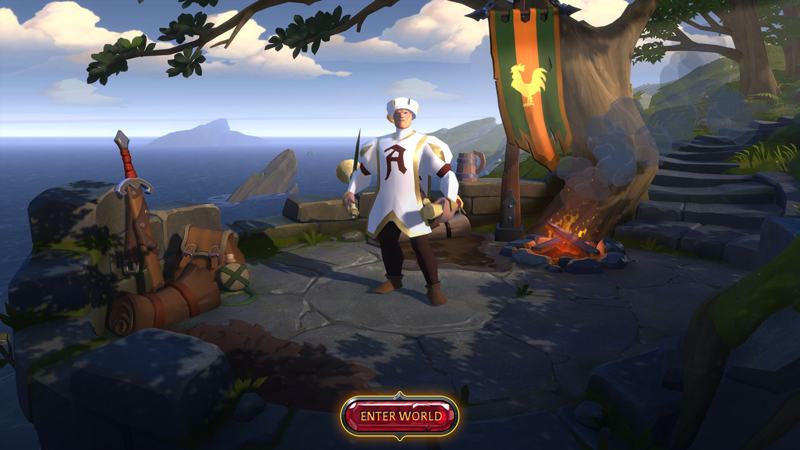 For the complete list of changes, check out the patchnotes, and for more info, see the official update page: