This news article was automatically parsed from the official Albion Online website.
Posted by JudgeNutmeg (Source)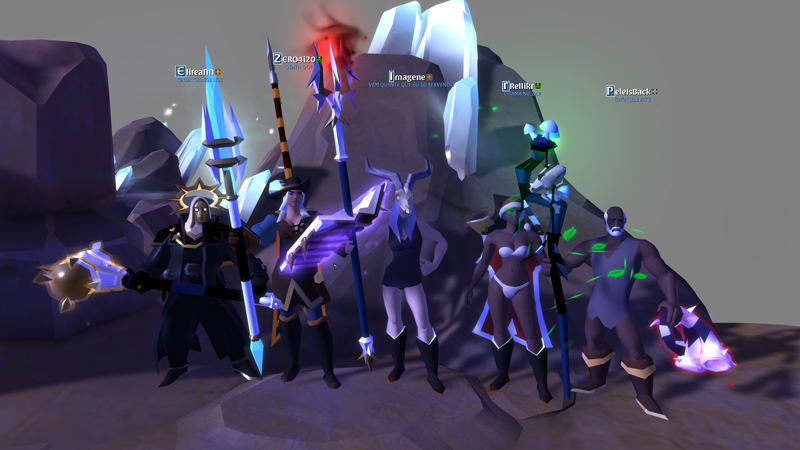 The Season 14 Crystal League Championship took place over the weekend, and Bengalas has emerged victorious!
Congratulations on this impressive victory, and credit to all the teams who participated in our showcase 5v5 event, in particular to the 2nd-4th place teams:
2nd: No pain No gain
3rd: Monkey team
4th: Next rex when?
Bengalas walks away with the ultra-rare Sabertooth Rex Swiftclaw Skin as a reward for their achievement! Here are the weekend's final brackets (click to expand):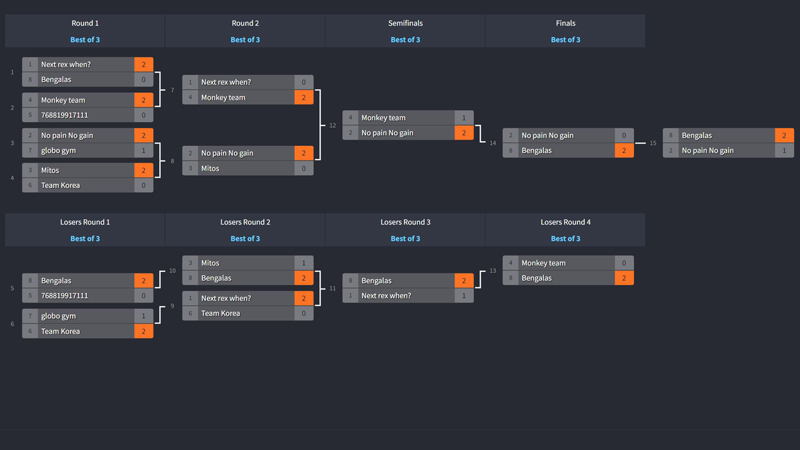 Check out some of the most exciting action here, as Cargera's team was knocked out of the competition:
And watch the Grand Finals here:
Thanks, as always, to the AlbionTV crew of Shozen, Lewpac, Tazzik, Bogul, and Robinhoodrs, as well as Community Managers Nesnes and Shadowbrick, for all their work over the weekend. Season 15 begins on March 5th, with a new Crystal League map and increased rewards. For more on that, click here.