This news article was automatically parsed from the official Albion Online website.
Posted by Evoque (Source)
As part of the general Halloween event that's running until November 15, we are excited to bring you additional events, curated and managed by our Community Team.
The very first of these events is the Arena All-In, starting tonight, October 26, at 19:00 UTC.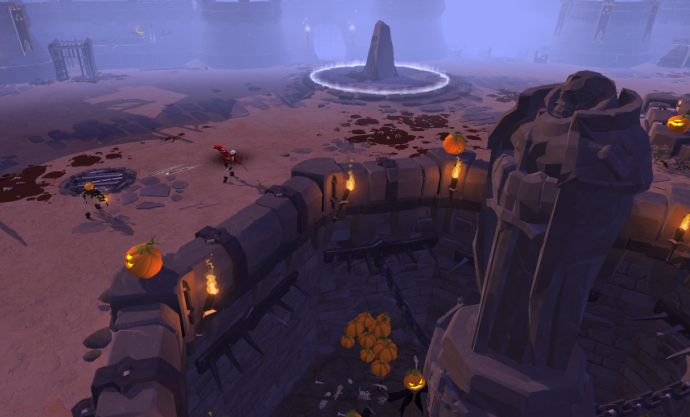 In this event, you will participate in battles in our gruesomely decorated Arena and bet on your matches, with the winner taking all. The minimum wager starts at 250,000 Silver per team, but can go as high as both teams and the organizers of the event agree to. On top of that, you can throw in some Pumpkin Pips into the mix - a perfect way to stock up on these time-limited event tokens at the cost of others, don't you think?
To add an even bigger level of excitement, the event will be broadcast live on our official AlbionTV Twitch Channel.
Don't forget to check out our events page for an overview of all our upcoming events!
This event takes place regularly every Thursday at 19:00 UTC. Keep an eye on our schedule for the stream here.