This news article was automatically parsed from the official Albion Online website.
Posted by JudgeNutmeg (Source)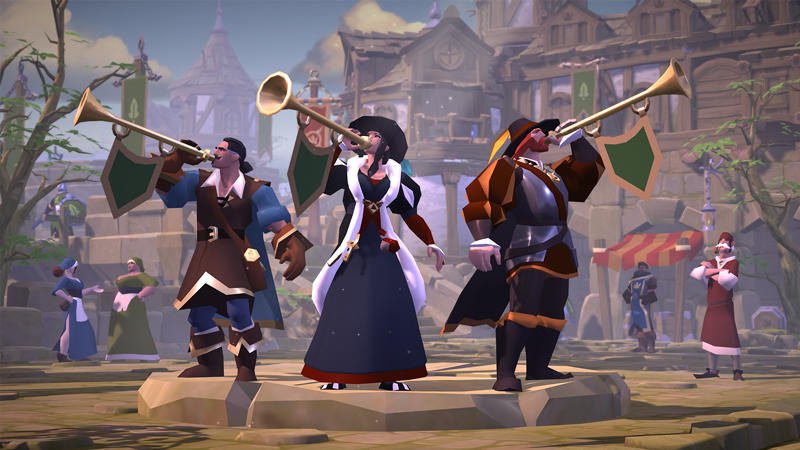 Today we're excited to announce the launch of the Albion Online Creators Program! With this we want to bring together all the talented video creators and streamers of our community, helping your work reach a wider audience and growing Albion Online as a content creator game.
Along with helping you to grow your channel, we're looking at offering a whole range of benefits to those who are accepted. These may include having your streams and videos featured on our official channels, free giveaways for your viewers, direct support from the Albion Online team, a new vanity skin that will be released with the Lands Awakened update, and more.
Starting today you can apply to join the program and be a part of this exciting journey with us. Full details on how to sign up can be found in this Forum post, so get involved!