This news article was automatically parsed from the official Albion Online website.
Posted by PrintsKaspian (Source)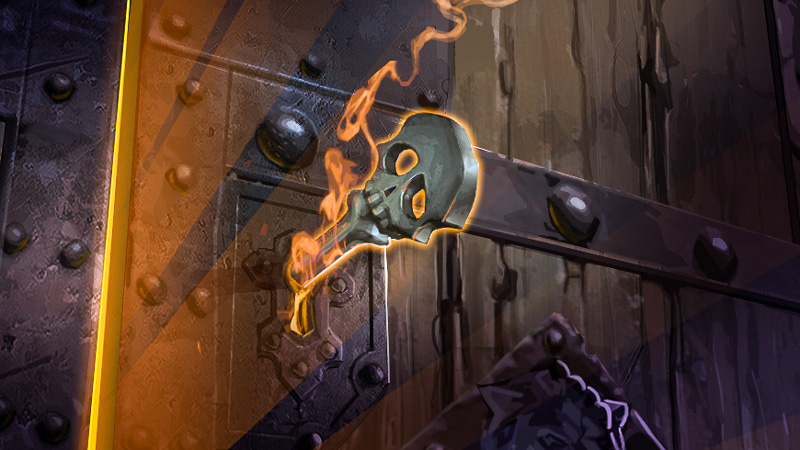 There's a chill in the air, leaves are beginning to fall... Allhallows is almost here! This two-week event runs from October 28-November 11 with a new dungeon and other surprises.
New Solo Dungeon: Hallowed Ground
Hallowed Ground was introduced during last year's Allhallows event as a group dungeon – and this year, in addition to the group version, you'll find a new solo version throughout the open world. Both versions feature eerie pumpkin-lined corridors, creepy mobs, and the return of the mysterious final boss known only as Bob, back to seek vengeance on Albion's unsuspecting human souls.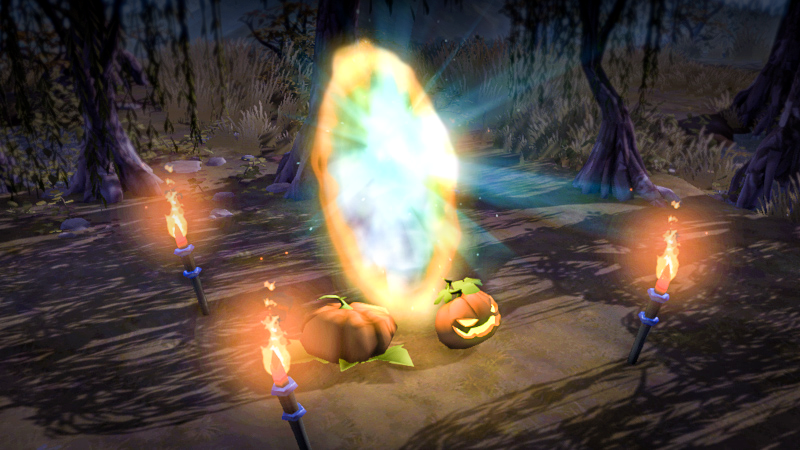 This dungeon offers valuable loot, including a rare chance for mount skins like the Jack o' Donkey and Horse Macabre along with other items. The dungeon has a chance of spawning in all T4-T8 zones, with rewards scaling depending on the tier – so join some friends or head out on your own in your spookiest dungeon-crawling garb, and get ready for a fight!
New Forum Contest Starts Today
Starting today, October 23 at 10:00 UTC and running until October 30 at 10:00 UTC, join in the Haunting Pictures of Albion contest over on the forum! Get all the details right here.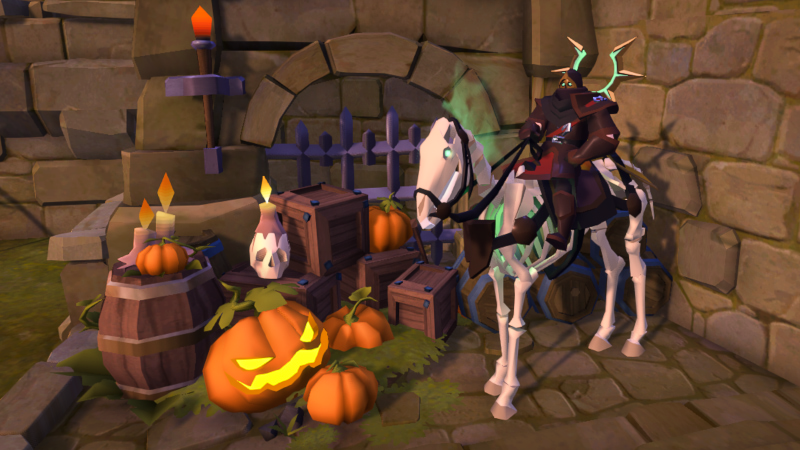 To round out the festivities, Halloween decorations have returned to Albion's cities, and other surprises are in store as well. Join the forum contest today, and get ready for the ingame event after maintenance on October 28!