This news article was automatically parsed from the official Albion Online website.
Posted by JudgeNutmeg (Source)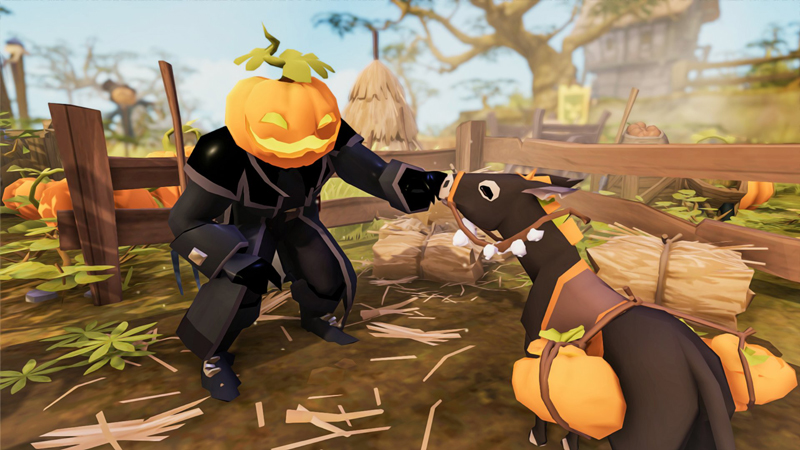 The nights are drawing in, there's a chill in the air… yes, Allhallows has returned to Albion! From 10:00 UTC on October 27 through to 10:00 UTC on November 10 you can run the Hallowed Ground dungeon by entering one of the special portals that appear randomly in T4-T8 zones across the open world. Once inside you'll find creepy corridors filled with pumpkins, gruesome mobs, and the strange, terrifying final boss known simply as Bob.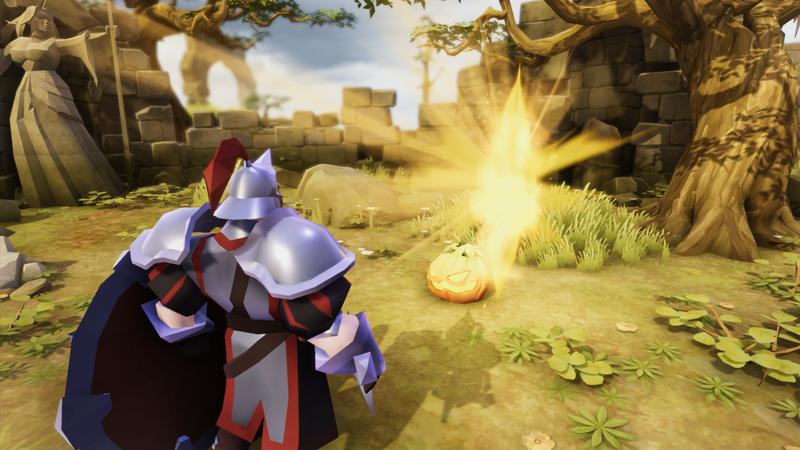 Both group and solo versions of the dungeons will appear, and each offer rare seasonal loot like the Jack o' Donkey and Horse Macabre mount skins. And as always, Halloween decorations will adorn each of Albion's cities to mark this eerie time.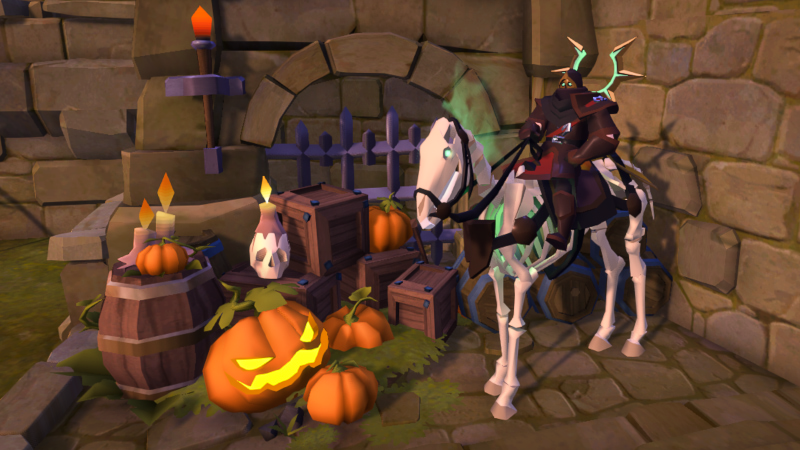 So don your dungeon-delving kit, venture out into the dark night and rid Albion of these malevolent spirits!