This news article was automatically parsed from the official Albion Online website.
Posted by Mytherceria (Source)
As part of our Allhallows event, we hosted an Albion and Halloween-themed art contest, where several players took part to showcase their most ghastly artwork! The quality of entries we received were very impressive, and here are our winning entry and runners-up:
This year's contest winner is xcruciful with his polished plague doctor artwork, creepy atmosphere and concept: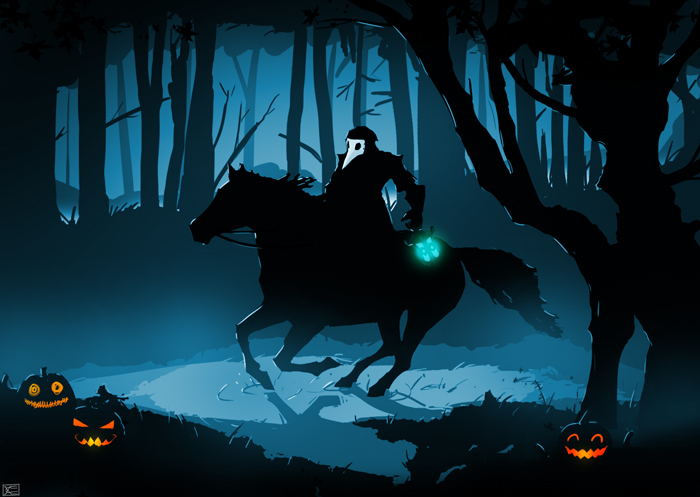 The first runner-up is Mishirene with her hilarious remake of The Shining: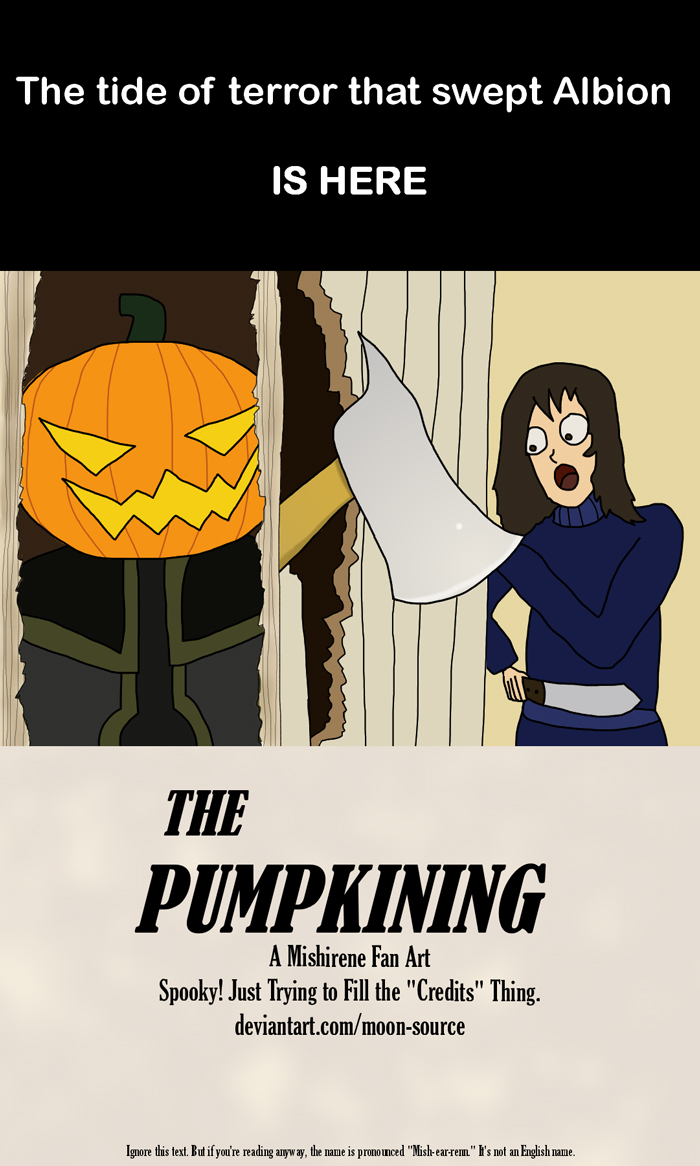 The second runner-up is GWargu with his refreshing plague doctor pixel art: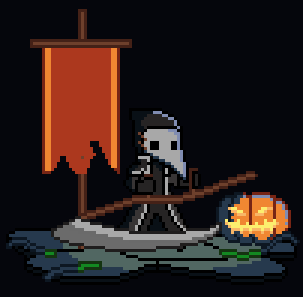 The third runner-up is Parrot29 who made Bob look even more sinister than before: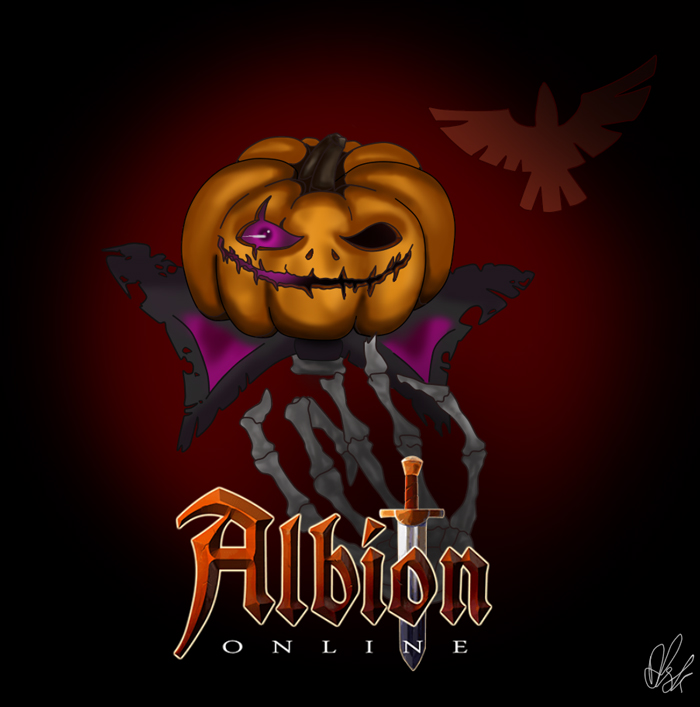 Congrats to all the winners - and make sure to take advantage of the last few days of Allhallows, running until maintenance on November 13!