This news article was automatically parsed from the official Albion Online website.
Posted by PrintsKaspian (Source)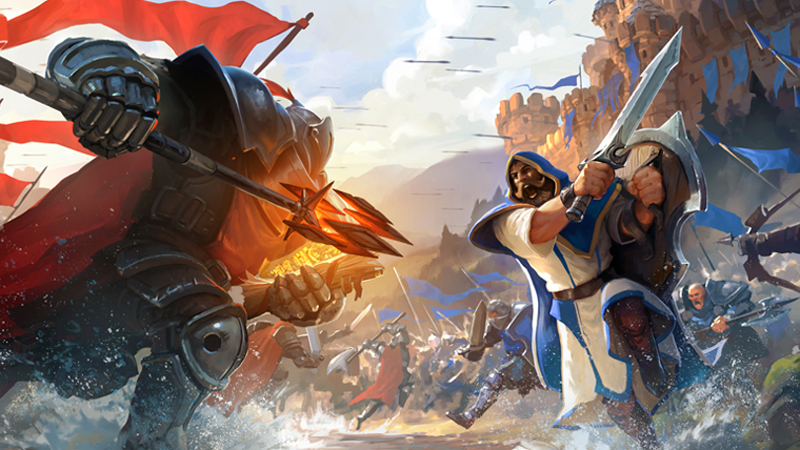 Saturday marks the beginning of Albion's tenth Guild Season, a major milestone that would not have been possible without the support of the Albion community worldwide. This season will be the first to include the new Avalonian Weapons and Roads of Avalon, and we're very excited to see how guilds make use of these new features.
For the complete Guild Season schedule, check out this forum post.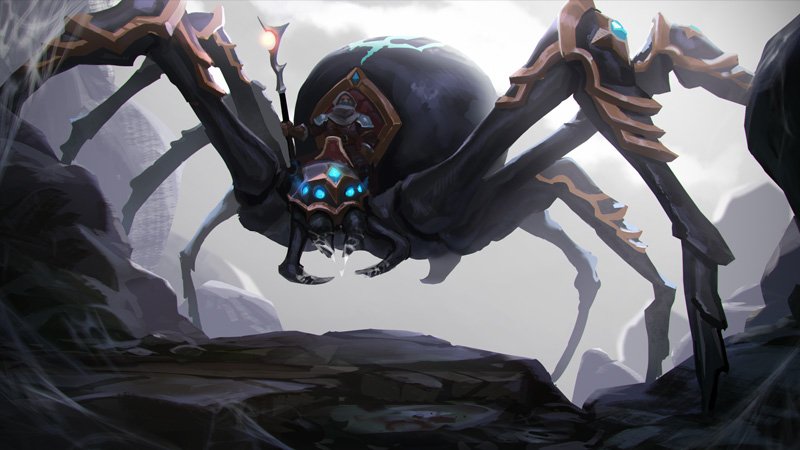 Claim Your Goliath Horseeater
Guilds that reach a high enough rank during the season can claim fantastic rewards including an avatar, avatar ring, and the fearsome new Goliath Horseeater mount with root, immobility, and poison spells. This mount will be awarded to members of guilds that reach Silver Rank or higher during the season. The winning guild will receive a statue among the past Guild Season winners in Conquerors' Hall, and the first through fifth ranked guilds will also receive a 90-day Fame Bonus.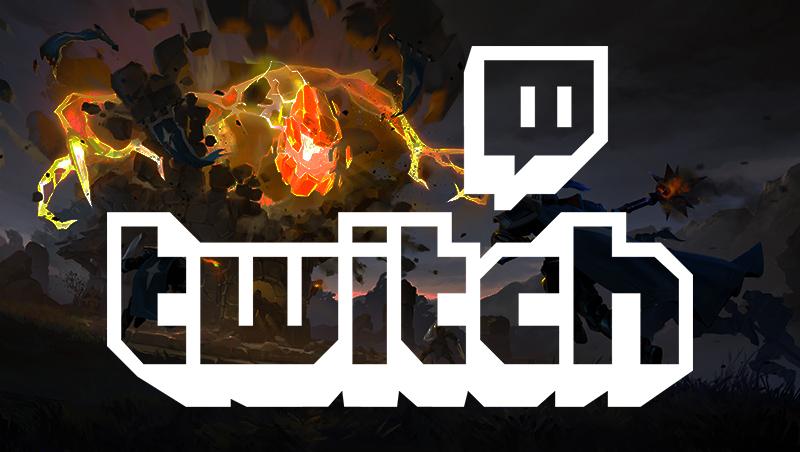 Watch Live on AlbionTV
As always, you can watch the season start live: the action kicks off on AlbionTV this Saturday, August 29 at 17:30 UTC, when hosts Shozenwon, Lewpac and Bogul bring you full coverage of Invasion Day.
At 18:00 UTC, guilds can claim territories and launch attacks. Those in the North and South American time zones can also tune in for the second round of territory resets on Sunday, August 30 at 00:30 UTC with hosts Shozenwon, Robinhoodrs and Bogul covering the next round of claimable territories starting at 01:00 UTC.
Fights are broadcast live with a 15-minute time delay.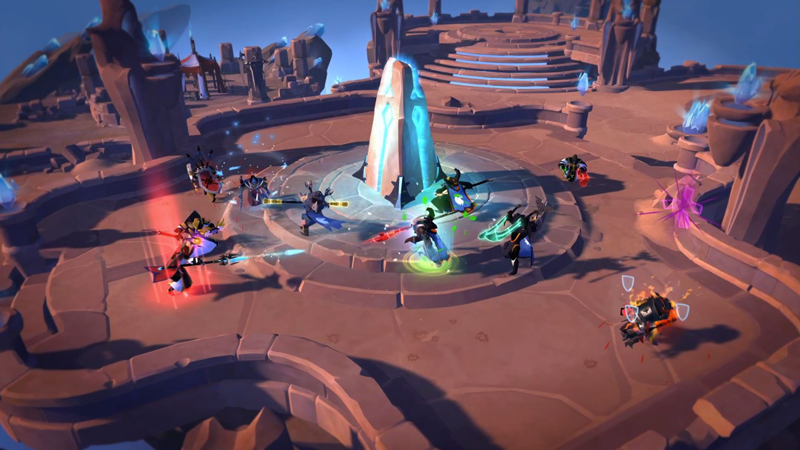 Relive the Offseason Crystal Tournament
Last weekend we hosted the first-ever Offseason Crystal Tournament, hopefully the first of many. If you missed it, you can read a rundown of the tournament and watch its thrilling conclusion here - or if you want to avoid spoilers, you can jump straight to our Youtube channel and watch the final match directly!