This news article was automatically parsed from the official Albion Online website.
Posted by PrintsKaspian (Source)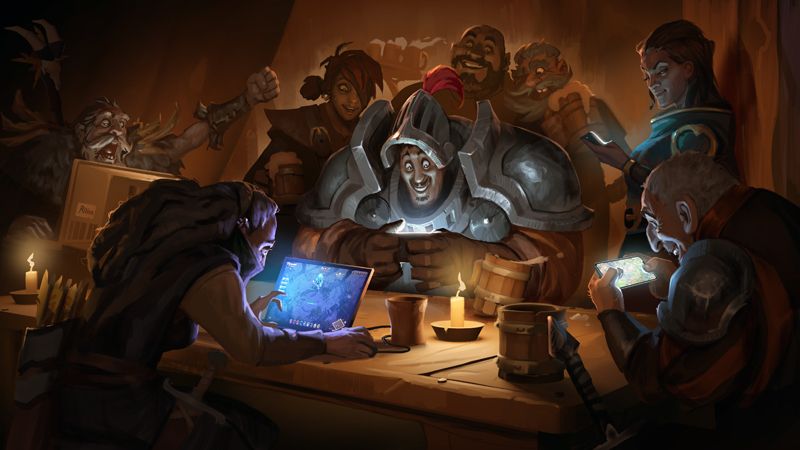 After years of anticipation, the day is finally here: Albion Online is now available worldwide on the Apple App Store and Google Play Store! This momentous occasion has been many years in the making – and to celebrate, we've released a brand-new live-action trailer:
Ready to jump in and play? Here's a rundown of all the important links: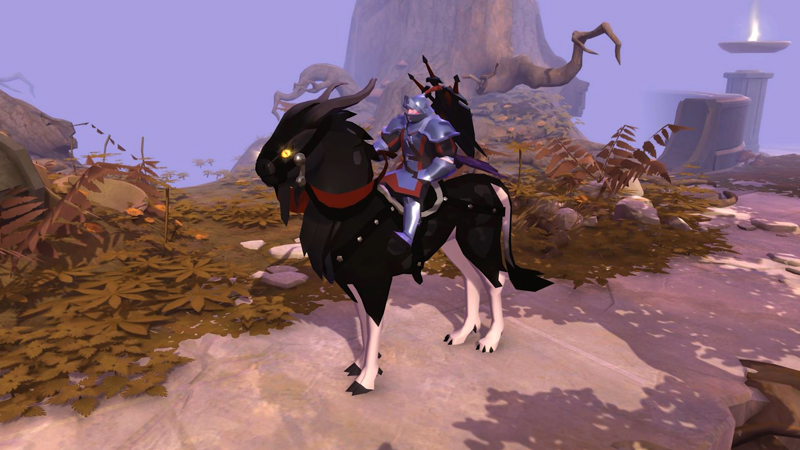 Claim Your Chimera and 100,000 Fame
To celebrate Albion's status as a fully cross-platform MMORPG, starting today you can log into the mobile and desktop version with the same account to unlock an exclusive cross-play reward: the Chimera Riding Horse Skin and 100,000 Fame:
This reward is available to all players, and does not require pre-registration, Premium, or any other special account status
To receive the reward, log into the mobile version and the desktop version anytime after the official launch with a single account
Rewards can be unlocked with any combination of mobile/desktop platforms (iOS + PC, Android + Linux, etc.)
The Chimera Riding Horse Skin will be automatically unlocked in the Appearance Menu for all characters on the account, and can be used on any Riding Horse base mount
The non-tradable Tomes of Insight can be claimed by one character on the account via the "Claim Rewards" tab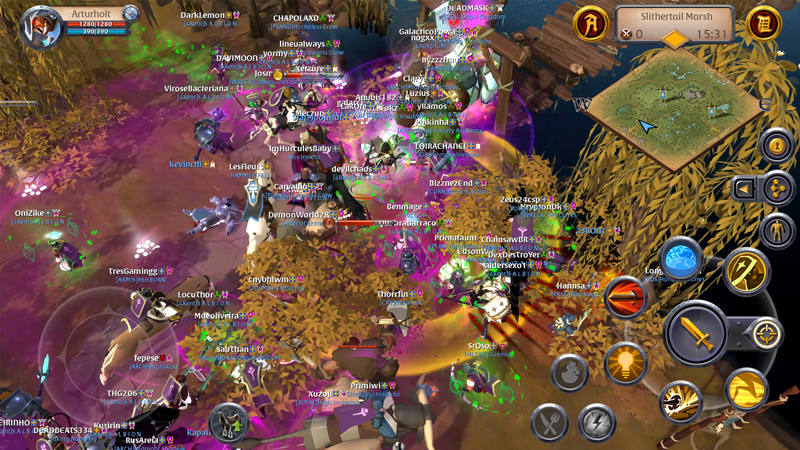 A Major Milestone
The mobile launch is the last major step in fulfilling the game's original cross-play promise, and brings a new level of accessibility to the game for veteran and starting players alike. With a game as huge and dynamic as Albion Online, development of both the desktop and mobile versions will of course be an ongoing process.
For now, we're incredibly proud of what we've accomplished along with our community, our supporters, and all our past and present team members who made this incredible milestone – for both the game, and the genre as a whole – possible. A heartfelt thank you from the entire Albion Online team!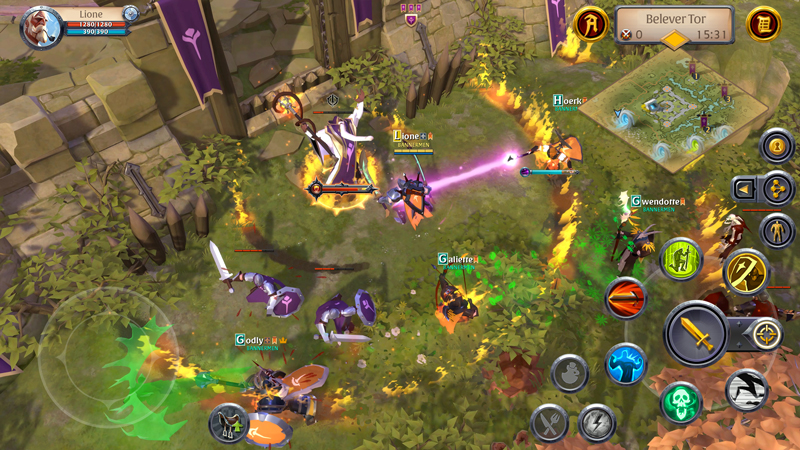 As always, we look forward to your feedback – once you've had a chance to try out the mobile version, swing by our forums and let us know what you think.
We'll see you ingame soon!