This news article was automatically parsed from the official Albion Online website.
Posted by PrintsKaspian (Source)
Albion Online has once again been named the Best PvP MMO by MassivelyOP!
"There's obviously enough admiration on our team for it that we decided to give it the PvP MMO crown once again," said jury member Brianna Royce.
This year, Albion Online was also acknowledged as Best Top-Down Isometric View MMO by Mmorpg.gg and one of the Top 30 Steam Deck Games by RockPaperShotgun.
The newest award is an especially welcome honor: PvP is a core part of the Albion Online experience, and we are passionate about delivering our players the best possible PvP experience. Our latest update Beyond the Veil offers even more PvP options, and we are committed to making Albion Online the best it can be. We are honored to be recognized for our efforts by one of the most respected gaming publications out there.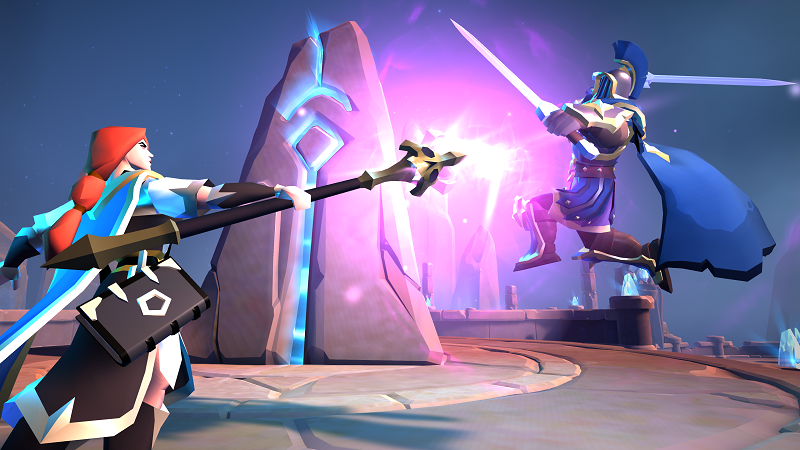 We are very grateful to the jury and to everyone who has worked so hard to make our game the unique PvP experience that it is. Most of all, we want to thank the players who make Albion such an exciting world to play in! Be sure to check out the full article and participate in the readers' poll for this category.
We can't wait to bring you even more new content next year to continue making PvP in Albion even better!